08 Mar. 2020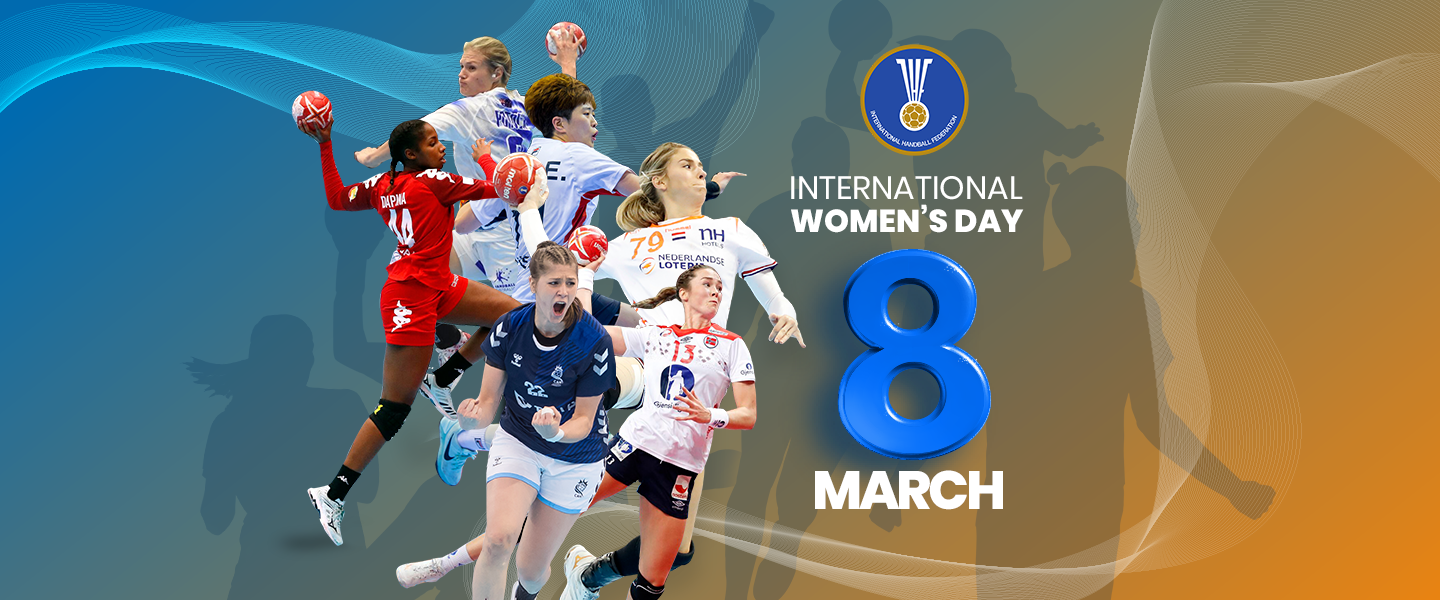 8 March marks International Women's Day (IWD), a date to celebrate the social, economic, cultural and political achievements of women around the world. The day is also a call to action for equality – as is the entire month of March, in line with the United Nations' 17 Sustainable Development Goals.  
Gender equality is goal number five, and the UN dedicates the month of March to discussion and raising awareness of the issue. 
In line with that, the theme of IWD 2020 is #EachforEqual, as explained on the official IWD website: 
"An equal world is an enabled world. Individually, we're all responsible for our own thoughts and actions – all day, every day. We can actively choose to challenge stereotypes, fight bias, broaden perceptions, improve situations and celebrate women's achievements.
"Collectively, each one of us can help create a gender equal world. Let's all be #EachforEqual."
A number of missions for IWD 2020 have been defined by the IWD digital hub. The missions are designed to help guide the way to a gender equal world, and the site states that "celebrating women's achievements and increasing visibility, while calling out inequality, is key." 
The six 2020 missions are mainly career-focused, and one is particularly relevant to the IHF: applauding equality for female athletes. The other missions are: championing women in tech innovation, forging inclusive workplaces, fostering visibility for creatives, empowering women through health education and supporting women to earn on their own terms. 
In line with the mission regarding female athletes, the IHF is dedicating not only IWD 2020 but the entire month of March to a celebration of women in handball – those involved well beyond the borders of the field as well as those on the court. 
With 209 national federations forming the IHF, there are women across the globe playing and working or volunteering for handball every day. This month, we introduce just a small number of those passionate about raising the profile of handball and dedicated to the continued development of the sport for all.