08 Mar. 2022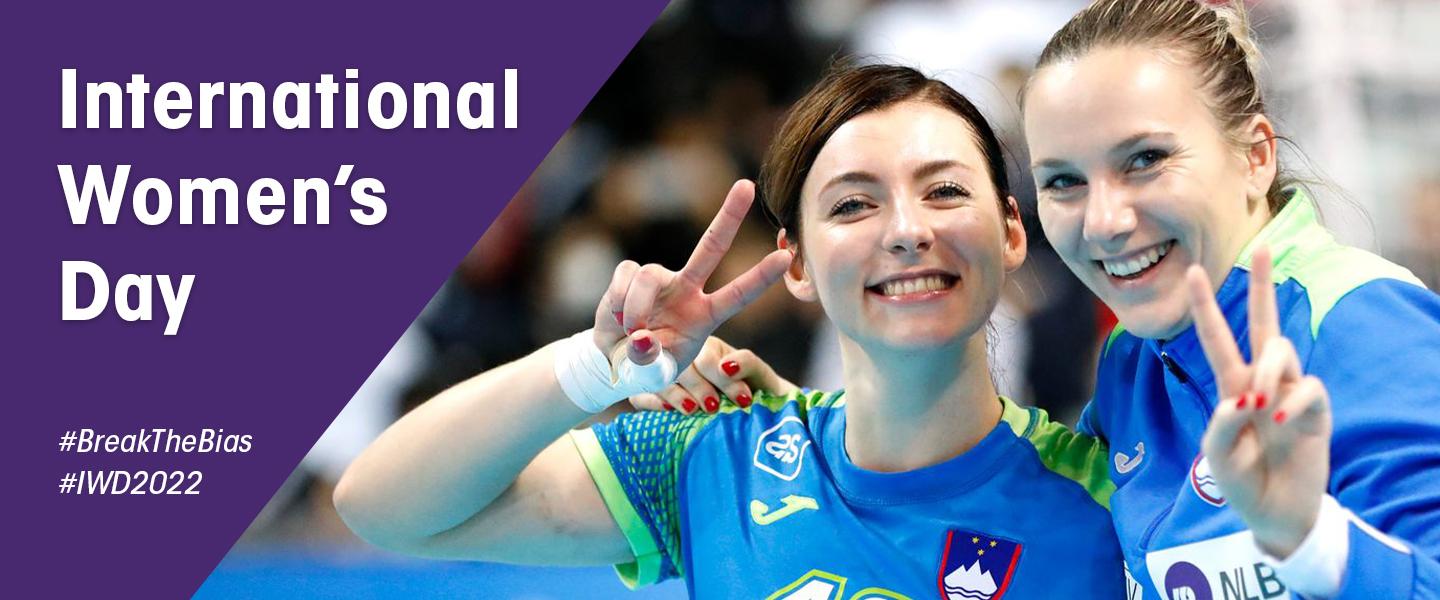 8 March marks International Women's Day (IWD), a date to celebrate the social, economic, cultural and political achievements of women around the world. The day is also a call to action for equality, which is in line with the United Nations' 17 Sustainable Development Goals.  
The International Women's Day is powered by the collective efforts of all, as collective action and shared ownership for driving gender parity is what makes this day impactful.
The theme for the International Women's Day 2022 is #BreakTheBias, as explained on the official IWD website. 
"Imagine a gender equal world. A world free of bias, stereotypes and discrimination. A world that's diverse, equitable, and inclusive. A world where difference is valued and celebrated. Together we can forge women's equality.
"Collectively we can all #BreakTheBias. Celebrate women's achievement. Raise awareness against bias. Take action for equality."
Six missions for IWD 2022 have been defined by the IWD digital hub. 
The missions are designed to help guide the way to a gender equal world, and the site states that "celebrating women's achievements and increasing visibility, while calling out inequality, is key." 
The six 2022 missions are mainly career-focused and feature building workplaces where women thrive, the elevation of visibility of women creatives, improving equality for women in tech, forging women's empowerment worldwide, the celebration of women forging change and the empowerment of women's choices in health.
 

Focus on gender equality in March
With 209 National Federations forming the IHF, women across the globe play, work or volunteer in handball every day. In line with our mission to continue growing women's handball and promoting women in handball, the IHF is dedicating the month of March once again to women involved in handball, highlighting the importance of gender equality both on and off the court through various feature stories on ihf.info.
2020 marked the IHF's first celebration of gender equality month, driven by the United Nations within the context of the Sustainable Development Goals – specifically goal number five: achieve gender equality and empower all women and girls.