22 Mar. 2021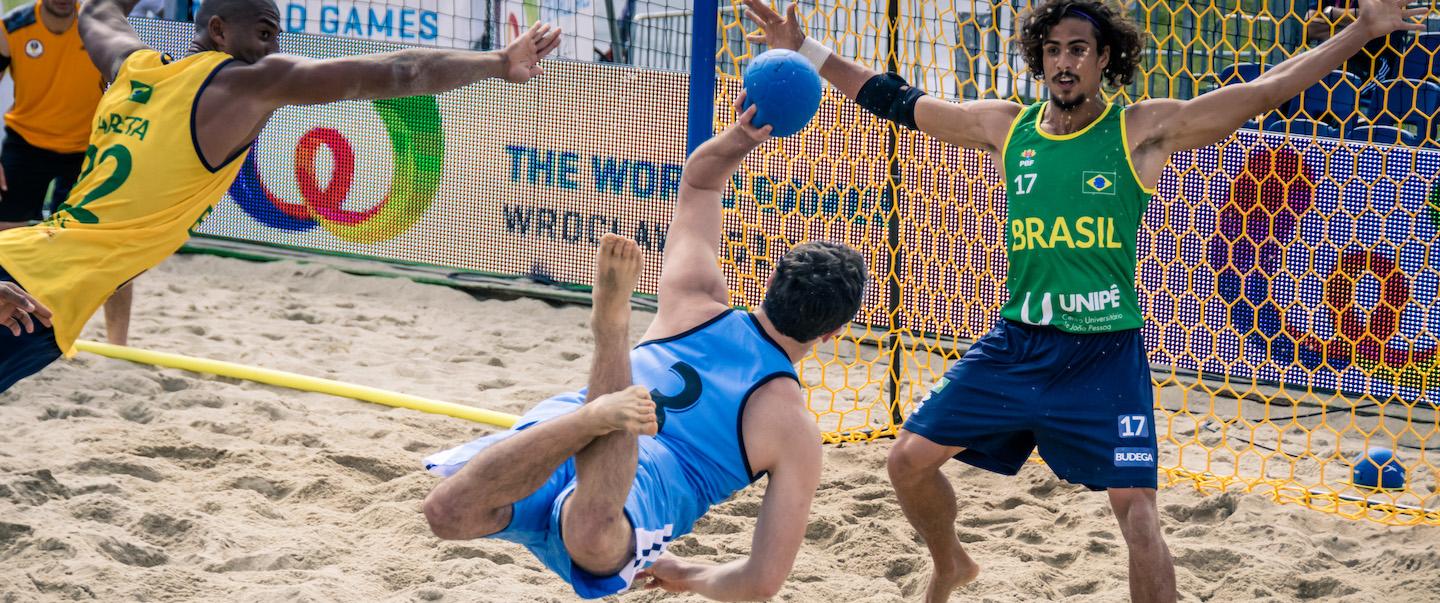 In what is set to be one of the most spectacular backdrops ever for a beach handball tournament, the National Historic Landmark of 'Sloss Furnaces' in Birmingham, Alabama, USA, has been announced as the venue for the men's and women's beach handball tournaments of The World Games 2022 (TWG2022), the multi-sport event taking place from 7 to 17 July 2022 and featuring more than 3,600 athletes participating in more than 30 different sports.
Originally operating as an iron-producing blast furnace from 1882 to 1971, Sloss Furnaces became one of the first industrial sites in the United States to be preserved and restored for public use and were designated as a landmark by the United States Department of the Interior in 1981.
"Sloss Furnaces is more than a landmark or museum, it represents the spirit and character of the south's rich industrial heritage – and of the people that made Birmingham the 'Magic City'," said Karen Utz, interim executive director/curator of Sloss Furnace, while World Games 2022 chief executive officer Nick Sellers could not hide his excitement.
"As we move closer and closer to the beginning of The Games, the announcement of venues where these world-class athletes will compete, and where fans from all over will congregate to watch, drives the anticipation," he said. "All of our venues offer athletes and fans a unique sporting experience they can't get anywhere else." 
In addition to beach handball, Sloss Furnaces will also watch athletes compete in sport climbing, breaking and parkour.
Recently TWG2022 celebrated 500 days to go, as well as launching an online shop, while their volunteer programme is also currently open for applications.

For more information on TWG2022 and for their social channels, visit www.TWG2022.com.
Photo: The World Games 2017