21 Jun. 2022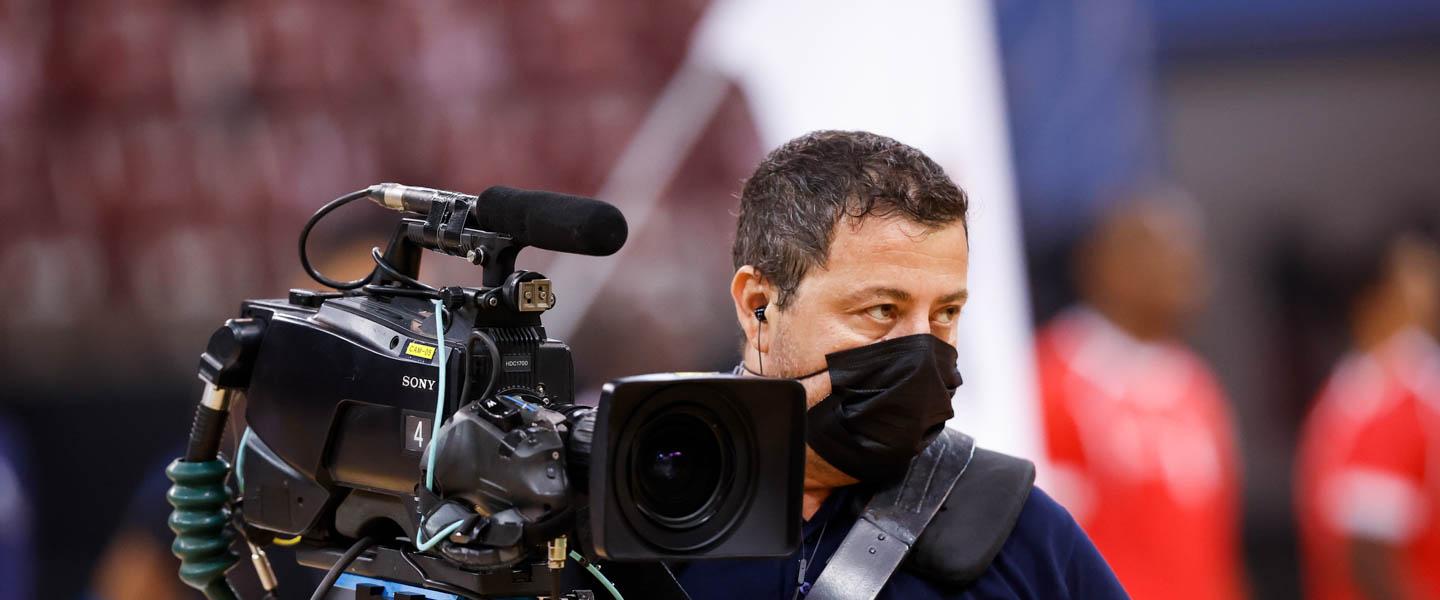 The large-scale interest in handball around the globe continues with the 23rd edition of the IHF Women's Junior (U20) Handball World Championship.
Starting on Wednesday 22 June, the championship will feature for the first time 32 teams who will vie for the title. The event will be played in the three venues Zlatoro and Golovec in Celje and Tri Lilije in Lasko, with the finals taking place on Sunday 3 July. Here is how you can watch all the action.

Slovenia – TV broadcast, live stream information
Information correct as of 17:00 (CET) 21 June. All information subject to change.

Free live stream
For all territories without rights-holder agreements, all games will be streamed live via the official IHF - Competitions YouTube channel. 
Please note that these territories are subject to updates throughout Slovenia 2022 and geo-blocking will occur if/when a broadcast agreement is reached.
Television rights-holders
Geo-blocking will apply on IHF – Competitions YouTube channel, check local station listings, some broadcasters may not show every game live.

Asia
Iran: VOA (all Iran matches live)

Europe
Bosnia and Herzegovina: SPORTKLUB (all Croatia matches plus tbc)
Croatia: SPORTKLUB (all Croatia matches plus tbc)
Czech Republic: AMC / Sport 1 (all Czech Republik matches plus tbc)
Denmark: viaplay (all Denmark matches plus tbc)
Hungary: AMC / Sport 1 (all Hungary matches plus tbc)
Italy: SKY Italia (all Italy matches)
Lithuania: viaplay (all Lithuania matches plus tbc)
Montenegro: SPORTKLUB (all Montenegro matches plus tbc)
Northern Macedonia: SPORTKLUB (all Croatia matches plus tbc)
Netherlands: viaplay (all Netherlands matches plus tbc)
Norway: viaplay (all Norway matches plus tbc)
Poland: viaplay (all Poland matches plus tbc)
Serbia: SPORTKLUB (all Croatia matches plus tbc)
Slovakia: AMC / Sport 1 (all Slovakia matches plus tbc)
Slovenia: SPORTKLUB (all Slovenia matches plus tbc)
Sweden: viaplay (all Sweden matches plus tbc)

South-America
Brazil: Nsports Canal Olímpico do Brasil (all Brazil matches)
LATAM territory*: tbc

Worldwide
Volant (all Iran matches and news access)
 
*Argentina, Bolivia, Chile, Colombia, Costa Rica, Cuba, the Dominican Republic, Ecuador, El Salvador, Guatemala, Haiti, Honduras, Mexico, Nicaragua, Panama, Paraguay, Peru, Puerto Rico, Uruguay, Venezuela