28 Feb. 2019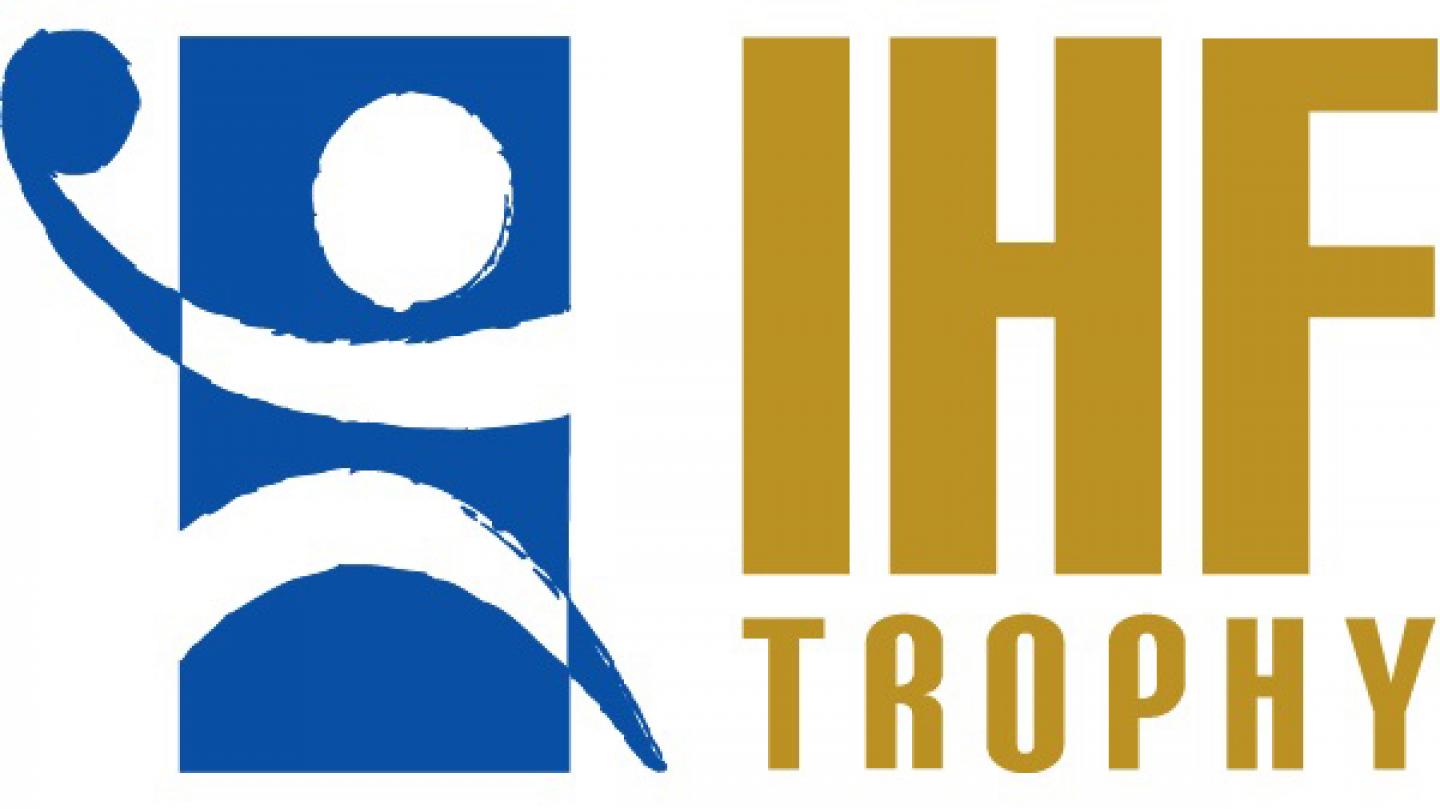 The new format of the IHF Women's Trophy is underway, with the CAHB Africa - Zone III competition taking place in Niamey, Niger.

The youth and junior competitions feature representatives from Benin (BEN), Nigeria (NGR), Niger (NIG) and Togo (TOG). Ghana (GHA) were due to appear in the junior competition but they have forfeited their place and a readjustment of the competition has been made. 
All the junior games are being played at the 'Palais de Sport du 29 Juillet', while all the youth matches are underway at the 'Academie des Arts' in Niamey.
After three preliminary round match days, and with one left, the medal matches are now known.
In the youth competition, Nigeria have won all three of their games dominantly to top the group with six points and a goal difference of +73. They will play Niger (four points) for the gold medal, while Benin (2) will face Togo (0) for bronze.
Benin have been dominant in the junior competition with a 100% record too and six points, and they will play Nigeria (4) for gold.
Hosts Niger take on Togo today in the final preliminary round match for third or fourth place and with both teams looking for their first points. The two teams will fight again tomorrow, for bronze, as they cannot catch Nigeria in second spot.
Results
Monday 25 February
Youth Competition
NGR vs TOG 50:11 (29:6)
NIG vs BEN 27:22 (10:8)
Junior Competition
BEN vs NGR 33:28 (15:14)
Tuesday 26 February
Youth Competition
BEN vs NGR 22:34 (11:21)
TOG vs NIG 22:33 (10:21)
Junior Competition
NGR vs TOG 31:19 (10:9)
BEN vs NIG 32:18 (17:4)
Wednesday 27 February
Youth Competition
TOG vs BEN 16:27 (8:12)
NIG vs NGR 17:39 (11:22)
Junior Competition
BEN vs TOG 41:18 (20:7)
NIG vs NGR 30:31 (17:15)
Match Schedule
All times local
Thursday 28 February
Youth Competition
16:00 Bronze Medal match: BEN vs TOG
Junior Competition
14:00 NIG vs TOG
Friday 1 March
Youth Competition
17:00 Final: NGR vs NIG
Junior Competition
15:00 Bronze Medal: NIG vs TOG
19:00 Final: BEN vs NGR