23 Nov. 2022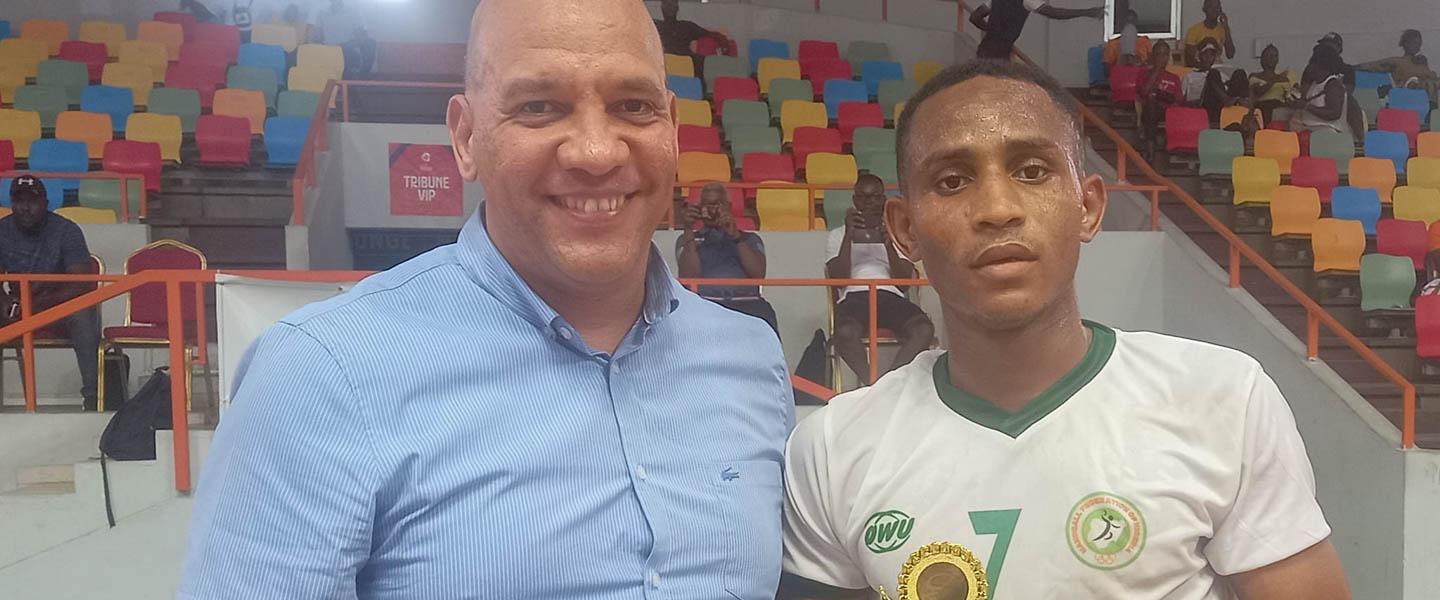 The Men's IHF Trophy Africa – Zone III opened on Tuesday 22 November, with five matches played in the youth and junior age categories. 
Notably, the games between Benin and Liberia were not played, as Benin arrived in Abidjan in the afternoon, and Liberia did not arrive on Tuesday. 
At the youth (U18) tournament, Nigeria comfortably beat Togo in Group A (47:11), while in Group B, home side Ivory Coast took a win over Niger (34:25).
On Wednesday, Liberia are scheduled to face Nigeria at 12:00 (local time), Togo play Benin at 14:00, and Ghana meet Niger at 16:00.
At the junior (U20) competition, the hosts also enjoyed a winning start, as Ivory Coast proved too strong for Burkina Faso in Group A (25:19). Meanwhile, in Group B, Niger beat Ghana (34:25), and Nigeria celebrated a big win against Togo (41:22).
On day two, Liberia are supposed to meet Ivory Coast at 10:00, and Burkina Faso and Benin face off at 12:00 in Group A. In Group B, Niger play Nigeria at 14:00, and two hours later, Togo will meet Ghana.
Photo: Federation Ivory Coast