01 Aug. 2023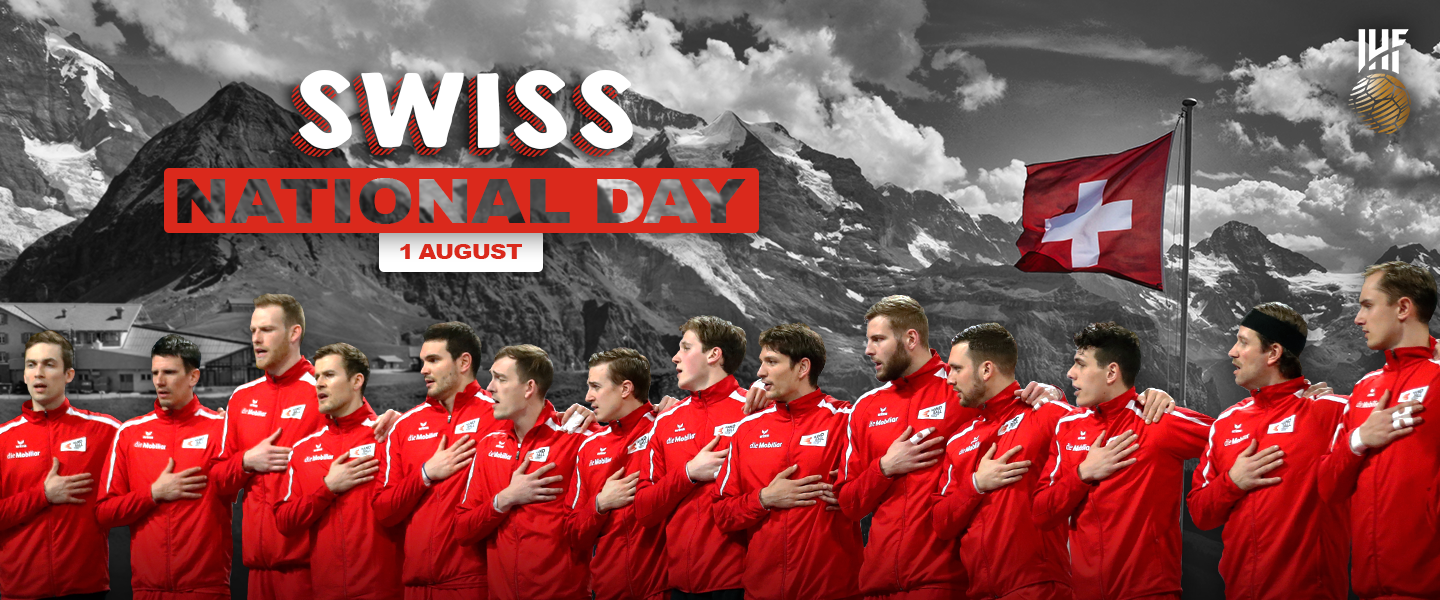 With the International Handball Federation (IHF) being based in Basel, Switzerland, IHF President Dr Hassan Moustafa, on behalf of the International Handball Federation, would like to congratulate all of Switzerland as well as Swiss people in the handball community all around the globe on Swiss National Day, wishing them joy and happiness.
1 August is Switzerland's National Day – the so-called 'Bundesfeiertag' – and the most important holiday for the country as the founding of the Swiss Confederation is commemorated. First celebrated on 1 August 1891 in Brunnen in the canton of Schwyz, the commemoration of signing the Federal Charter of 1291 has become an annual tradition from 1899 onwards. 
May this bright holiday bring love, peace, and health to you and your families.