22 Mar. 2023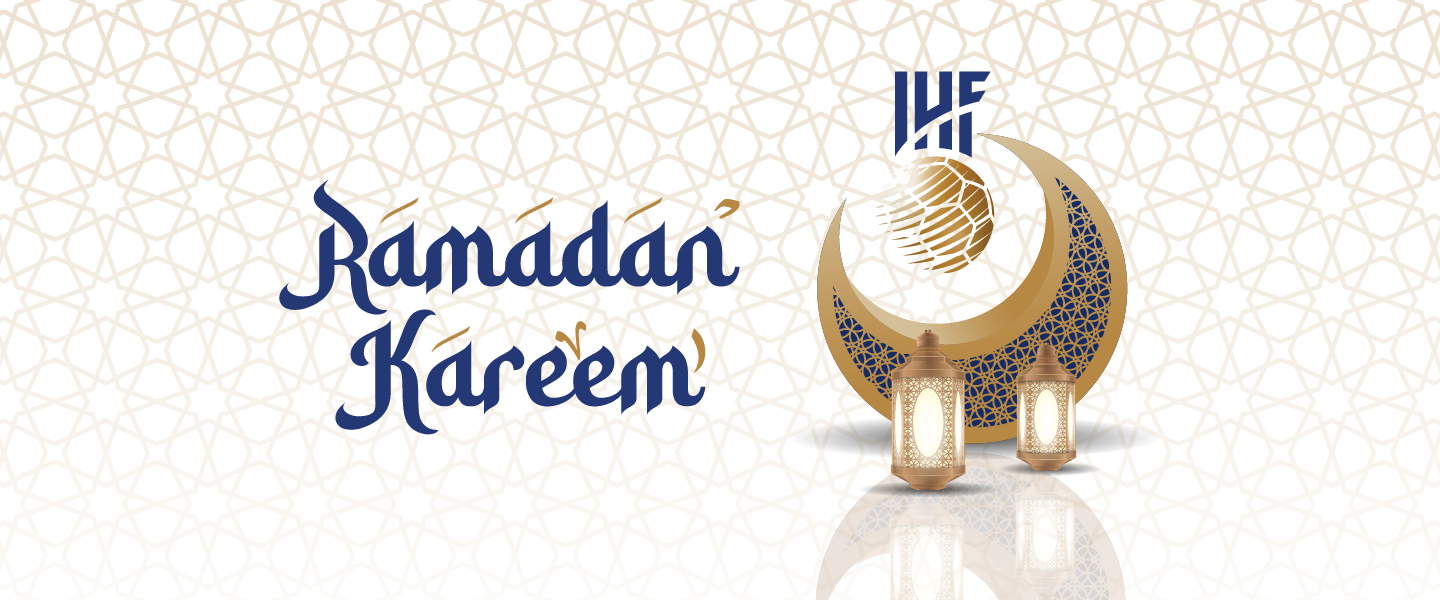 On behalf of the International Handball Federation, President Dr Hassan Moustafa would like to wish you and your loved ones all the blessings of the holy month.
 
We hope you have a peaceful and blessed Ramadan, as we wish everyone health, strength and joy.
 
As handball activities all around the world are in full swing, we are pleased to see our beloved sport bring joy and hope for the future. Wishing that we continue on this way, let us all stand united and work together towards a better and peaceful world to experience more bright and inspiring sporting moments.