12 Apr. 2021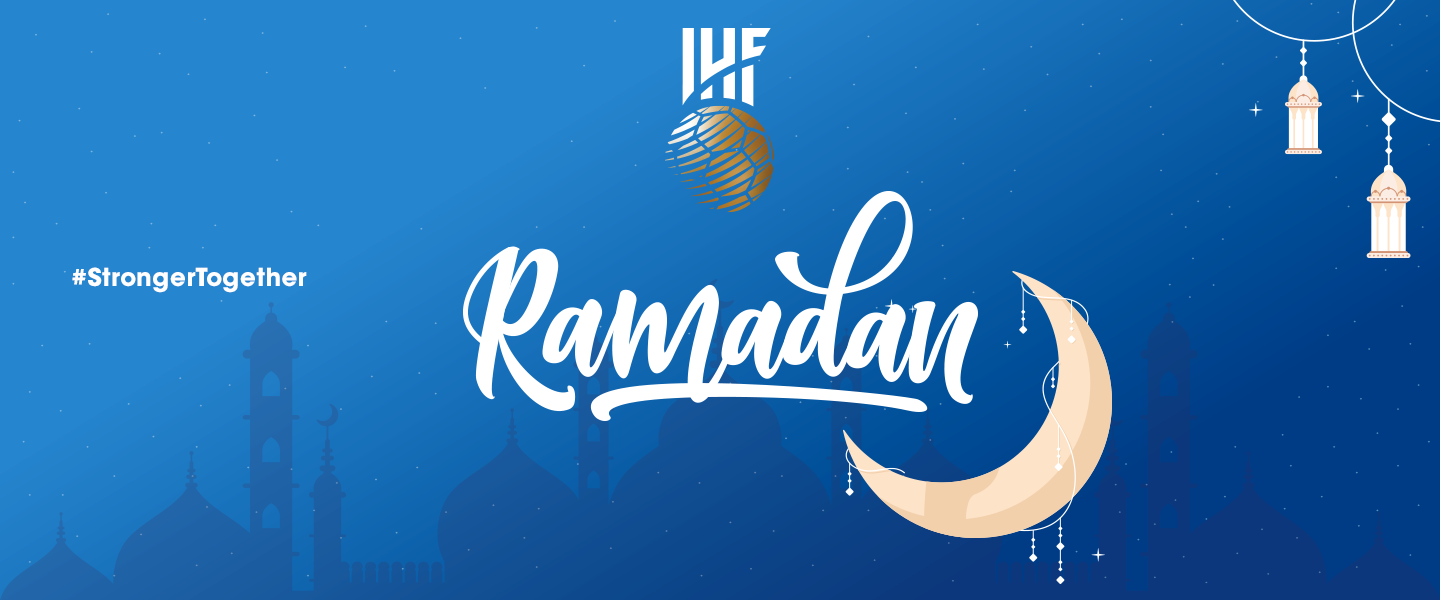 On behalf of the International Handball Federation, President Dr Hassan Moustafa would like to wish you and your loved ones a peaceful and blessed Ramadan.
 
This holy month, we wish everyone strength, health and happiness.
 
As handball activities start to resume, we see the power of sport in full effect bringing joy and unity in communities worldwide despite the unprecedented circumstances we still face. It is my hope that handball can continue to be a unifier and bearer of joy to all.
 
Please continue to follow the advice of the World Health Organization and your local health guidelines, and stay safe.