03 Apr. 2021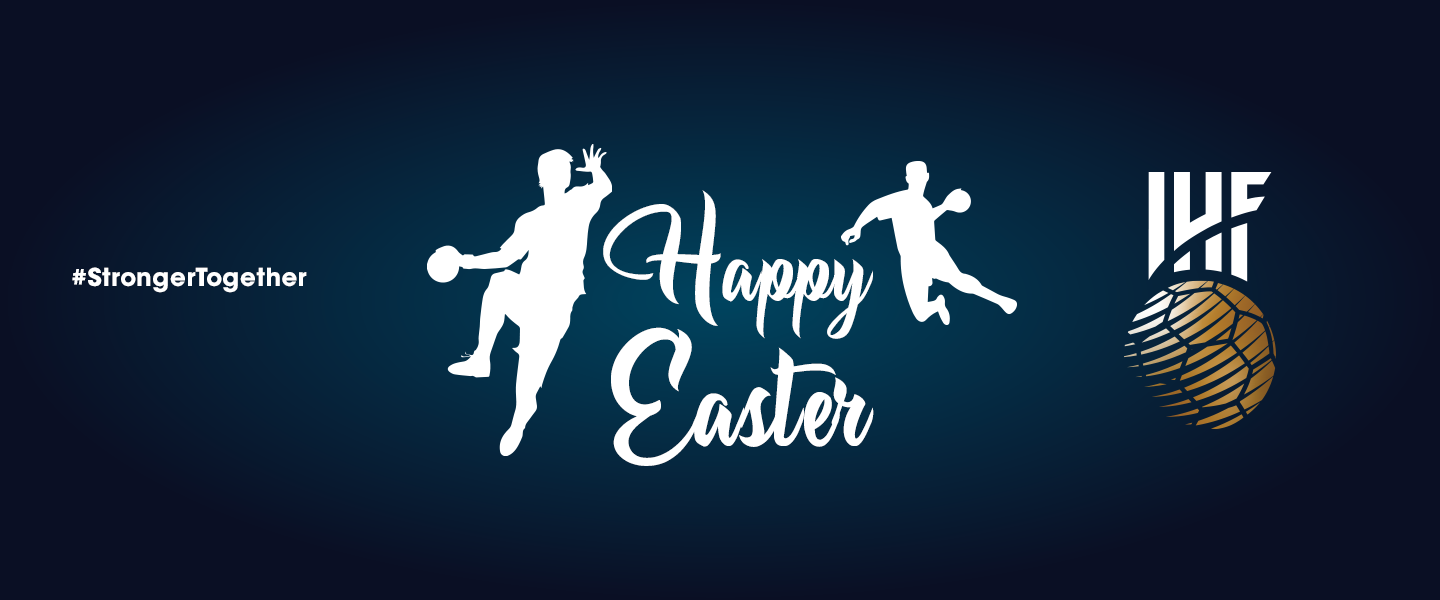 Although times continue to remain difficult this Easter season, we are positive and hopeful as we see handball activities beginning to resume around the world, uniting us and bringing joy to so many.
In this spirit, and on behalf of the International Handball Federation, President Dr Hassan Moustafa wishes the handball family around the world a happy Easter. 
May this special time of the year bring you and your loved ones peace, health and happiness.
Please continue to follow the advice of the World Health Organization and your local health guidelines, and stay safe.