25 Jun. 2022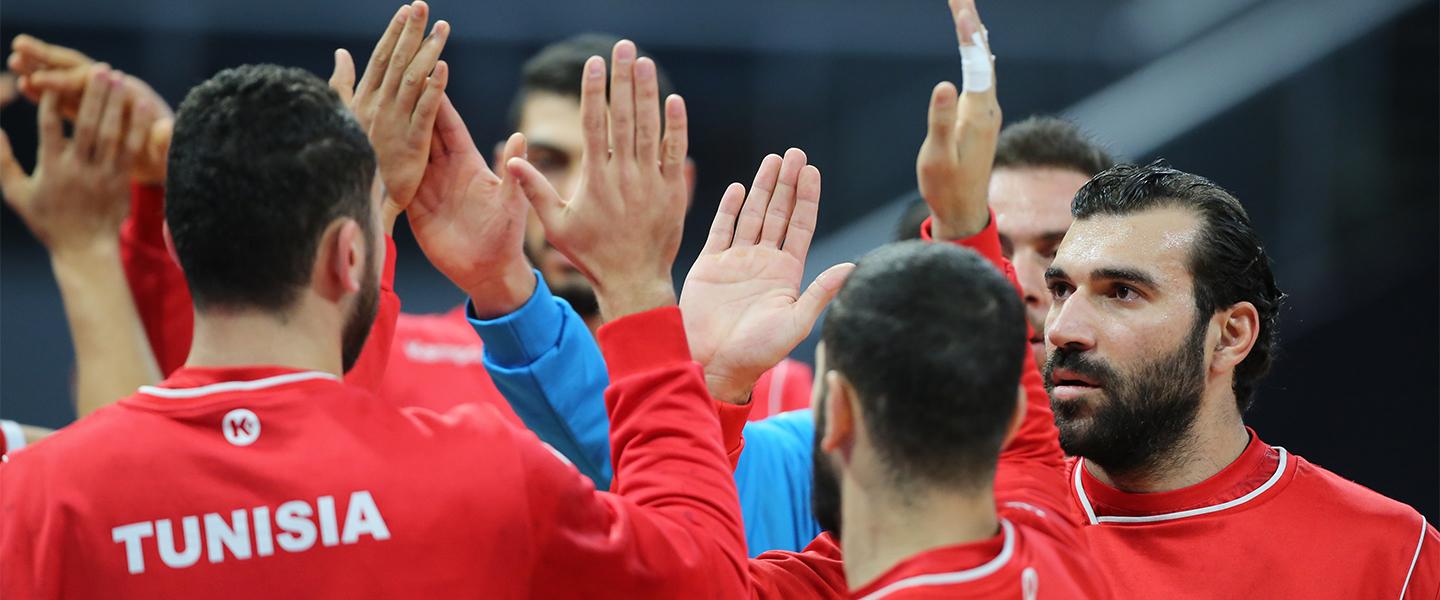 10 men's and eight women's national teams will compete at the handball competition of the 19th Mediterranean Games, which will be held in Oran, Algeria between 27 June and 6 July 2022.
Originally scheduled to take place in 2021, the 19th Mediterranean Games were postponed by a year due to the COVID-19 outbreak. The handball matches will be held at three venues in the towns of the Oran Province – Salle du Complexe Olympique in Bir El Djir, Salle 24 Fevrier Arzew in Arzew and Salle El Hachemi Hantaz in Ain El Turk.
The first edition of the Games took place in 1967 and featured men's handball, while the women's competition was added to the schedule in 1979. So far, Yugoslavia have been the most successful men's team, winning five titles, while France claimed the women's trophy three times. 
In the previous edition of the Mediterranean Games, held in Tarragona, Spain, in 2018, Croatia won the men's tournament, earning their fourth title. However, the Croats are not going to defend their title in Oran, unlike the women's team of Spain, who lifted the trophy on home court four years ago. 
The competition will start with the group stage, where the participating teams are divided into two groups.
Men's tournament
Group A: Tunisia, Slovenia, Egypt, Italy, Serbia
Group B: Spain, Turkey, North Macedonia, Greece, Algeria
Women's tournament
Group A: Spain, Tunisia, Croatia, Algeria
Group B: North Macedonia, Serbia, Portugal, Turkey
Following a round-robin tournament in both competitions, the two best teams from each group will progress to the semi-finals, while the other sides will continue in the placement matches. The finals at both men's and women's events will take place on 6 July at Salle du Complexe Olympique.
Visit the official Mediterranean Games website, to know more about the event.