'Handball as an interactive sport' – fourth lecture of 1st IHF Children's Handball Symposium is tomorrow
13 May. 2021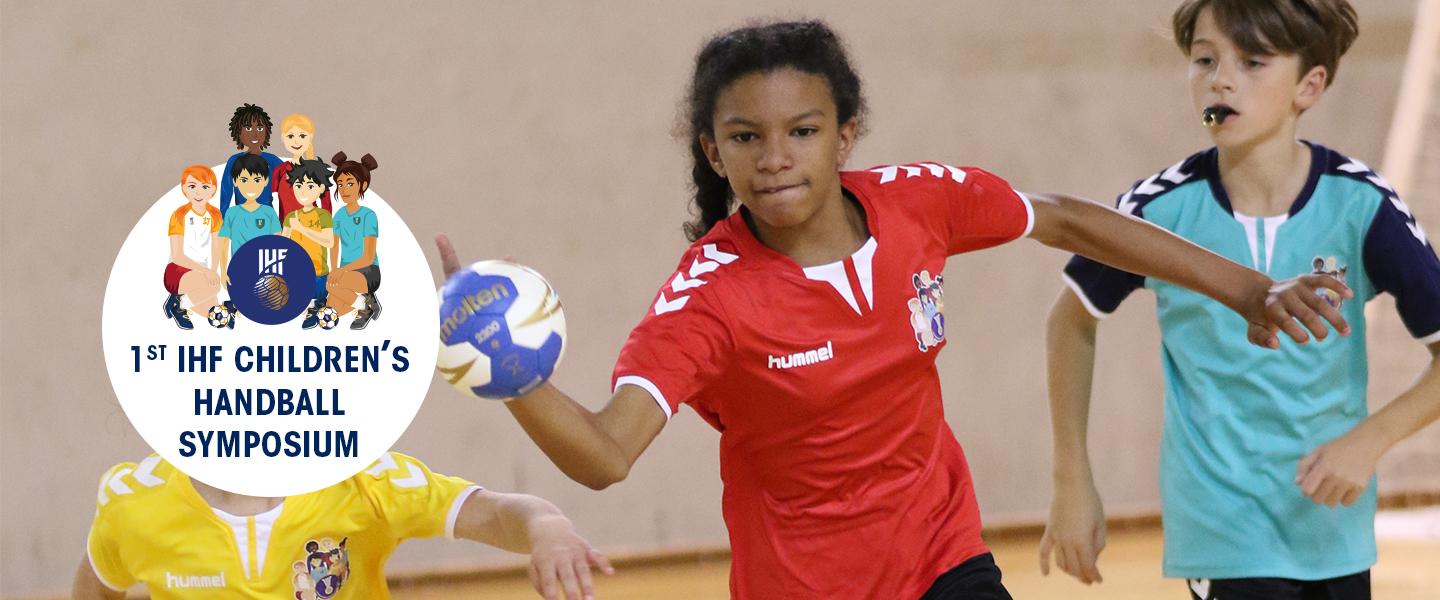 The fourth presentation of the 1st IHF Children's Handball Symposium airs tomorrow, featuring IHF Handball at School Working Group Member Dr Gerard Lasierra.
Dr Lasierra holds a PhD in physical activities and sport sciences and is an associate professor at the University of Lleida. Former head coach of the Spain women's junior national team and head coach and sports director of top-level women's clubs, he currently serves as the director of the Royal Spanish Handball Federation's National School of Handball Coaches.
'Handball as an interactive sport'
"Do you require the same skills to practice an individual sport and a team sport? What are the most appropriate teaching-learning methods in handball?
 
In the practical application, we will use a contextual method based on: using modified games, starting from tactics to learn the technique, establishing preferential relationships between gaming organisations, with group tactics and individual tactics that offer greater transfer.
 
Thus, we will indicate the guidelines and examples to propose an evolution in the teaching-learning process, from the novice to the intermediate stages."
Join the seminar
To join the seminar, click on the link below.
14 May, 14:00 CEST: Handball as an interactive sport – https://us02web.zoom.us/j/86215548363
The entire 1st IHF Children's Handball Symposium programme can be found here. The webinars are free to attend and open to all those interested, without registration: coaches, referees, delegates, physical education teachers, parents and children.
The Zoom webinars will also be streamed live on the IHF Facebook page. Translation of the webinars into Arabic, French and Spanish will be available on Zoom only, with attendees being able to ask the lecturers questions via the Zoom chat and Q&A functions.
Should you have any questions, please contact [email protected]
Photo: PatriciaSports