02 Dec. 2021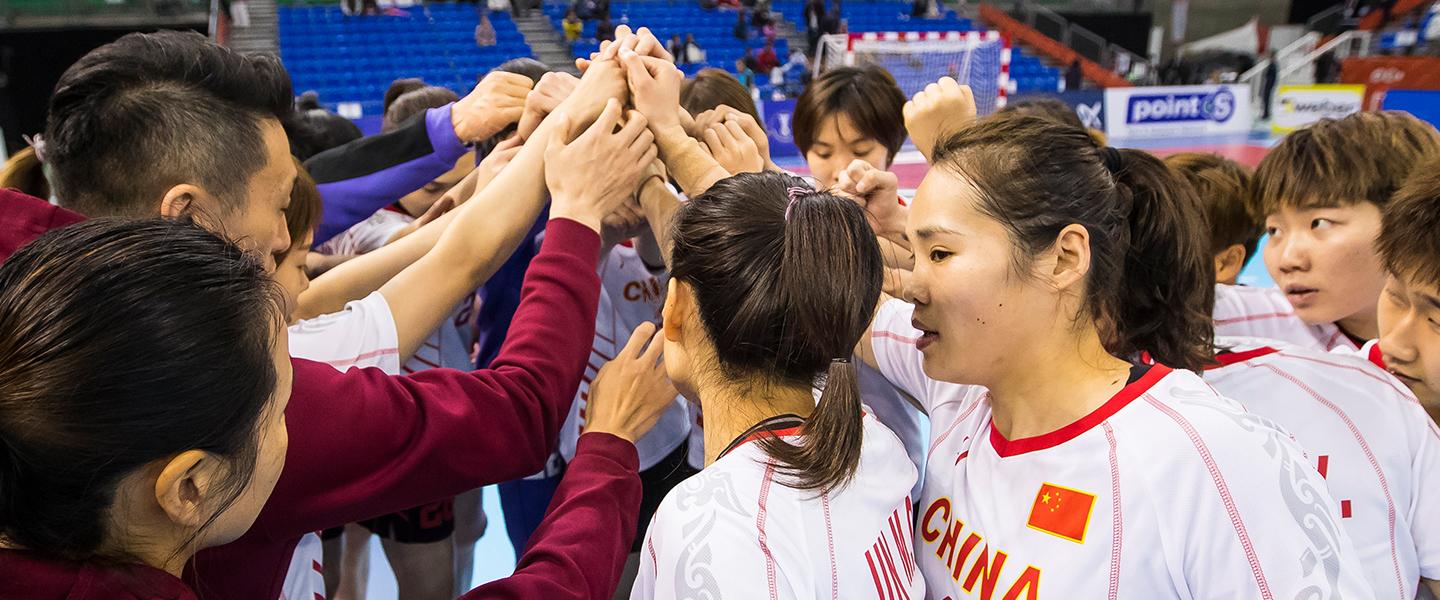 While Spain and Argentina opened the 25th IHF Women's World Championship yesterday, two other group H participants Austria and PR of China meet in Torrevieja tonight.
Austria vs PR of China 18:00 CET
For Austria, it will be the first match at this level since 2009, and the European team, who have achieved remarkable progress in recent years, hope to throw off the tournament with a win. 
While the Austrians rely on quite a number of young players, goalkeeper Petra Blazek and centre back Sonja Frey have already participated in at least one IHF Women's World Championship each – Blazek in Russia 2005, France 2007 and China 2009, and Frey made her debut as this level as a 16-year-old in 2009.
The last days of the preparation were quite hectic for the European side, as head coach Herbert Müller tested positive for COVID-19 and could not travel to Spain with the team. During the tournament, he will be replaced by his brother Helfried, a coach of the Austria junior team.
Besides, Müller's assistant Erwin Gierlinger and young left back Katarina Pandza are currently on a quarantine following their suspicious COVID-19 tests, and the additional test on Wednesday will show if they can participate in Austria's opening match.
Austria and China have exchanged victories in their mutual encounters at this level, as the Asian team won 22:21 in 1990 and their European rivals took a 23:21 revenge three years later.
Notably, China are heading into their 17th straight World Championship after making their debut in 1986. Eighth place in 1990 is still their best result, while in recent competitions, the Asian side failed to live up to expectations. 
Two years ago in Japan, they finished only 23rd, which was their worst result in history, but now China, who were granted a Wild Card by the IHF, are looking for a fresh start and hope to create some surprises – possibly already in their opening encounter, where they are seen as underdogs.