14 Jan. 2021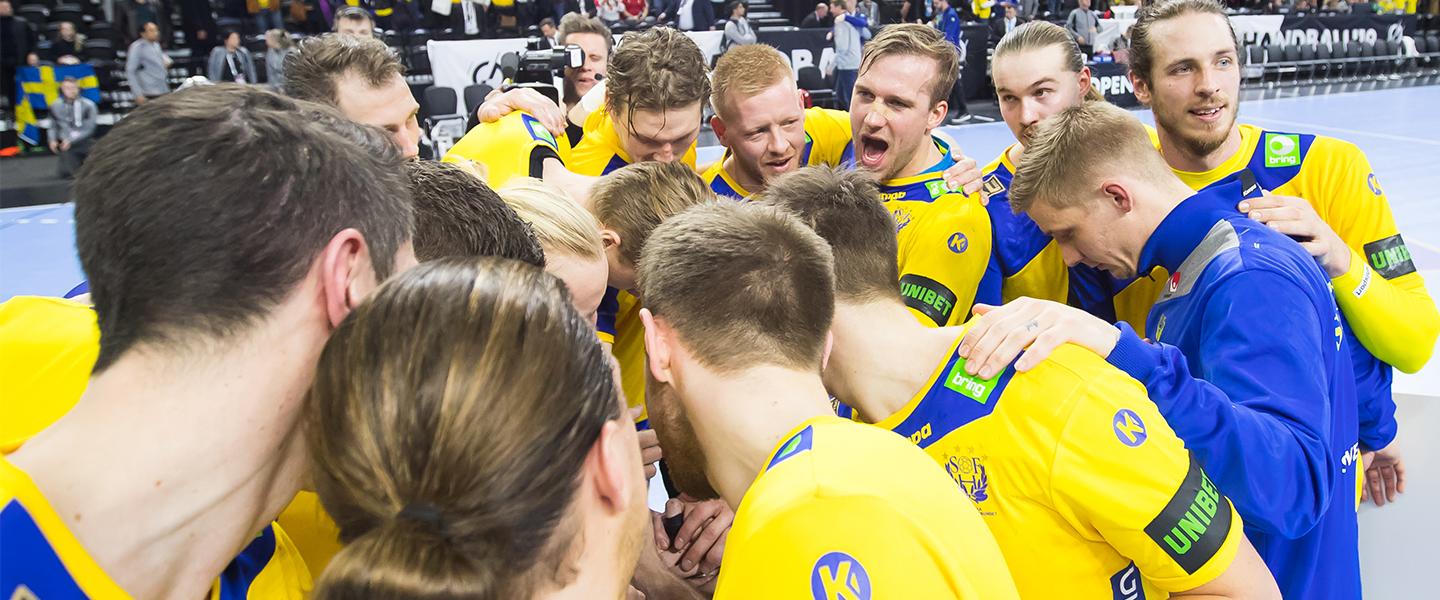 The second Group G match in Cairo will be a European clash between Sweden and North Macedonia, who replaced the Czech Republic following their withdrawal on Tuesday. 
Sweden vs North Macedonia 21:30 CAT
When the World Championship was held in Egypt in 1999, Sweden won the title. So even if Tre Kronor's results have somewhat worsened since then, their results have been constantly improving since 2015, finishing fifth in 2019 – and now they start the World Championship hoping that the Land of the Pharaohs will again be their lucky place.
However, the preparation did not go as smoothly for the Scandinavian team as they hoped, with right back Albin Lagergren and line player Anton Lindskog missing the competition as they received positive COVID-19 test results before their departure to Egypt. 
In addition, some experienced players have retired and therefore, coach Glenn Solberg has quite a few debutants in his roster. For Solberg himself, it will be the first big competition at the helm of Sweden after the Norwegian took over last year.
Sweden were scheduled to face the Czech Republic in their opening game, yet on Tuesday, the Czech Republic had to withdraw from the World Championship following a rising number of COVID-19 cases within the team.
They were replaced by North Macedonia, who had been on standby after being nominated as first substitute nation due to their 15th-place finish at the Men's EHF EURO 2020.
For the Balkan team, it will be their seventh overall and fifth straight participation in the World Championship. Notably, their first appearance was in 1999 in Egypt, and Macedonian handball legend Kiril Lazarov has a chance to finish his international career at the place where it all started 22 years ago.