07 Apr. 2021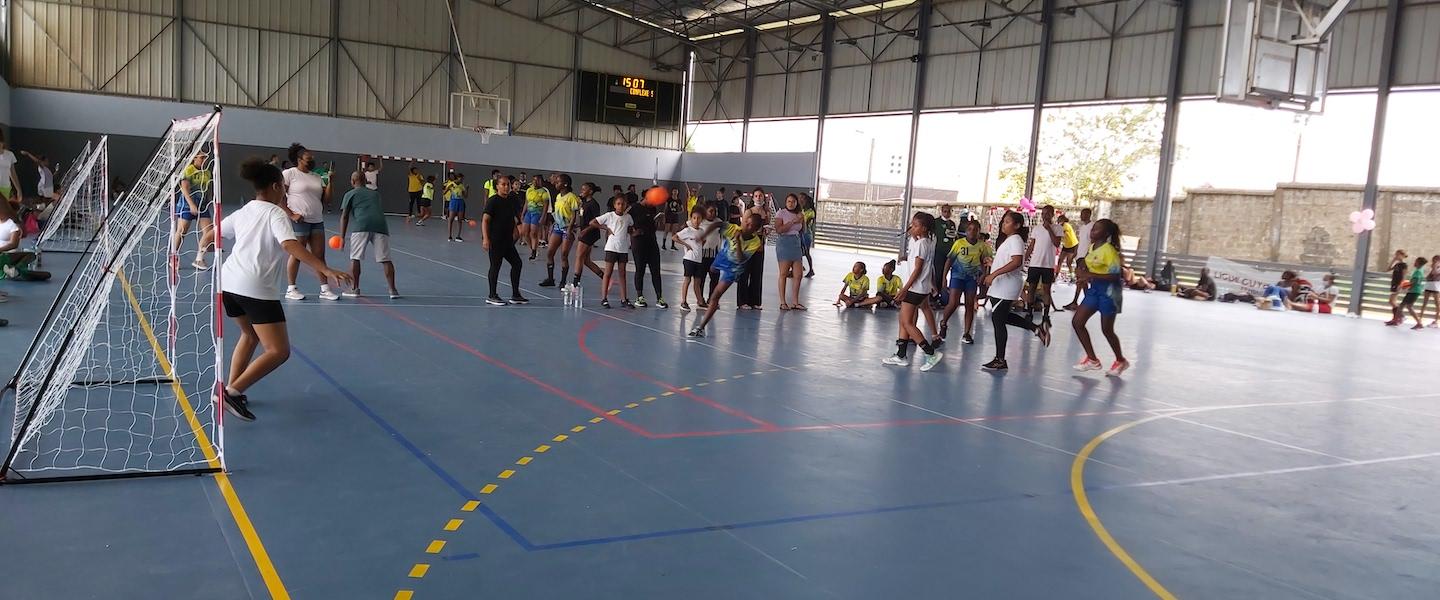 The French Guiana Handball League organised the second edition of "Handball Zafè Fanm" in the capital city Cayenne on 20 March. The event is a handball tournament that aims to promote women's handball in the region and was carried out for the first time last year on the occasion of International Women's Day.
The event was coordinated by Development Officer Stella Saibou, President Paul Polydore and all the members of the League and the federal technical advisers in charge of the women's and men's centres of excellence and training (coaches, managers and referees) Tom Garnier and Richard Bignon.
To increase the number of women in handball is a priority in the development of the handball league. The idea of the tournament is to propose an event that attracts and keeps girls and young women who are far away from handball and to promote the practice of "Hand à 4" – four-a-side handball.

Last year, the first edition brought 170 women together, with the idea to group together matches of the women's championship from the under-12 category to the seniors on the same day and at the same venue, combined with the training of young referees and rewarding all participants.
At the second edition, the handball league honoured two French Guinean handball players for their sports and leadership careers: Agathe Alais and Davina Inglis. 
During the first tournament on Saturday, 20 March, nearly 100 participants from the registered coastal clubs Montabo Athletic Club, Rémire Handball King, USLM HB and the ARA of Macouria took part – altogether 15 teams ranging from the under-12 category to the seniors. In order to participate in the tournament, the teams had to be composed of a maximum of seven players of which two were not licenced.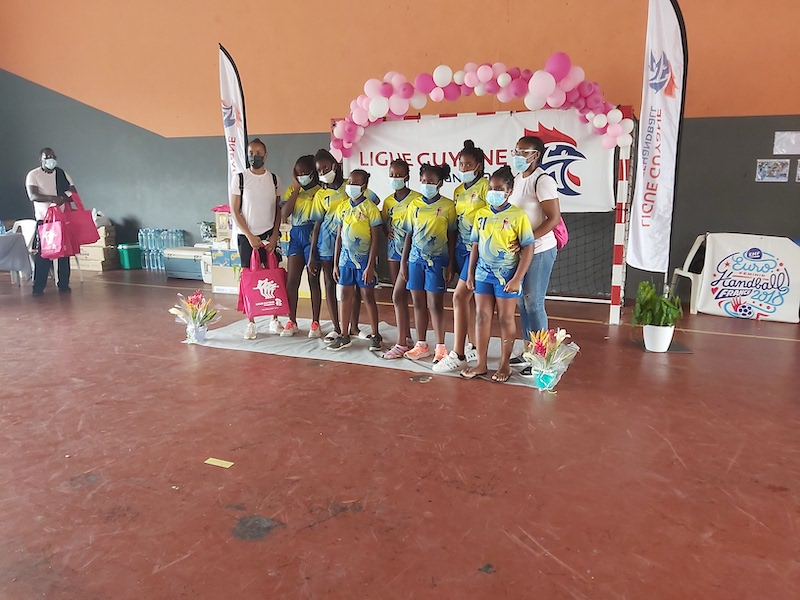 The choice of playing a four-a-side handball tournament was a good way not only to introduce the practice of handball but was also in compliance with the pandemic situation because it excludes contact during the game and offers the possibility of playing on three courts (20x12 metres with a five-metre zone) on a conventional handball court. That allows six teams to play simultaneously, reducing the waiting time for teams, which avoids gatherings that break health protocols. 
"Despite the ongoing health crisis, this year's edition has been a success. Regarding the development, we wanted to open this year's tournament also to non-licenced teams," said Saibou.
Given the success of the second edition and the appreciation of the clubs for this project, the French Guiana Handball League will continue with this tournament next year to further develop women's handball in the region.
For more information about the French Guiana Handball League, visit the official website.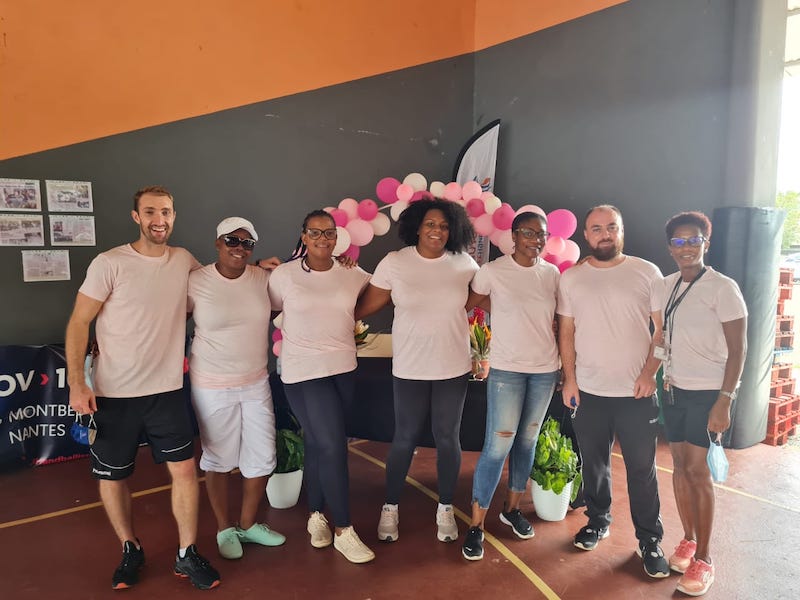 Photos: Ligue Régional de Handball de Guyane