11 Sep. 2023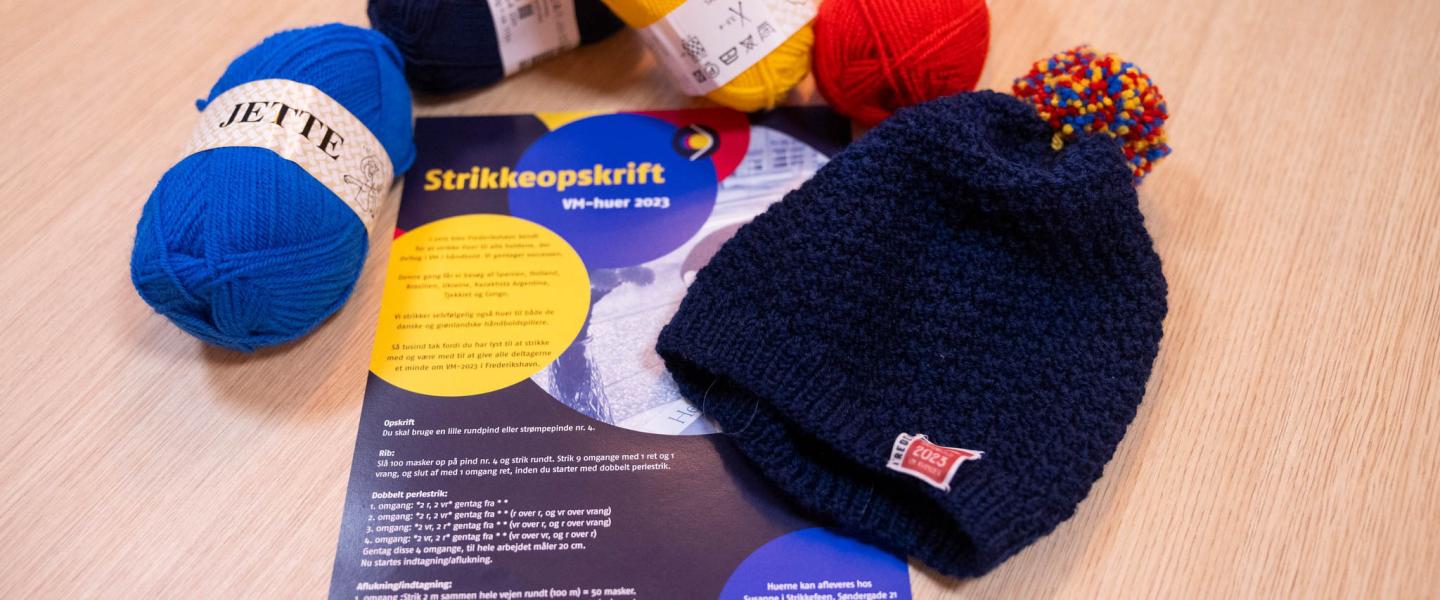 The 14 teams playing in Frederikshavn during the upcoming IHF Women's World Championship in Denmark, Norway and Sweden will have a special welcome, following the holding of the "World's Biggest Knitting Café" event at Arena Nord, which will be the site of the matches for preliminary round groups G and H, and afterwards for main round group IV and all President's Cup placement games.
In early September, Arena Nord hosted the "World's Biggest Knitting Café", with more than 350 people in attendance with the goal of knitting 1,000 World Championship hats for the teams that will play in the city in Denmark's far north. It is not the first time Frederikshavn put on such a welcome for visiting teams, as a similar project was undertaken for the Women's World Championship held in Denmark in 2015, when Norway won their third of four titles in the competition.
The teams playing their preliminary round campaigns in Frederikshavn are Brazil, Spain, Ukraine, Kazakhstan in group G and Netherlands, Czechia, Argentina and Congo in group H. The top three teams from each group will proceed to the main round, from where the two top-ranked sides in each group qualify for the quarter-finals.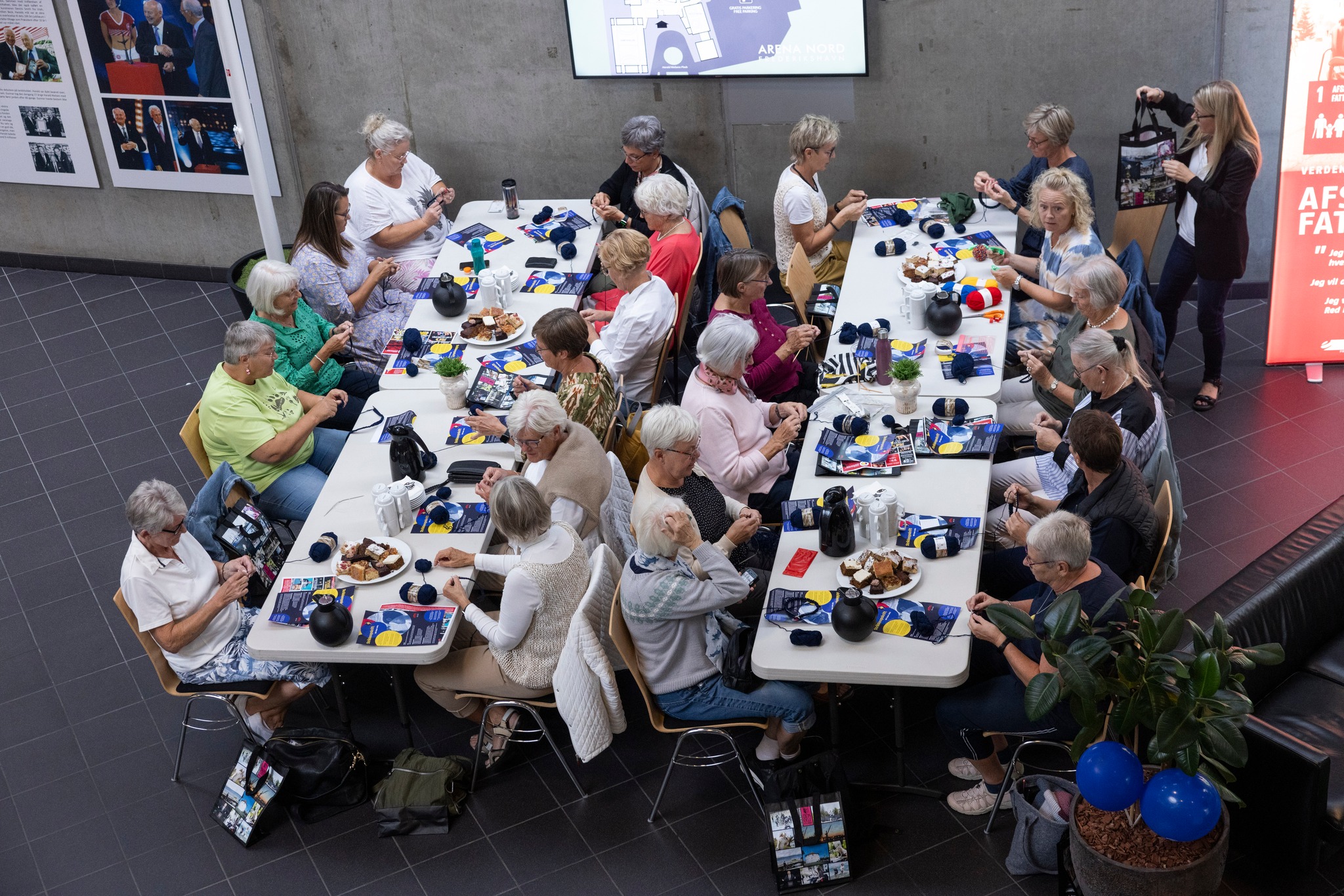 Representatives from both the Danish Handball Federation and IHF were in attendance at the knitting café, witnessing the support from the locals anticipating the World Championship throwing off on 29 November. After Frederikshavn's hosting role in the World Championship ends with the placement and main round matches, all eyes will be on Trondheim and Herning, where the quarter-finals will take place on 12 and 13 December, followed by the remaining knock-out games in Herning on 15 and 17 December.
The other preliminary round host cities, aside from Frederikshavn, Trondheim and Herning, are Gothenburg, Helsingborg and Stavanger.