24 Aug. 2023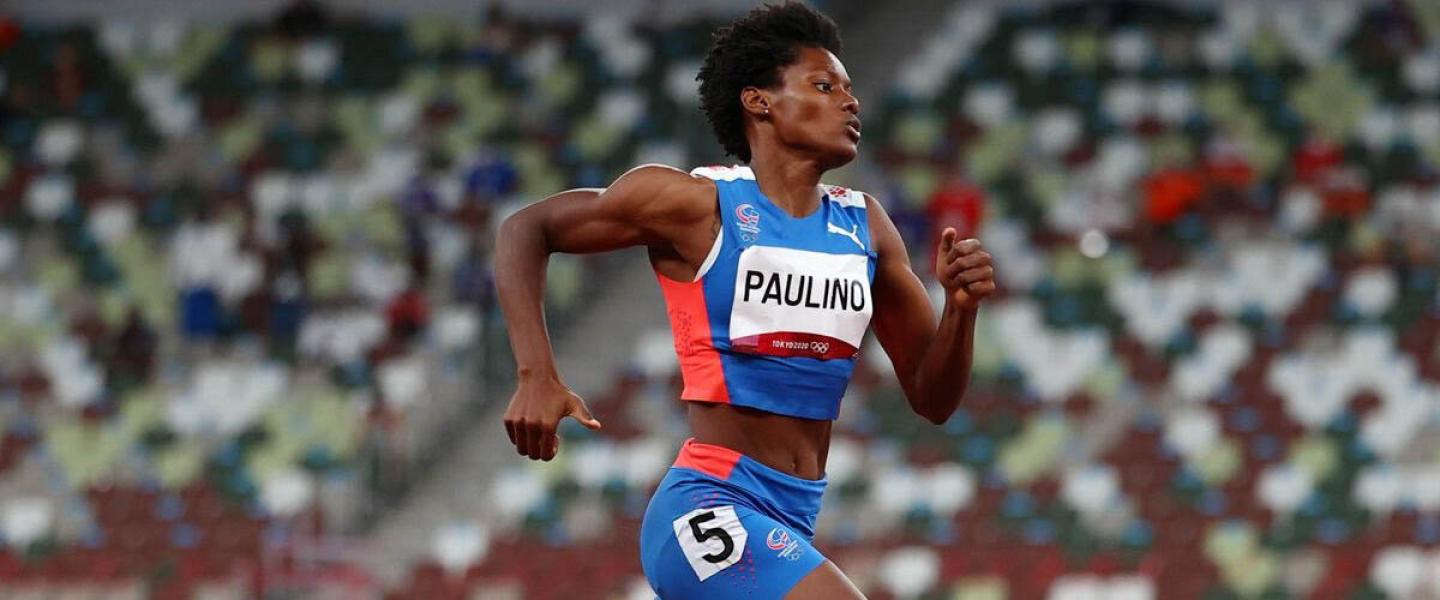 The women's 400m at the World Athletics Championships Budapest 23 was won by a history maker with a handball background: Marileidy Paulino is the first woman from the Dominican Republic to win an individual world title in athletics, and only the second individual athletics world champion from her country. 
Paulino's running ability was discovered on the handball court, as the then sports minister saw her playing and she was subsequently recruited by the nation's athletics federation. She was considered a promising handball player, but athletics won her passion.  
With a time of 48.76 seconds, Paulino set a national record. It is Paulino's first individual gold in a major global competition following silver medals at the Tokyo 2020 Olympic Games and the 2022 World Championships. The silver medal in Tokyo was also a first for women from Dominican Republic, as it represented the country's first individual Olympic medal in athletics. 
"A lot of emotions are rushing through me," the 26-year-old said, as quoted by Reuters. "This national record means a lot to me. It is really incredible, but I have been preparing for this for a long time, working hard to achieve a goal like this. The gold medal was my dream, and I had the talent to turn this dream into reality."