10 Jan. 2019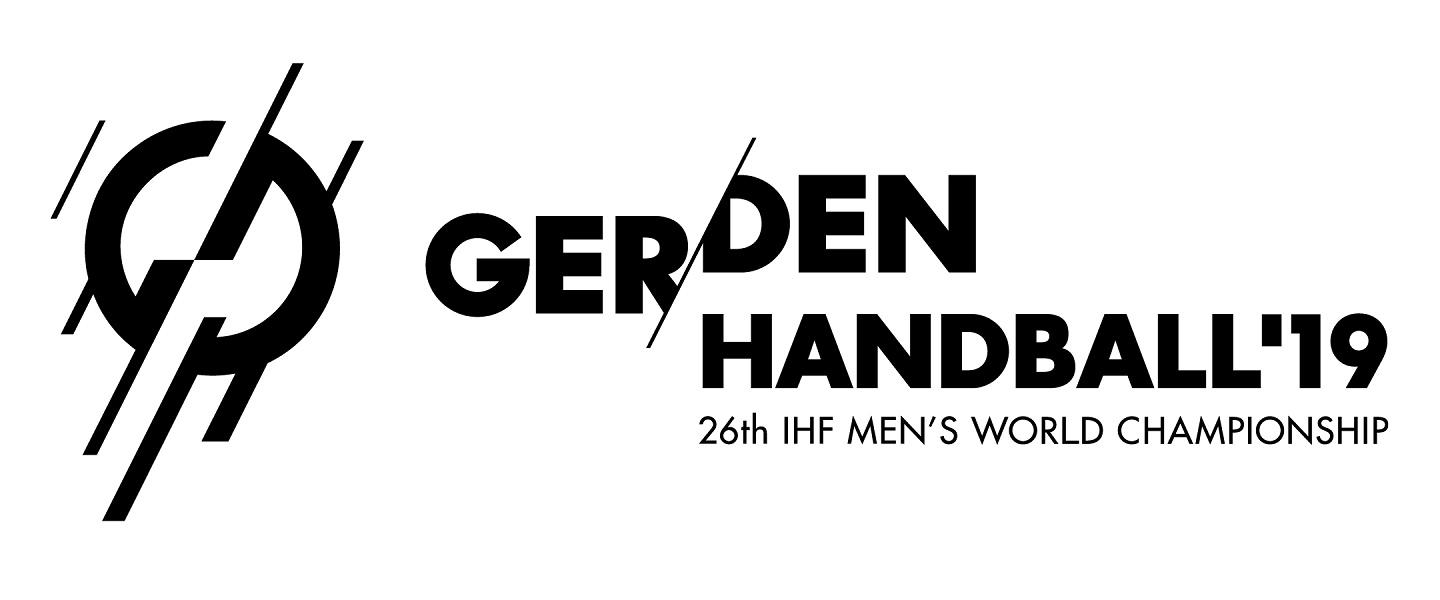 Germany and Denmark welcomes the 2019 IHF Men's World Championship which starts today (Thursday 10 January) and runs until Sunday 27 January.

All games from the six venues will be shown on television around the world or streamed live and free - see HERE for information.

The IHF Media Group are working hard to bring you the very best from what is sure to be an exciting and exhilarating tournament and whether you are in Denmark or Germany watching the games or not, there are many ways to follow the action - just click on the links below to view your preference.

Hashtags for the tournament are: #GERDEN2019 and #handball19

Official IHF Germany/Denmark 2019 Site
This new competition website will have all the match previews, reviews, statistics, nominations, photos and much more. For more information about the launch of the new site visit HERE.

Official IHF Facebook
Like us! Interact with the tournament and go behind-the-scenes.

Official IHF Instagram
Follow us! See the very best images from Germany/Denmark 2019.

Official IHF YouTube
Subscribe to us! Our dedicated film crew will not only bring you highlights of matches, but tactical insights and fan emotions.

Official IHF Twitter
Tweet and follow us! Let us know your thoughts on the tournament, plus keep an eye out for news and photos direct from the venues and games.

You can also follow Germany/Denmark 2019 through the official tournament channels, starting with the website (EN) http://www.handball19.com/, Facebook and Instagram @MensHandball2019.