18 Sep. 2019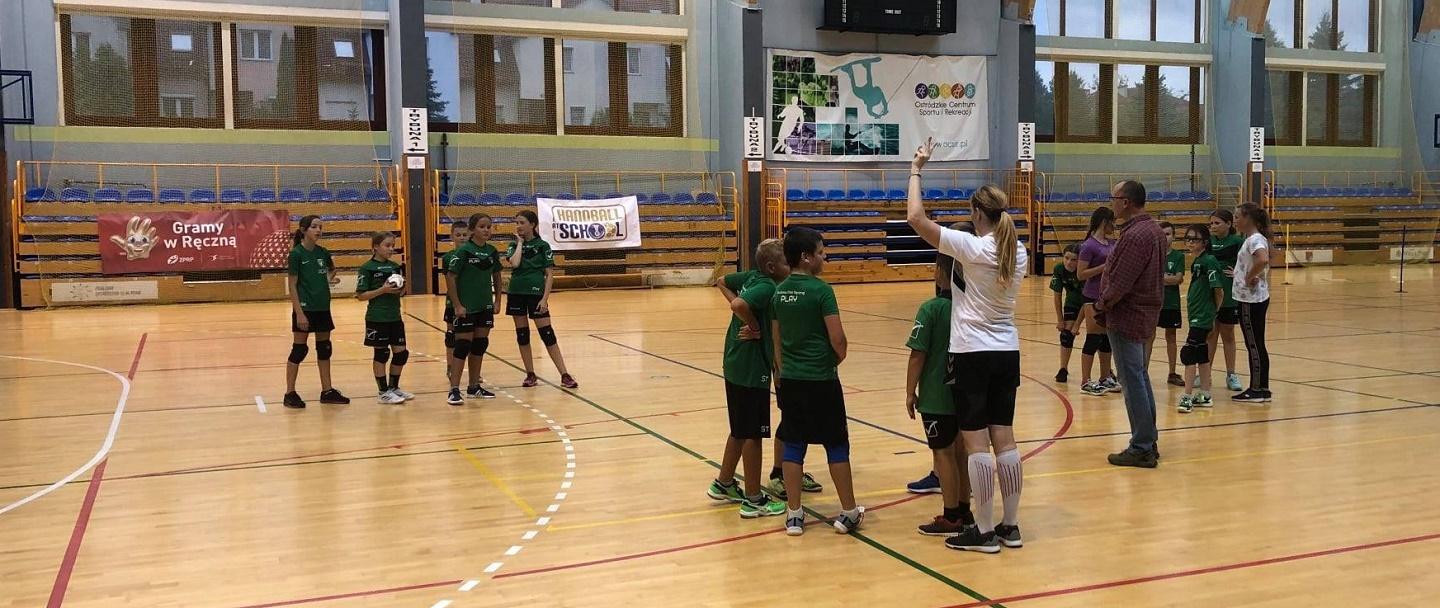 The first of two Handball at School September courses has concluded after 10 successful days in Poland. The course, conducted by [email protected] Chairwoman Dr Ilona Hapkova from September 2 to 12, was the sixth to be organised in cooperation between the IHF and Polish Handball Federation since 2014. 
"It is clearly the federation that uses the most IHF assistance to introduce teaching mini handball to PE teachers and coaches in schools, but also in clubs," said Hapkova. 
The [email protected] has been recently upgraded, with a host of resources available on the new section for PE teachers and beginner coaches in the IHF Education Centre. 
"The IHF [email protected] working group hope that these theoretical materials will be helpful for all educators working with youth students to introduce and teach them handball," said Hapkova, also outlining that there will soon be videos available to complement the literature. 
Due to the recent updates to the programme, the course in Poland saw participants benefit from the new materials available, as well as an altered game-based approach to instruction that teaches students to independently solve situations on court. The course included both practical and theoretical elements, along with discussions regarding the situation for handball with children in Poland. 
"We had a lot of discussion with participants regarding the application of theoretical knowledge in game-play situations during training, but also how to lead youth athletes in events."
Hapkova had the opportunity to hear from participants about the obstacles they face in teaching children handball, such as there are not a large number of mini handball tournaments.  
 
"Victory is not the primary goal of the game, but participation in competitions, that children win experience from opposition, and that parents and relatives see that mini handball is appropriate game form for children, and really fun to play," outlined Hapkova. 
"On TV, we have a lot of high-level competitions, especially of senior teams. People cannot imagine that this kind of game can also be played by children, because they are afraid of contact between players. Mini handball is all about how to teach children the basic principles of handball, but with a contact-avoided game form."
Discussions are already underway as to the organisation of the next [email protected] course in Poland, in 2020.