11 Aug. 2023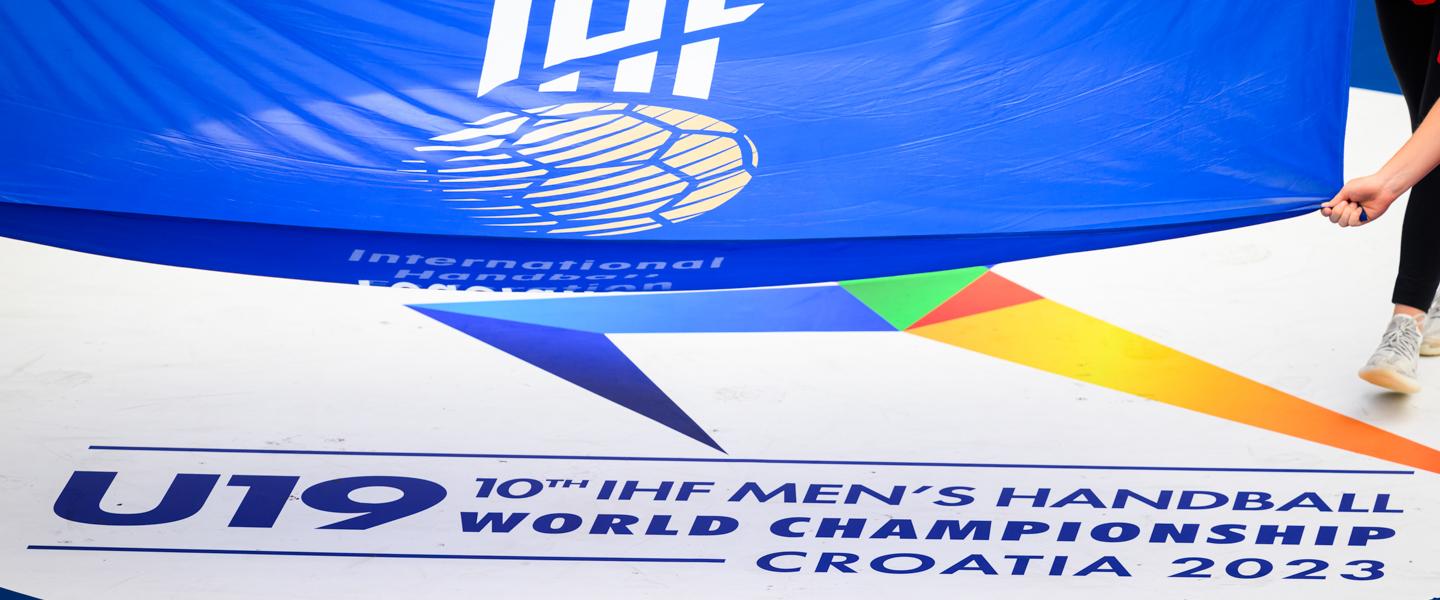 After some excellent and entertaining matches, the 2023 IHF Men's Youth World Championship is ending.
The only two unbeaten sides, Spain and Denmark, will clash in the final, scheduled for Sunday 13 August at 20:00 CEST, in the Varaždin Arena.
While Denmark are the most decorated team in history, with three wins in three finals, Spain will aim to secure their first-ever title at the IHF Men's Youth World Championship.
Three other matches are scheduled for Sunday, with the bronze medal match taking place at 17:30 CEST between Croatia and Egypt, the Placement Match 5/6 between Germany and Portugal, and the Placement Match 7/8 between Norway and the Faroe Islands scheduled for 15:00 and 12:30 CEST respectively.
Final
20:00 Spain vs Denmark
Bronze-medal match
17:30 Croatia vs Egypt
Placement Match 5/6
15:00 Germany vs Portugal
Placement Match 7/8
12:30 Norway vs Faroe Islands 
Photo: Croatia 2023/Kolektiff images