22 Oct. 2019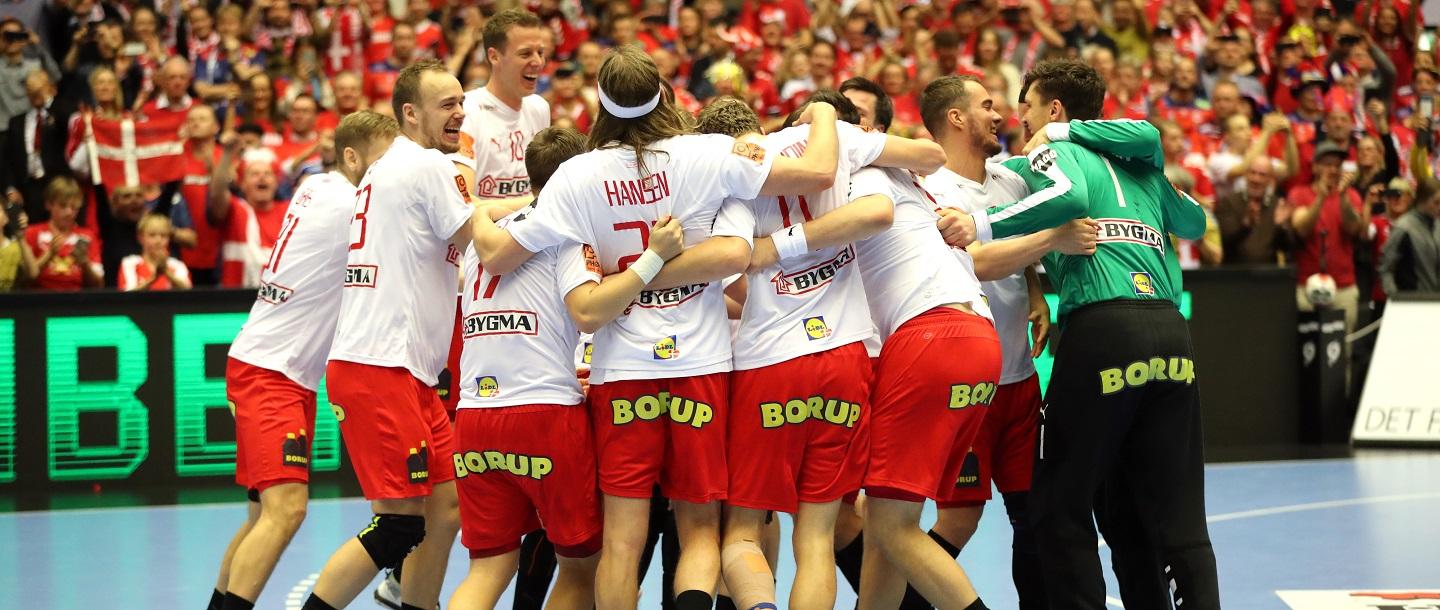 It has only been nine months since Denmark claimed their historic IHF Men's World Championship title on home ground in Herning, but it is already time for the first steps on the path to the 2021 edition in Egypt. Phase 1 of the European qualification phase begins on Wednesday, 23 October, and concludes in January. 
The first European qualification phase sees 15 teams playing a group phase format, with three groups of four nations and one of three. When this qualification phase comes to an end, the top-ranked team in each group will proceed to an intermediate stage of two-leg play-offs, scheduled for April 2020, to meet the EHF EURO 2020 participants not contesting the 2020 Olympic Qualification Tournaments. 
The winners of these play-offs will then advance to the final play-off, next June, for the nine European qualification places at the 2021 World Championship. 
And it all begins on Wednesday, when Cyprus host Greece and Finland travel to Israel for the opening matches in qualification phase 1 Group 2. Round 2 will follow on 27 October, while rounds 3 to 6 for this group will take place in January 2020. 
While Groups 1 (Lithuania, Slovakia, Faroe Islands and Luxembourg) and 3 (Italy, Romania, Kosovo and Georgia) will play their entire phase 1 campaigns in January, Group 4 will have all their matches this weekend. Turkey hosts Group 4, which also features Belgium and Estonia, with all matches to be played in Odunpazari between 25 to 27 October. Therefore, the first team to proceed to the intermediate stage will be known on Sunday night. 
As phase 1 of the continent's qualification for the 2021 World Championship begins this week, the 24 teams to play the first expanded European championship are reaching the final stages of their preparation in the official national team week. The EHF EURO 2020 begins on 9 January, and the top four teams at the continental championship will also secure places at the World Championship. 
Denmark are already qualified for Egypt 2021 as the defending world title holders, alongside the tournament hosts. 
More information on the European qualification phase for the 2021 World Championship can be found on the European Handball Federation website.