24 Jan. 2023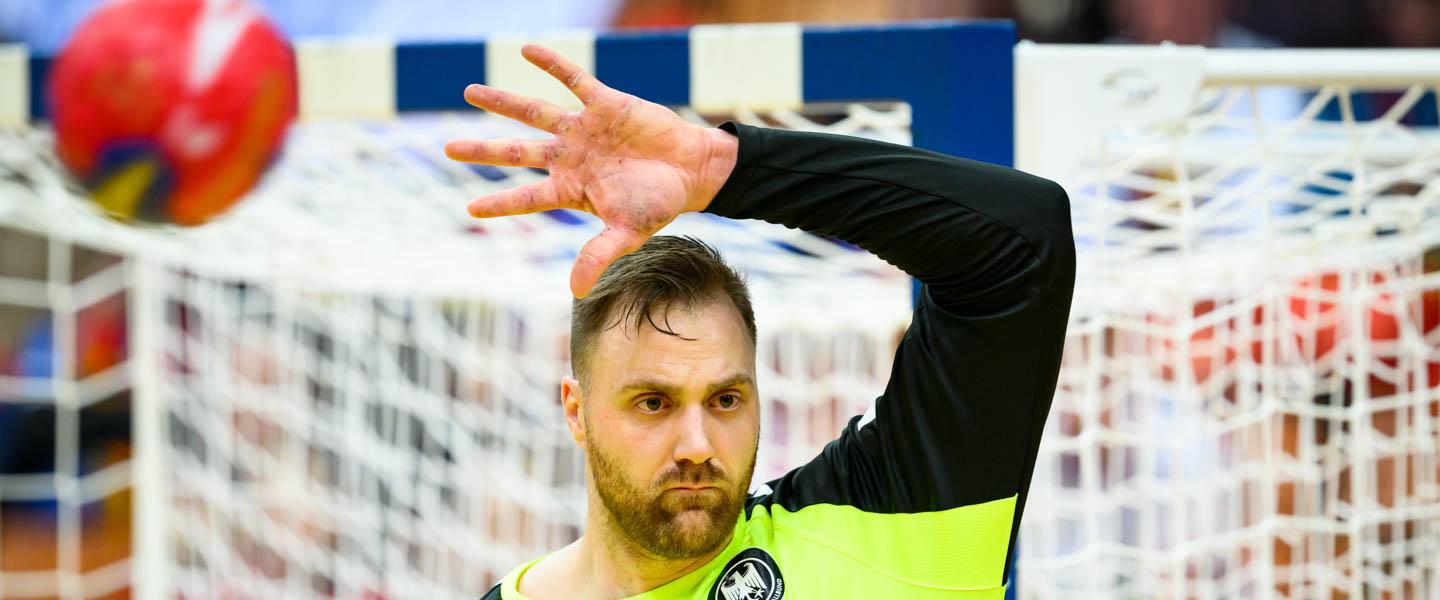 The ERGO Arena in Gdansk has a European handball conference of giants feel about it as the northern Polish city welcomes the 2023 IHF Men's World Championship to town for three highly-crucial and anticipated matches.
On Wednesday (25 January), the Baltic coastal city, known for its shipbuilding and the birthplace of the 'Solidarity' movement, welcomes four European handball powerhouses for two emotionally-charged quarter-finals, the winners of which facing off in their semi-final on Friday (27 January).
First up are 2013 IHF Men's World Championship winners Spain taking on the 2017 and 2019 silver medallists Norway, followed by the 2015 and 2017 winners France taking on the 2027 host nation Germany.
18:00 CET Norway vs Spain
These two teams open Poland/Sweden 2023 in Gdansk with a repeat of their Egypt 2021 quarter-final clash, won by Spain (31:26) two years ago. 
In 2023, Norway could be seen as slight favourites going into the clash as, for the first time in IHF Men's World Championship history, they have won six matches in a row.
Three wins over North Macedonia (39:27), Argentina (32:21) and the Netherlands (27:26) in the preliminary group came before another trio of wins against Serbia (31:28), Qatar (30:17) and Germany (28:26) in the main round.
"We couldn't have hoped for a better starting point," said Norway winger Sebastian Barthold to Handball.no ahead of the match. 
"We have built up a lot of self-confidence and I feel that we have had an upward curve in what we are doing here," he added. "Now we can't wait to start the quarter-finals and the play-offs. It could be fun."
They face a Spain side who have, maybe, not faced as hard a task to get to the last eight – wins against Montenegro (30:25), Chile (34:26), Islamic Republic of Iran (35:22), Poland (27:23) and Slovenia (31:26) confirmed their spot, before a loss against Olympic champions France (26:28).
Alex Dujshebaev is the leading scorer for Spain with 25 goals, while Sander Sagosen leads the scoring for Norway with 27.
Historically, the two teams have met 44 times, with Norway winning just 10 and losing 32. Their last meeting came in March 2022 and ended in a draw (26:26), while Norway won the last championship match – a 27:23 victory in Bratislava at the 2022 European Championship.
20:30 CET France vs Germany
A 16th IHF Men's World Championship quarter-final in a row for France says all you need to know about the challenge facing Germany, who are in the last eight for the first time since co-hosting the event with Denmark back in 2019.
Guillaume Gille's France side have won their first six matches at Poland/Sweden 2023 – against Poland (26:24), Saudi Arabia (41:23), Slovenia (35:31), Montenegro (35:24), the Islamic Republic of Iran (41:29) and Spain (28:26) – the fourth time in history the nation has managed that.
"It will not be an easy match because this team has built an interesting series, losing very little against the Norwegians and demonstrating all the quality they have," said Guille to FFHandball.fr. 
 
"These young players certainly have a little less international experience, but they bring a lot of freshness and speed to the game of Germany, which makes them an extremely dangerous team."
His assistant Érick Mathé was quick to point out the key threat from youngster Juri Knorr, who has been one of the German stars at Poland/Sweden 2023 and is currently sitting sixth in the top-scorer chart with 37 strikes.
"He has a lot of responsibilities in the team and he weighs a lot in the game. He takes shots, makes passes at the pivot and directs the game. He is important in the team," said Mathé.  
 
"France vs Germany are always dense meetings because this German team fights well and until the end."
Those meetings saw the two last meet a year ago in Wetzlar, with France taking a 35:34 win, but the Germans will be looking to avenge their co-hosting bronze medal loss against the French in Herning back in 2019, when they lost 25:26. 
In fact, the last five clashes resulted in a draw or a win by a single goal. Overall, France have won 26 of their 54 meetings, with Germany winning 21.
With 200 goals at Poland/Sweden 2023 so far, Germany are an enormous attacking threat. They have beaten Qatar (31:27), Serbia (34:33), Algeria (37:21), Argentina (39:19) and the Netherlands (33:26) before ending their main round campaign with a 26:28 loss to Norway.
As ever, Germany are well-supported both in the arena and at home, where, according to the DHB, nearly seven million people watched that Norway clash on television.
"France have incredible firepower from the back and is also very strong in width," said German coach Alfreð Gíslason to DHB.de, going on to describe the French as a "world-class team" and hot title candidates.