22 Feb. 2019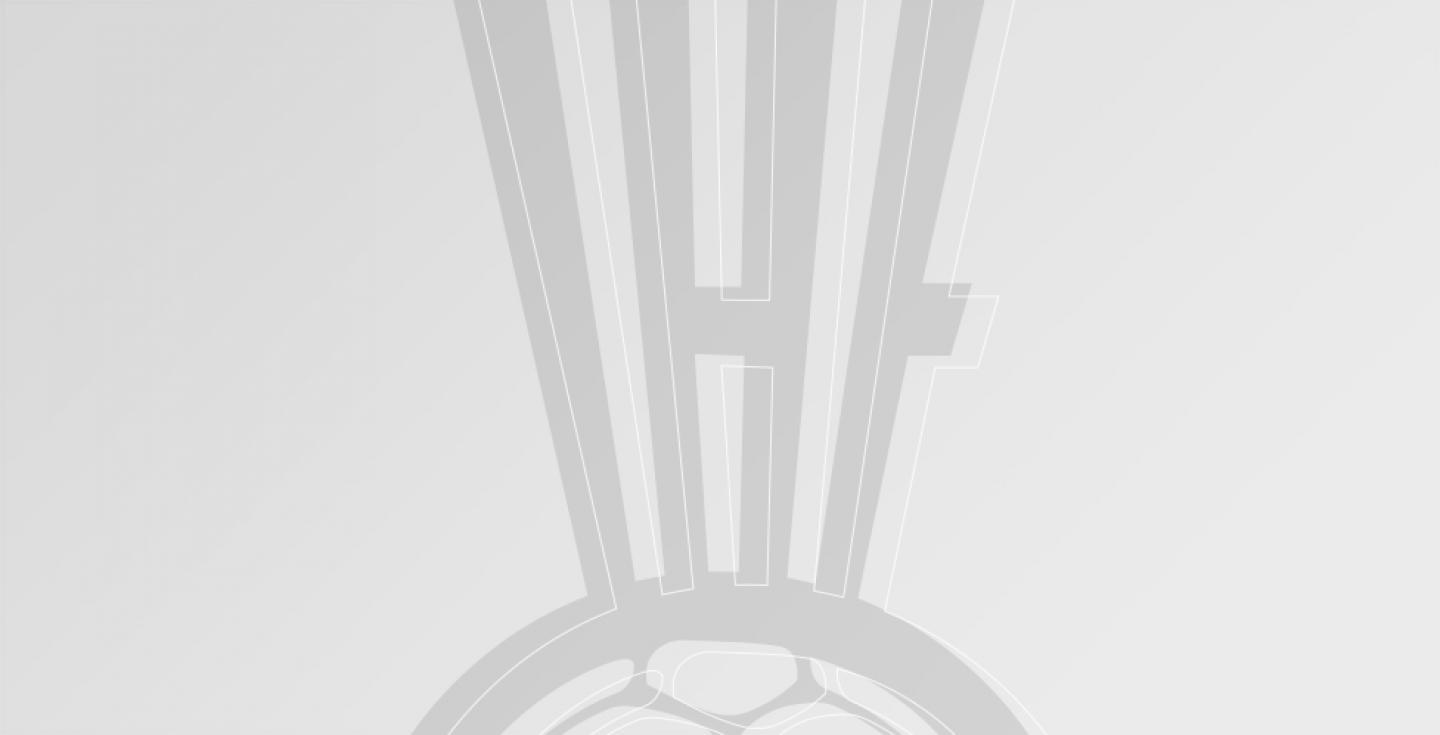 Earlier today, the IHF Executive Committee gathered at the IHF Head Office in Basle, Switzerland for its sixth meeting in this electoral period.
A number of topics were on the agenda, starting with reports about the 1st IHF South and Central American Emerging Nations Men's Championship, that took place last year in Colombia, the Women's EHF EURO 2018 in France, the 2018 Asian Women's Handball Championshipin Japan and the 2018 Women's African Cup of Nations in Congo. The women's championships served as qualification events for the 2019 IHF Women's World Championship in Japan.  
Furthermore, the Executive Committee decided on the qualification for the 2019 IHF Men's Junior (U21) World Championship in Spain through the Intercontinental Phase of the IHF Trophy in case either the USA or Nigeria – both of which are already qualified for the World Championship – win the IHF Trophy: If either USA or Nigeria win the Intercontinental Phase, according to the regulations the next best ranked team of the continental qualification (either the IHF Trophy North America and the Caribbean - Continental Phase or the last African Junior Championship) will occupy the World Championship slot.
Afterwards, the next IHF Congress, which will be held in Sweden on 3/4 July 2019, was discussed as well as the IHF New Markets' Project with particular focus on China and the USA and the recruitment of the sports directors for both National Federations.
Following recent meetings with the Italian Handball Federation, a closer look was taken at the handball development in the country and the preparations for the 2020 Beach Handball World Championship in Italy.
At the end of the meeting, two new lecturers for the Commission for Coaching and Methods were presented, Souhail Hermassi (TUN) and Yerime Sylla (SEN), and the Technical Delegates were approved for both the 2019 IHF Men's Junior (U21) and Youth (U19) World Championships as well as the 2019 Men's Super Globe and the first edition of the IHF Women's Super Globe, which will be held in PR of China this summer.