09 Feb. 2021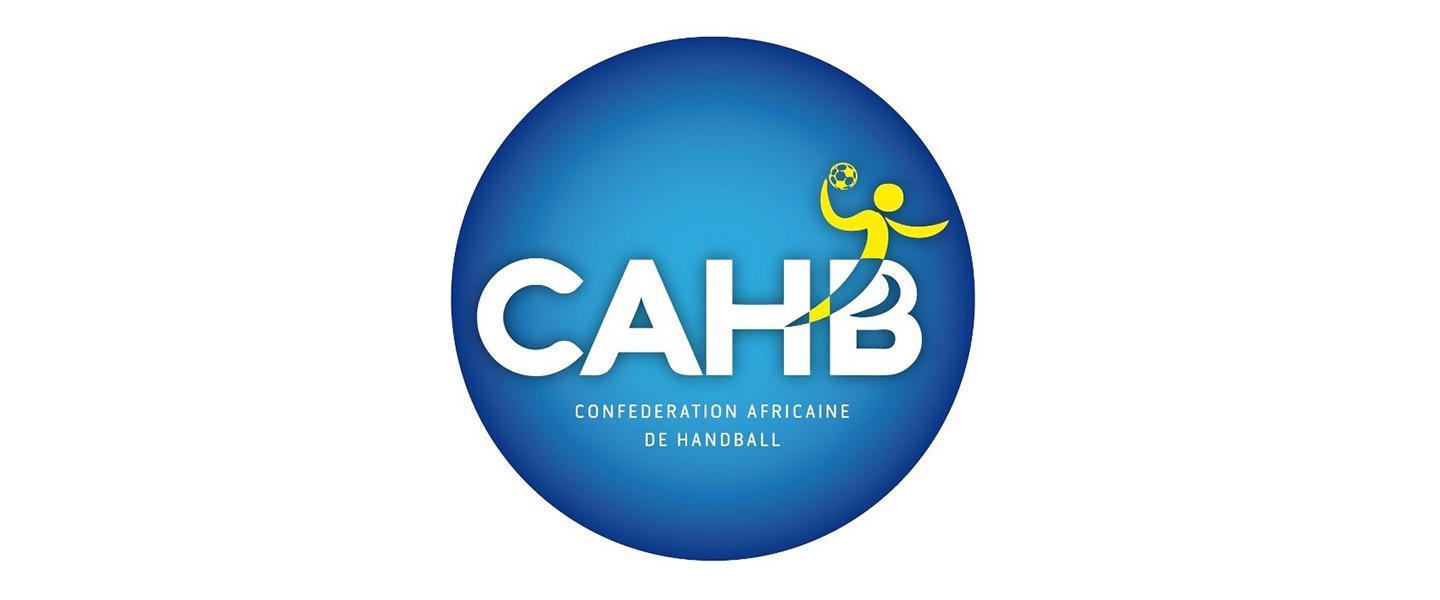 During just the third-ever IHF Men's World Championship to be held on their continent, Egypt 2021, the African Handball Confederation (Confédération Africaine de Handball – CAHB) released their revised calendar for 2021, following the updates back in June 2020. 
Like the entire global handball family, a number of handball events in Africa planned for 2020 were either postponed or cancelled due to the COVID-19 global outbreak, but with the successful hosting of the global event in Egypt from 13 to 30 January, a full calendar is planned across this year by the CAHB.
First up are the back-to-back CAHB Men's Junior and Youth African Championships, taking place in Casablanca, Morocco in March. The junior championship will be held from 6 to 13 March and is for those born in 2000 or later, while the youth event is the following week, 14 to 21 March, and for those with a 2002 or later year of birth.
Algiers, Algeria, is next for CAHB events, with the 37th CAHB Men's and Women's African Club Cup Winners Championships held in tandem from 20 to 29 May. The 36th edition was cancelled last year.
The senior continental women's championship will follow shortly after as the 24th edition of the CAHB African Women's Championship will be played in Yaoundé, Cameroon from 10 to 20 June, with qualification places for the 2021 IHF Women's World Championship in Spain up for grabs.
Then it is the turn of the youth and junior women in September with the 28th CAHB Women's Junior African Championship (4 to 11 September) and Youth (12 to 19) in a venue to be determined at the time of writing. The junior edition is for those players born in 2002 or later, while the youth event is for 2004 and later.
The final competition planned for 2021 is the 42nd CAHB African Championship of Champion Clubs – also known as the African Champions League. Originally set to be staged in Tunisia (8 to 17 October) and then moved to Cairo, Egypt (13 to 22 November), Egypt will still host, but it will now be played from 1 to 10 October.
"The IHF President had a lot of courage to decide to organise the world championship in Egypt and he showed that it was possible to organise a competition during coronavirus," said CAHB President Mansourou Aremou to World Handball Magazine (WHM) in Cairo. 
"As he said before about coronavirus, we need to live with it, so therefore we need to organise with it too," he added. "Now, since the IHF has shown the path, the CAHB needs to follow and organise its own events because they are qualifying events for the international events. We are excited about them and I want to tell the national federations that they should not sleep; they need to be ready."
In addition to the competitions, a number of other events will take place, with the CAHB Coaches Seminar being held from 11 to 15 June on the sidelines of the CAHB African Women's Championship, selected referees travelling to Cote d'Ivoire for the CAHB Continental Grade Course (date to be determined) and 2021 ending in Antalya, Turkey with the 22nd CAHB Ordinary Congress from 4 to 5 November, held on the fringes of the XXXVIII IHF Ordinary Congress.
For more information about the CAHB, visit their website at www.cahbonline.info.