06 Sep. 2019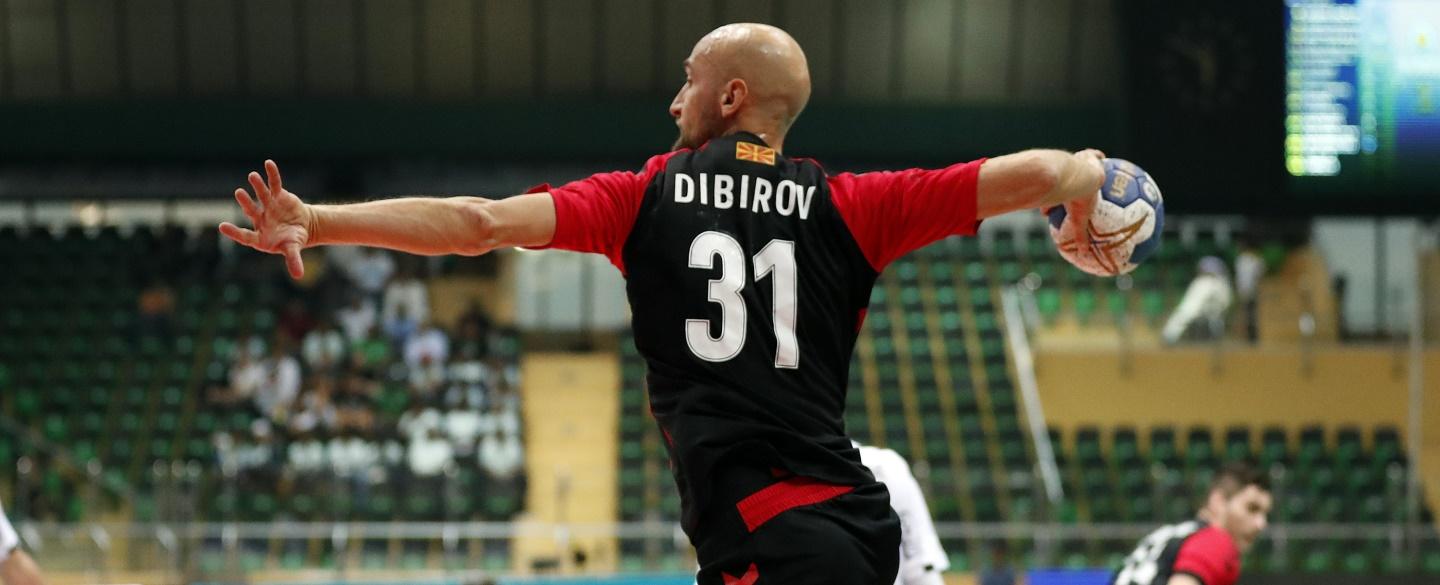 The last week has seen the beginning of two of Europe's biggest international competitions – the Men's EHF Cup and the SEHA League. With the first games in these competitions marking the start of the quest for two major titles, the 2019/20 season in handball's most competitive continent has well and truly started. 
EHF Cup in focus for first matches of Europe's international club season
A number of domestic leagues have thrown off in the past weeks, and on August 30, the first games of the Men's EHF Cup took place – when the current EHF Cup title holders, THW Kiel, were on court in Saudi Arabia on the path to their silver medal at the 2019 IHF Men's Super Globe. The second-tier international men's club competition organised by the EHF began with a clash in Turkey – and it was a thrilling draw between Besiktas Aygaz and RK Metaloplastika Sabac that served as a fitting start. 
Thirty-two teams begin their EHF Cup campaigns in qualification round one, which sees a series of home-and-away matches to determine an aggregate winner. The winners proceed to the second qualification round, where the same system is applied. After a third qualification round, the top teams qualify for the group phase. Sixteen clubs will play the group phase, which begins in early 2020, following the European championship in January. 
From the group phase, eight clubs qualify for the quarter-finals, and four teams then proceed to the ultimate weekend, where both the semi-finals and medal matches are played. 
It is the last season of the EHF Cup under the current format. From 2020/21, the competition will be replaced by the European Handball League, featuring 24 teams. 
More information on the Men's EHF Cup can be found on the official competition website. Matches are streamed free and live on ehfTV.com. 
SEHA – Gazprom League sees milestone in round one
The SEHA – Gazprom League for clubs in the continent's south-east began on Monday with a victory for Serbian club Vojvodina versus Croatian team RK Nexe. 
Tuesday saw a major milestone for the SEHA League, as Beijing Sport University – the first Chinese club to play the competition – started their group phase campaign against the defending champions Vardar. Vardar, who are also the current Champions League title holders and bronze medallists at the 2019 IHF Super Globe, recorded a commanding win in the end. 
The SEHA League group phase will continue until mid-December, with 12 teams from nine countries vying for the places in the knock-out rounds.  
More information on the SEHA League can be found on the official website.