08 Apr. 2020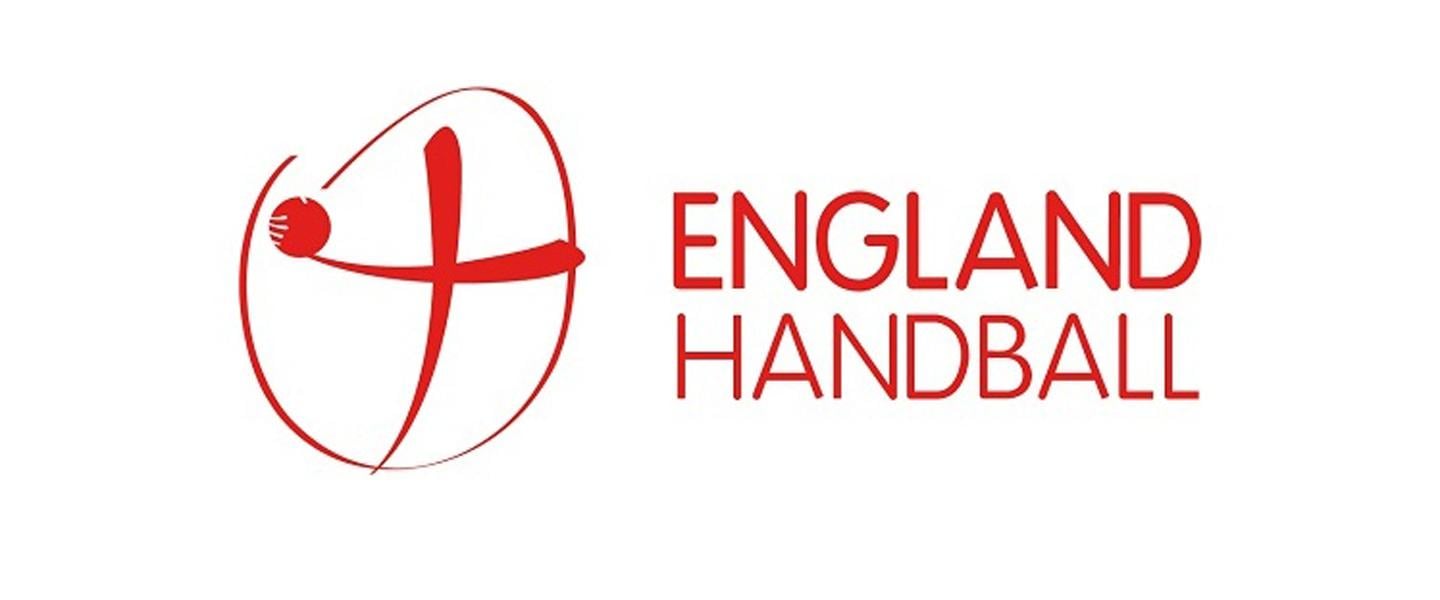 The England Handball Association (EHA) has announced a wide-ranging 'Continuing Professional Development' (CPD) series of webinars which start today (Wednesday 8 April) and continue until the end of May at least.
A total of 15 webinars will take place through the Zoom meeting application and will be conducted in English. 
All are free and open to everyone worldwide, with entries limited to a first come, first served basis after registration, which can be completed HERE.
Topics include:
•    'Handball in Schools - Developing a Handball Curriculum'
•    'Tactical Considerations: Positional Attack - Executing the Simple Stuff Well'
•    'Engaging Junior Players - Best Practice'
•    'Tactical Considerations: 3:2:1 Defensive System – A Proposal'
•    'Gamification'
•    'Goalkeeping - Trends, Techniques and Practices'
•    'Tactical Considerations: 5:1 Defensive System – A Proposal Based on the Spanish Model'
•    'Decision Making - Using a Constraints-Based Approach'
•    'Tactical Considerations: 4:2 Defensive System – A Proposal'
•    'Youth Handball: New Pedagogical Approaches in Youth Handball Training'
•    'Tactical Considerations: 6:0 Defensive System – A Proposal'
•    'Video Analysis - Application on Games and Sessions'
•    'Tactical Considerations: 3:3 Defensive System – A Proposal'
•    'Tactical Considerations: 7v6 play – A Proposal Based on FC Porto's Model'
•    'Women's Handball - Overview and Analysis'
A number of high-profile names from across the world are participating, most notably, Portugal men's
national team head coach Paulo Pereira, THW Kiel and Germany men's national team goalkeeping coach Mattias Andersson, Austria's 2019 IHF Men's World Championship goalkeeper Nikola Marinovic, FC Porto assistant coach Carlos Martingo and Angola's women's national team assistant coach Danilo Gagliardi.
From a Great Britain point-of-view, current Great Britain men's national team head coach Ricardo Vasconcelos will participate alongside Melanie Chowns (former Great Britain women's national team manager – London 2012 Olympic Games and current Performance Lifestyle Advisor for British Rowing), John Pearce (Great Britain men's U18 head coach), Scott Harrington (head coach, Sola HK – Norway, former Faroe Islands women's national team coach, China women's national team assistant coach, Great Britain U20, U21 coach and Great Britain men's player) and Bobby White (captain of Great Britain at London 2012), amongst many others.
Both White and Vasconcelos, in their roles with the EHA, put the programme together and since announcing it, have received enquiries from all four corners of the globe.
"The response has been overwhelming," said Vasconcelos, who also works as the EHA Partnerships Manager, to IHF.info earlier today. "The first couple of hours after launching it we had well over 100 registrations from all around the world and the registrations keep coming in by the minute. 
"During this demanding and unprecedented time we are all living in due to the COVID-19 outbreak, all of us at the England Handball Association were looking to find ways of contributing to our members and the handball community in general," added Vasconcelos, who played for Portuguese sides Nucleo de Andebol de Penedono and Sporting Clube de Portugal before his current role as head coach of the Great Britain men's national team and English club side, Nottingham Handball Club. 
"We felt the best way of doing this was to create a platform for learning, debating and sharing experiences around the sport that unites us. We are almost at full capacity in all the sessions and are looking for ways to reach everyone who is registered, either through recording and sharing the sessions, or by streaming them live on other platforms."
The first webinar throws-off on Wednesday 8 April at 14:00 (BST) with the full programme available to see HERE.
In other EHA news, after shutting their office on 17 March due to the COVID-19 outbreak, they announced last week a revised plan to complete the 2019/20 season competition programme, with the aim of restarting activity on 6 June, and the season extended until 26 July.
However, the plans clearly state that '…if the season cannot restart by 6 June, it will unfortunately have to be voided,' meaning no promotion, relegation, league winners or fixtures.
To help their clubs, members and officials during this period, the EHA has put together a comprehensive care package including online coaching workshops, fitness sessions and referee webinars.
For further information on the England Handball Association, visit their website at www.englandhandball.com.