26 Jul. 2019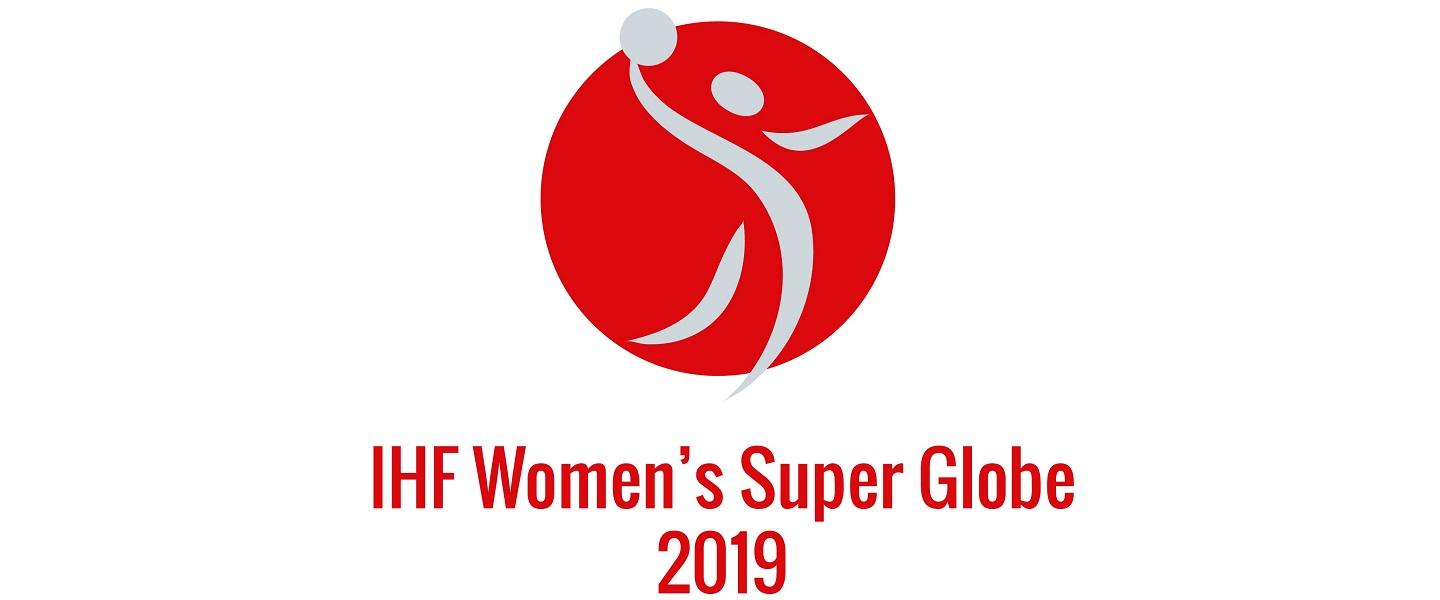 The IHF Women's Super Globe will have its debut in Wuxi, People's Republic of China from August 1 to 4, with eighth clubs participating. 
Two teams from China will take part – the Chinese National Club and Jiangsu Team, as the host sides. Alongside the host teams, Kaysar Club from Kazakhstan, qualified as winners of the Asian Women's Club League Championship, will represent Asia. Rounding out the participants from the host continent are Japanese squad Team Omron, who received a wild card to attend the maiden event. 
Two clubs will travel from Pan America – A. A. UnC/Concordia from Brazil, as South and Central America champions, and New York City Team Handball, as representatives of North America and the Caribbean. Africa will be represented by Angolan team Agosto Luanda, and from Oceania, the University of Queensland, who won the Australian Open Club Championship earlier this year, will participate.  
"Back in 1997 the first IHF Men's Super Globe was held and since then it has gone on to become an important competition in the global handball calendar. It is a medal that every player wants to add to their collection, and I am certain that the IHF Women's Super Globe will replicate that success," says IHF President Dr Hassan Moustafa. 
The competition will begin with the quarter-finals on August 1, with the semi-finals and first day of placement games to follow on August 2. On August 4, the second day of placement games and the medal matches will take place. 
 
The first IHF Women's Super Globe will be played in one of the halls that hosted matches at the 2009 IHF Women's World Championship, Wuxi Sports Hall. Five referee pairs, from Russia, China, Spain, Egypt and Korea, have been nominated for the event.