16 Feb. 2020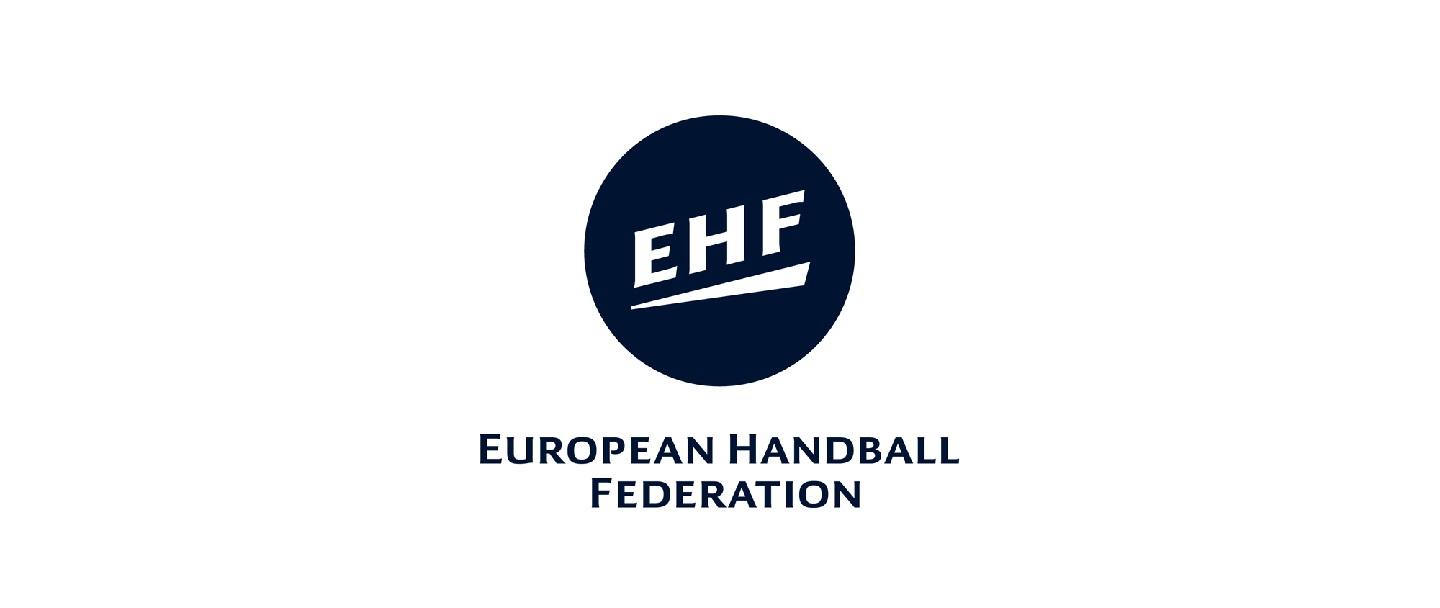 In January, the European Handball Federation unveiled the European Handball Master Plan, described on the official EHF website as "the core of the development of European handball." The strategy, which is divided into seven key areas of focus representing the seven playing positions on court, is intended to guide European handball through to 2030.
"After signing the contract for the 2020 to 2030 marketing and media agreement with Infront and DAZN in Cologne in May 2018 and after a highly successful tender process, we had the idea for this master plan as a whole strategy for the development of European handball in the upcoming years," EHF President Michael Wiederer told the official EHF website eurohandball.com in an interview explaining the strategy.
"Looking ahead, we have planned a number of meetings and workshops with clubs, federations, players and leagues from January to June. We will discuss the planned projects, measures and provisions, which will bring the master plan to life and finalise the goals for the seven players. We want to have all stakeholders under one umbrella. One major step towards the master plan will be a workshop during the Conference of Secretaries General in Slovakia in April, on the fringes of the draw of the qualification groups for the Men's EHF EURO 2022."
The Master Plan was presented at the Conference of Presidents in Stockholm, on the fringe of the final weekend of the Men's EHF EURO 2020 in January. All stakeholders and major groups in European handball will have the chance to give their input in a series of meetings and workshops until June this year, before the final Master Plan is approved in the meeting of the EHF Executive Committee later that month.
The seven players in the Master Plan represent the games, including the player environment, technology, rules and competition structure; highlight events, encompassing entertainment, TV standards and legacy for host countries; fan appeal, including digital marketing, rights distribution and platforms such as the EHF website; grassroots growth; strengthening networks, involving stakeholders, event organisers, the handball workforce and external institutions; good governance; and commercial success.
"In the end, handball is a team sport, and the seven players must work as a team and move the team on through their individual performances," said Wiederer.
The Master Plan was created following an extensive survey process, during which 4,500 fans in 10 key markets in Europe were interviewed in order to gain understanding of how handball is consumed within the continent. Media, partners and officials were also consulted to determine key topics of focus for the coming years.