16 Mar. 2020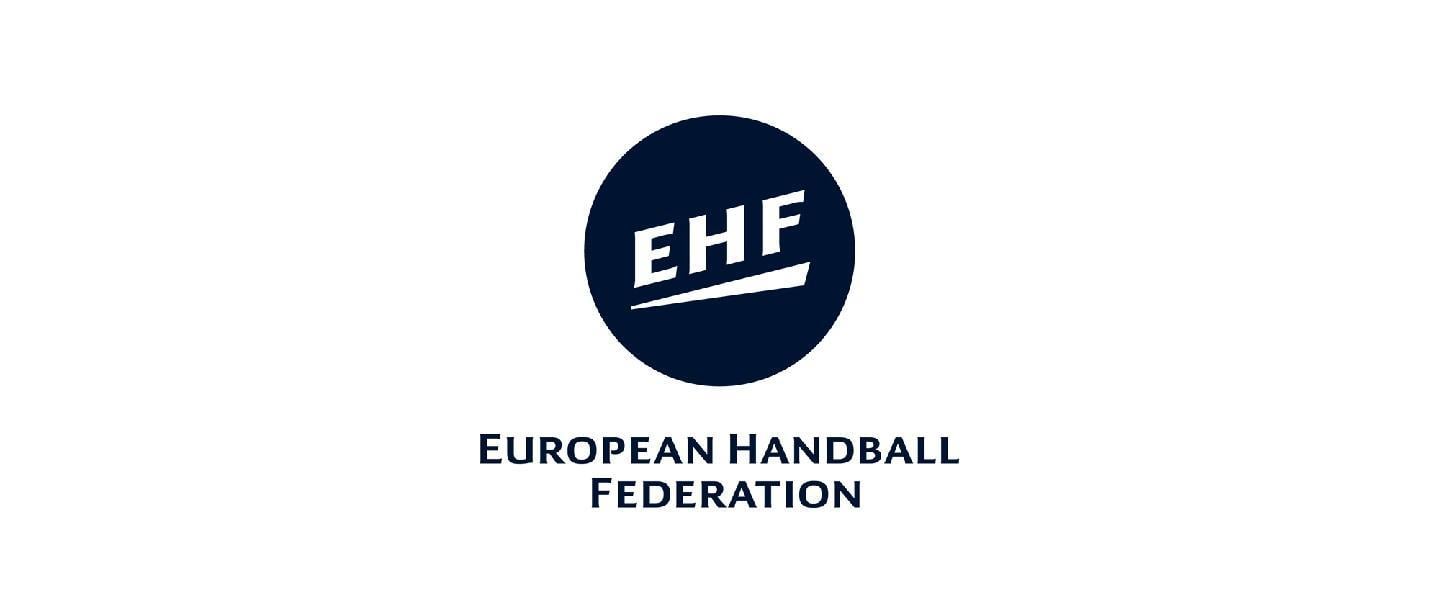 The European Handball Federation (EHF) has entered into a memorandum of understanding with Special Olympics Europe/Eurasia, as handball's biggest continental federation looks to promote and develop the sport for people with intellectual disabilities. 
The initiative comes after heavy representation of Europe at the 2019 Special Olympics Summer Games in Abu Dhabi, which saw participation from 130 players from nine European countries (Azerbaijan, Denmark, France, Germany, Netherlands, Norway, Russia, Spain and Sweden). 
EHF President Michael Wiederer and Special Olympics Europe/Eurasia CEO David Evangelista signed the memorandum of understanding last month, as both parties look forward to a long period of cooperation. 
The EHF and Special Olympics Europe/Eurasia will work together in the preparation and delivery of materials across their respective networks, share information regarding programmes and initiatives, and continue to identify potential avenues for further cooperation. 
In addition, the two parties will offer mutual advice and support as both seek to further develop opportunities in handball for people with intellectual disabilities. 
About Special Olympics
The Special Olympics movement began in 1968, and the body received formal recognition from the International Olympic Committee in 1988 when the IOC signed an agreement officially endorsing and recognizing the Special Olympics. 
Prior to that, the United Nations declared 1986 the International Year of Special Olympics, with the theme 'Special Olympics – Uniting the World.'
By the 2000s, millions of athletes were participating in thousands of competitions each year; governments were committing to both funding and sporting development for Special Olympics; and the likes of Nelson Mandela, George W Bush and Arnold Schwarzenegger were taking part in or leading events to promote and generate awareness of the Special Olympics movement. 
The 40th anniversary of the Special Olympics was celebrated in 2008, with more than three million athletes in 180 countries around the world part of the movement at that point.