28 Aug. 2020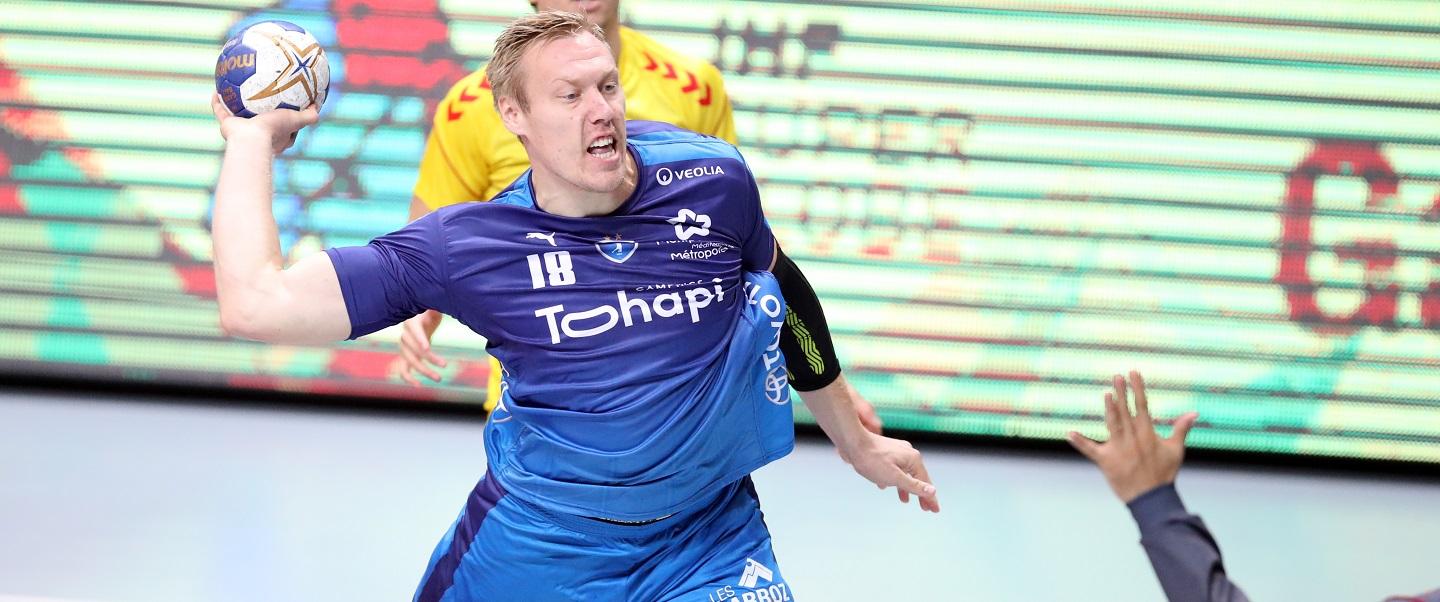 Europe's international club season gets into full swing this weekend, as the new second-tier competition, the EHF European League, begins with 12 men's qualification round 1 games.
Following 26 years of the EHF Cup, Europe's top club competition behind only the Champions League, the competition has been reformed into the European League – and Friday night's game between Hungarian club HEDO-B. Braun Gyöngyös and North Macedonian side HC Butel Skopje will be the very first match of the new men's championship.
For the first qualification stage, the 30 teams vying for the 15 places in the qualification round 2 were drawn into pairs to meet for two matches, with the winner of each clash to be determined based on the aggregate score.
Three of the ties were already due to have finished at this stage, however, two Norwegian clubs (Haslum HK and OIF Arendal) and one Icelandic side (Valur) were unable to participate due to COVID-19 restrictions. Therefore, their opponents – Denmark's TTH Holstebro, Sweden's IFK Kristianstad and Poland's KS Azoty-Pulawy – had a bye in this stage and proceed directly to qualification round 2.
One other pairing so far has been disrupted by COVID-19, with French club PAUC Handball waiving the right to host their first-leg clash. Therefore, the winner of their tie with Spanish side Bidasoa Irun will be decided in just one game in September, as opposed to the usual two.
Aside from these obstacles, the competition is set to fire into top gear with 10 first-leg matches this weekend, as well as one double header. The qualification round 1 games are due to finish by 6 September, and the 15 winners will proceed to qualification round 2, scheduled for 22 to 29 September.
Nine more clubs are directly qualified for round 2, including 2018 Champions League winners Montpellier and two-time IHF Super Globe winners Füchse Berlin. From qualification round 2, the 12 victorious sides will proceed to the group phase, where a further 16 directly seeded teams await. The group phase will run from 20 October to 2 March 2021, and from there the knock-out stage, the final race to the title, begins.
The first women's European League games will be played in October, starting with qualification round 2 and continuing in the same format as the men's competition.
More information on the EHF European League is available here.