28 May. 2020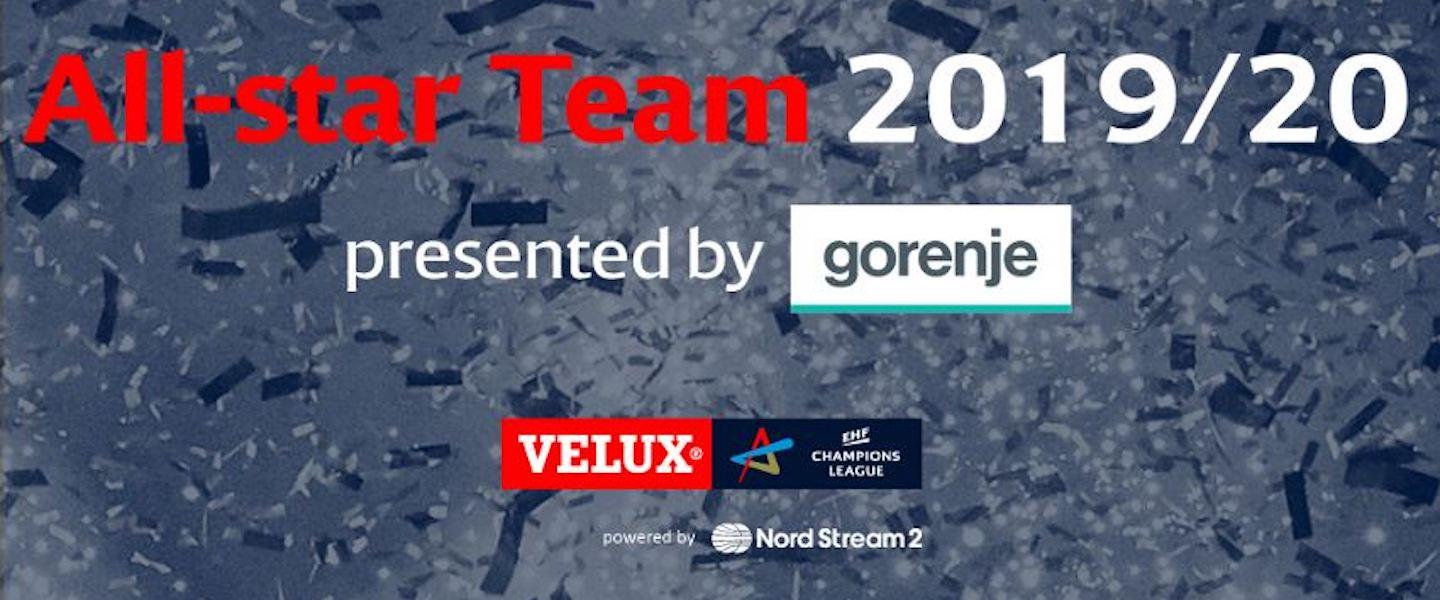 This year, voting for the All-star Teams in Europe's premier club competition, the EHF Champions League, is taking place in unusual circumstances. Ordinarily, the vote is opened to fans in the lead up to the semi-finals, following the first matches of the knock-out rounds in both the men's and women's competitions. 
In the 2019/20 season, with both competitions on hold and the finals now scheduled for later in the year, the vote has been opened for fans to have their say now, according to the official Champions League website "to reward players for their efforts and give fans the opportunity to show their support." 
In both the VELUX EHF Champions League (men) and DELO WOMEN'S EHF Champions League, a total of 50 nominations are made for the seven playing positions as well as three additional categories: best defender, best young player and best coach. The nominees have been chosen by the coaches participating in each Champions League competition (one name for each position according to the most popular coaches' choice) and the EHF journalist network across Europe. 
In the Women's Champions League, the most represented clubs, with seven nominees each, are defending title holders Györi Audi ETO KC from Hungary and one of the surprise top performers of the season, Danish club Team Esbjerg. 2019 World Championship MVP Estavana Polman is among those representing Esbjerg in the vote, after she was the coaches' nomination for left back. 
Three members of the previous season's All-star Team have been nominated in the same positions again: former World Player of the Year Eduarda Amorim, as best defender; 2018 Junior World Championship All-star left back Noemi Hafra, as best young player; and Metz Handball coach Emmanual Mayonnade – also known for leading the Netherlands to the world title in December. 
The most represented clubs in the Men's Champions League All-star Team vote are German side THW Kiel and another Hungarian club, Telekom Veszprém HC – both also with seven nominees. 
In the men's category, only two members of the 2018/19 All-star Team have been nominated again: current World Player of the Year Mikkel Hansen (Paris Saint-Germain) and Russian wing Timur Dibirov (HC Vardar). 
Fans can have their say by accessing the votes here: 
PHOTO: EHF Champions League