10 Jan. 2021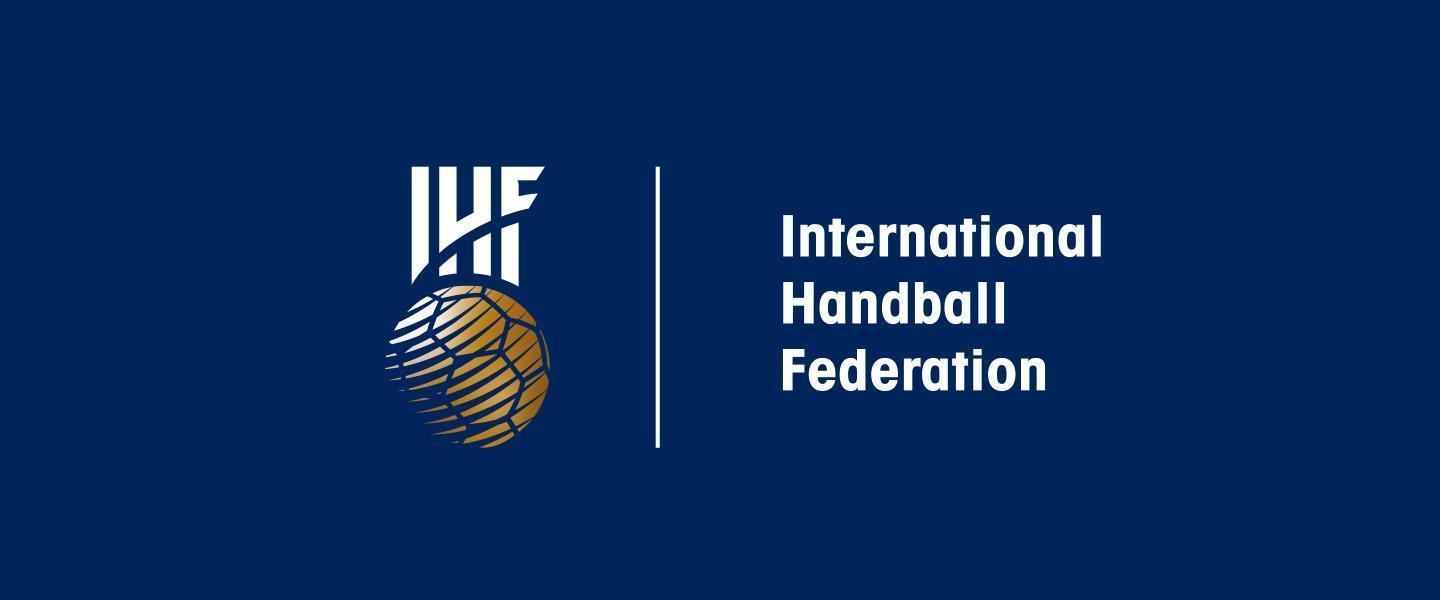 As the IHF's main concern has always been to safeguard the health of our main assets, the players, as well as all other handball stakeholders and reduce the risk of transmission of COVID-19 during the IHF's major event in Egypt – the 27th IHF Men's World Championship – the COVID-19 Medical Precaution Plan has been elaborated, which includes a full bubble concept with hotels exclusively reserved for World Championship stakeholders as well as different zones inside the arenas (bubble zone, safety zone, spectator area) which strictly separate stakeholders staying within the bubble from any external participants such as spectators, in case spectators would be allowed in the arena.
Over the past few months and weeks, the COVID-19 situation has been closely monitored and evaluated and the spectator question has been raised several times, with the latest information stating that the Egyptian Ministry of Health and Population limited the number of spectators allowed to attend the matches in the arenas to 20% of the venue capacity.
Today, IHF President Dr Hassan Moustafa met with Egyptian Prime Minister Dr Mostafa Madbouly, the Egyptian Minister of Health and Population Hala Zayed and Egyptian Minister of Youth and Sports Dr Ashraf Sobhy to discuss the issue once more and take a final decision, considering the current COVID-19 situation as well as concerns that have been raised, amongst others by the players themselves in a letter from the European Handball Players Union addressed to Dr Moustafa last week. 
All parties came to the agreement that the 27th IHF Men's World Championship shall be held without spectators (except media and embassy representatives of the participating teams) in order to keep the stakeholders involved in the event safe and healthy. 
This decision has been taken despite the investments the Egypt 2021 Organising Committee have already made in terms of ticket sales.* 
About Egypt 2021
The 27th edition of the IHF Men's World Championship – the first IHF World Championship to be played with 32 teams – will take place in Egypt from 13 to 31 January 2021 at four venues: Cairo Stadium Sports Hall, New Capital Sports Hall, Dr Hassan Moustafa Sports Hall (formerly 6th of October) and Borg Al Arab Sports Hall. The IHF men's flagship event will feature 108 games, with the final weekend taking place in Cairo.
For further information on Egypt 2021 visit the IHF mini-site or the official event website.

*All fans who have already purchased tickets, will be reimbursed. Please contact [email protected] for further information.