02 Jun. 2021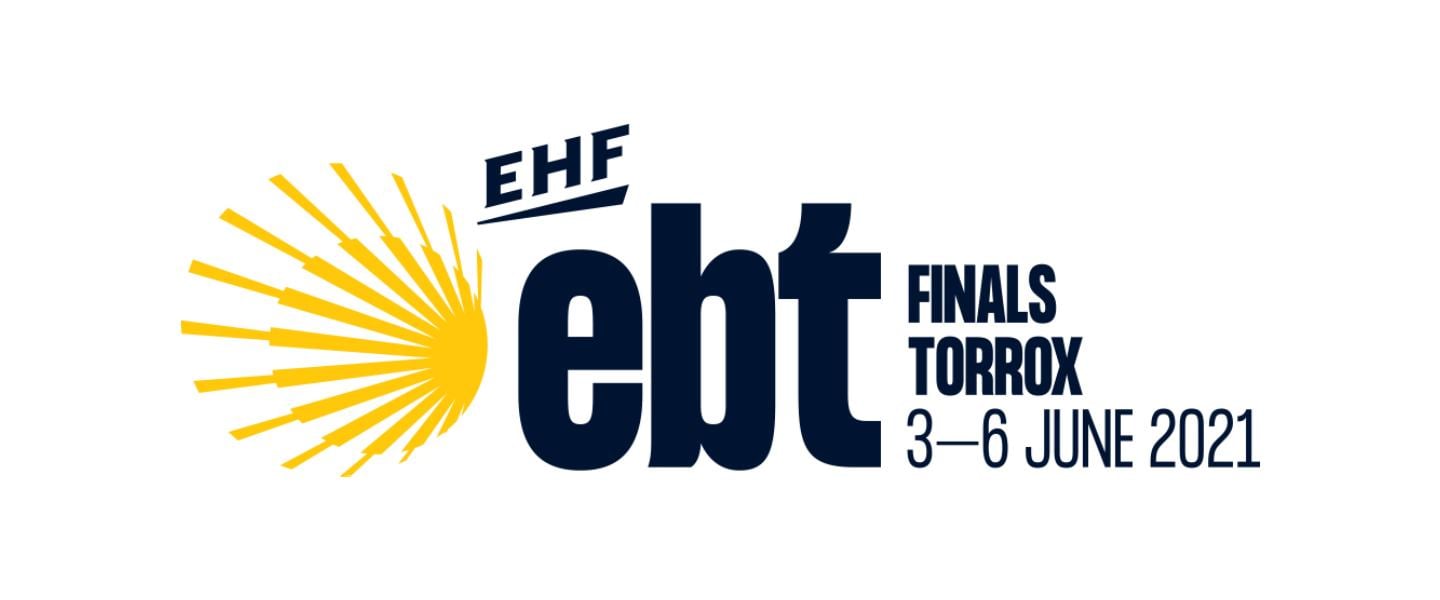 The first European beach handball tournament of the summer will take place this week, as the ebt Finals throw off in Torrox, Spain on 3 June.
Between 3 and 6 June, 14 women's and 16 men's beach handball teams from all across Europe will take the sandy court in southern Spain, with the final day crowning the champions of the 2021 season.
The men's tournament sees 16 teams taking part, divided in four groups of four teams each. 
Spain dominates the line-up with three teams, Salazones Herpac BMP Barbate, hosts CBMP Ciudad de Malaga and reigning champions Pinturas Andalucia BM Playa Sevilla. 
The reigning champions have been placed into group D alongside Dutch team TSHV Camelot, Portuguese side V. Gaw and the only Danish side, HEI Beach handball.
Portugal and Germany are the only two countries to send two teams to the ebt Finals this season.
The first two teams in each group will progress to the main round. The top two teams in each of the four main round groups will earn the quarter-finals tickets, with the business end of the tournament, the semi-finals and the finals, taking place on 6 June.
In the women's tournament, the 14 teams have been split into two groups of seven teams. The top four-placed teams in the round robin will progress to the quarter-finals.
Reigning champions Club Balonmano Playa Algeciras have changed their name to CATS A M Team Almeria and will line-up in group B, where they will face fellow Spanish side Llopis Balonmano Playa Sevilla, Hungarian team LV Sport Multichem-Sztentendrei N.K.E, Slovakian outfit SPORT CLUB Senec, Croatian team BHC Dubrava 22000 Milja, Polish team Autoinwest SAS Gdansk and Portuguese side GRD Leça-Love Tiles.
#ebtfinals are here! 🏖️🤾‍♀️🤾‍♂️

Don't forget to follow us on @HomeofHandball to follow the best club beach handball tournament!

📆 Thursday to Sunday
📺 Live on @twitch: https://t.co/V9my6qPDBV pic.twitter.com/a7fRh24r3g

— HomeofHandball (@HomeofHandball) June 1, 2021
All games will be streamed on the European Handball Federation Twitch channel. 
For more information, visit the European Handball Federation website.
Photo: European Handball Federation