02 Sep. 2020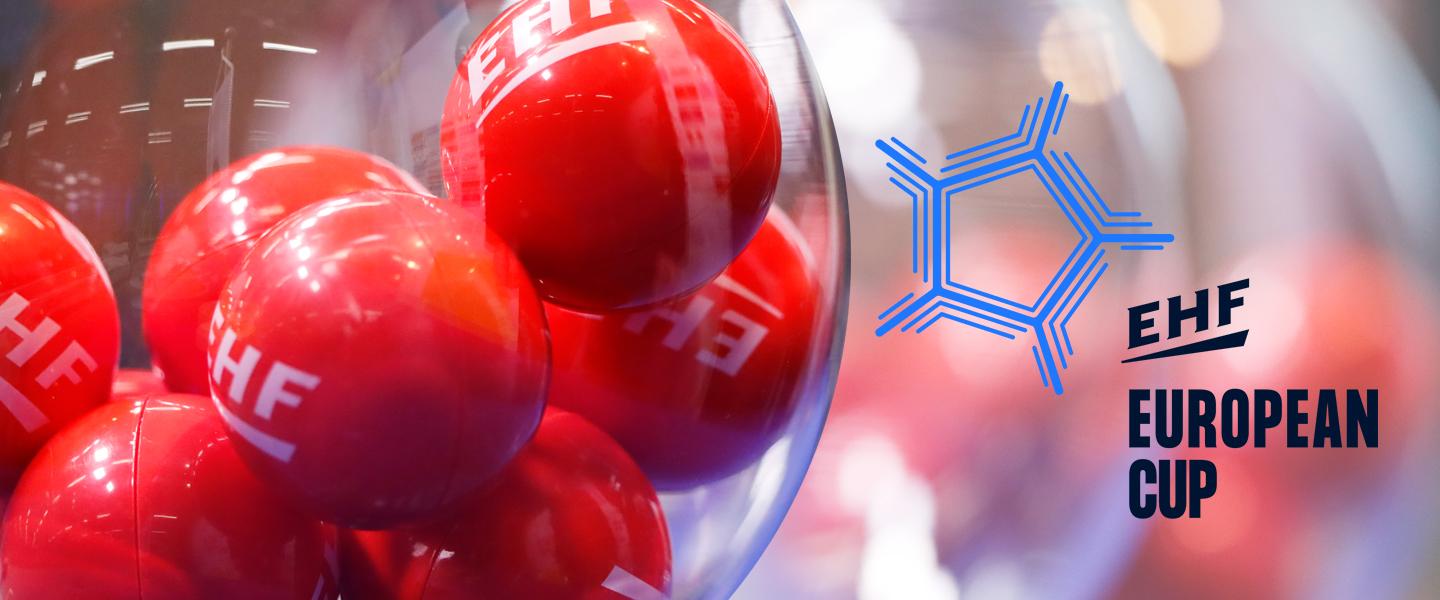 The draw for the opening stage of qualification in the upcoming season of the EHF European Cup took place at the European Handball Federation (EHF) headquarters in Vienna on Tuesday, and saw 38 men's sides and 18 women's teams learn their opponents. 
The EHF European Cup is the third-tier international club competition organised by the EHF, which is replacing the previous version of the competition, the Challenge Cup, from 2020/21. It is the only international club competition organised by the EHF that follows an entirely knock-out system. 
Both the men's and the women's competitions for 2020/21 skip round 1 and start directly with a series of two-leg clashes in round 2, with the winners determined based on the aggregate score of the two games. Both competitions then proceed to round 3, and directly on to the Last 16, quarter-finals, semi-finals and finals. The two competitions are scheduled to finish in May 2021. 
51 clubs are set to contest the EHF European Cup Men 2020/21, while the women's competition saw 41 clubs register to participate this season. The clubs were then seeded into the different rounds, which saw the 38 men's teams and 18 women's teams for round 2 set. 
In round 3 of the men's tournament, the 19 winners of the round 2 ties will be joined by 13 clubs that were directly seeded into that stage. In the women's competition, 23 teams will join the nine round 2 winners in round 3.
For the draw for round 2 qualification, the teams were divided into different zones according to regional proximity, in order to prevent teams having to travel too far for their matches, particularly due to the fact that travel may be disrupted because of COVID-19 restrictions. 
12 nations are represented by the clubs in the second round of EHF European Cup Women matches, while 23 are represented in the men's competition. The round 2 matches in the women's competition are scheduled to take place from 10 to 17 October. The men's round 2 games were originally scheduled for October, but were postponed, along with the round 3 matches, to November and December. 
The full results of the draw are available here: women's competition; men's competition.