21 Mar. 2021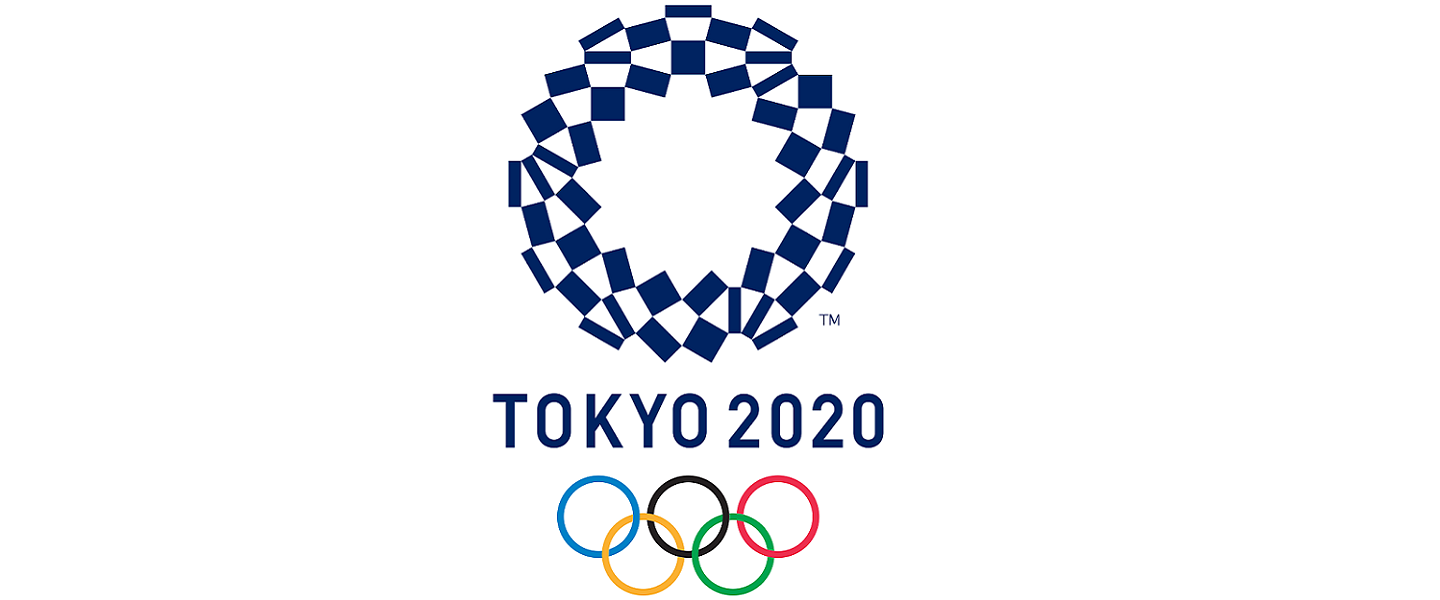 Upon completion of the Tokyo Handball Qualification 2020 – Women's Tournaments tonight (21 March) the top two teams in each of the three tournaments have qualified for the Tokyo 2020 Olympic Games Women's Handball Tournament to be held in Japan from 24 July to 8 August 2021.
Spain, Sweden, Russia (who will compete as Russian Olympic Committee), Hungary, Montenegro and Norway will join the six already-qualified teams: Netherlands, Japan, France, Republic of Korea, Angola and Brazil.
These 12 teams will be seeded for the draw as follows:
Row 1: Netherlands, Spain
Row 2: Russian Olympic Committee, Montenegro
Row 3: Norway, Hungary
Row 4: Sweden, Japan
Row 5: France, Republic of Korea
Row 6: Angola, Brazil
Further details about the Tokyo 2020 Women's Handball Tournament draw will be announced on ihf.info in due course.