10 May. 2021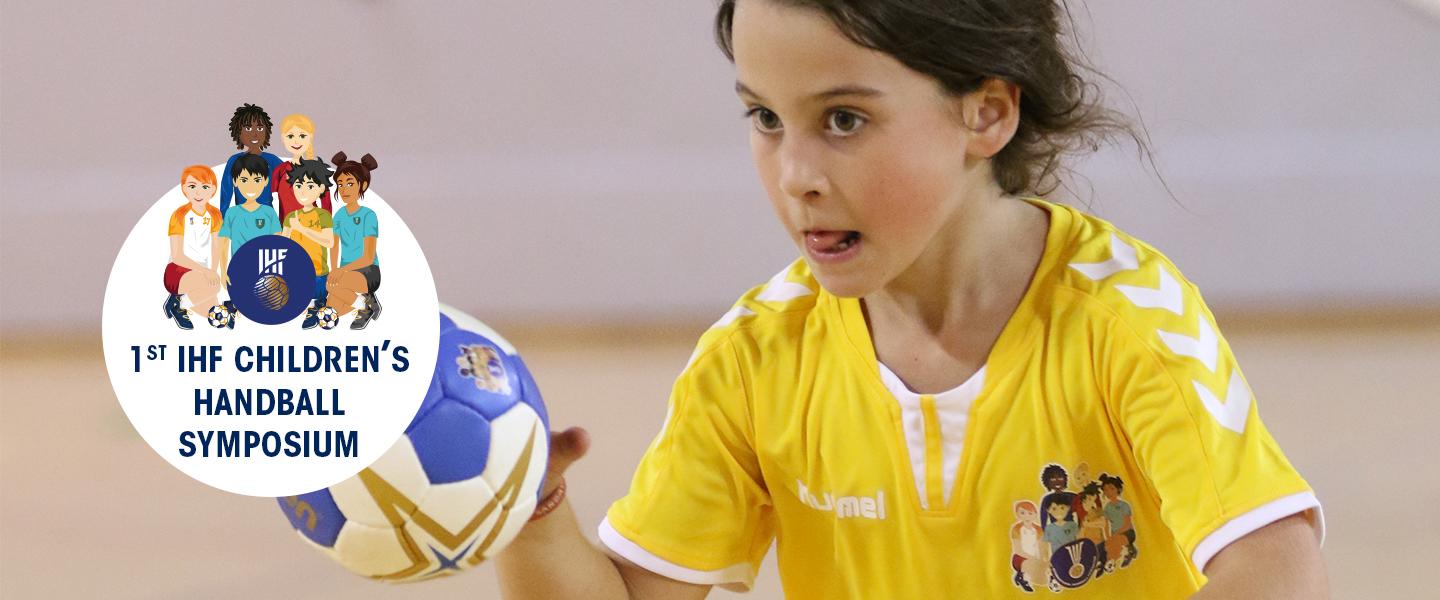 The second week of the 1st IHF Children's Handball Symposium begins tomorrow with a presentation from IHF Handball at School and Commission of Coaching and Methods Lecturer Dr Pablo Greco.
Dr Pablo Greco has a PhD in education, with a focus on educational psychology, and a master's in sports training from the University of Heidelberg. He is a professor at the Federal University of Minas Gerais in Brazil and conducts research in cognition and action in sports, in topics of sports training, sport pedagogy and initiation to sports. 
His research includes the teaching-learning and training methods in collective sports games, in the training of decision making, executive functions, and processes of perceptual-motor coordination in sports with an emphasis on handball. In these areas, he has published several books, chapters, and national and international articles. 
As a lecturer he works on the training of teachers and coaches at different levels in different countries. He has been an active lecturer for the IHF since 1987. With the International Olympic Committee, he has taught courses in several countries for the Olympic Solidarity programme. He recently joined the Development Committee of the South and Central America Handball Confederation and has lectured at several international congresses and events.
'Building the foundation through handball'
"Dr Greco's presentation will focus on methodological lines for the coordination training: coordination as the basis for perceptual-motor learning, the repertoire, and the technical capacity of the handball player, in interaction with the development of executive functions; how to coordinate and plan teaching-learning and coordination training (but not only) with children; coordination training as a support for better decision-making in the game; how to coordinate the perceptual-motor processes with decision making through exercises and games."
Join the seminar
To join the seminars, click on the link below.
11 May, 14:00 CEST: Planning the first practice – https://us02web.zoom.us/j/85669346783
The entire 1st IHF Children's Handball Symposium programme can be found here. The webinars are free to attend and open to all those interested, without registration: coaches, referees, delegates, physical education teachers, parents and children.
The Zoom webinars will also be streamed live on the IHF Facebook page. Translation of the webinars into Arabic, French and Spanish will be available on Zoom only, with attendees being able to ask the lecturers questions via the Zoom chat and Q&A functions.
Should you have any questions, please contact [email protected]
Photo: PatriciaSports