16 Feb. 2021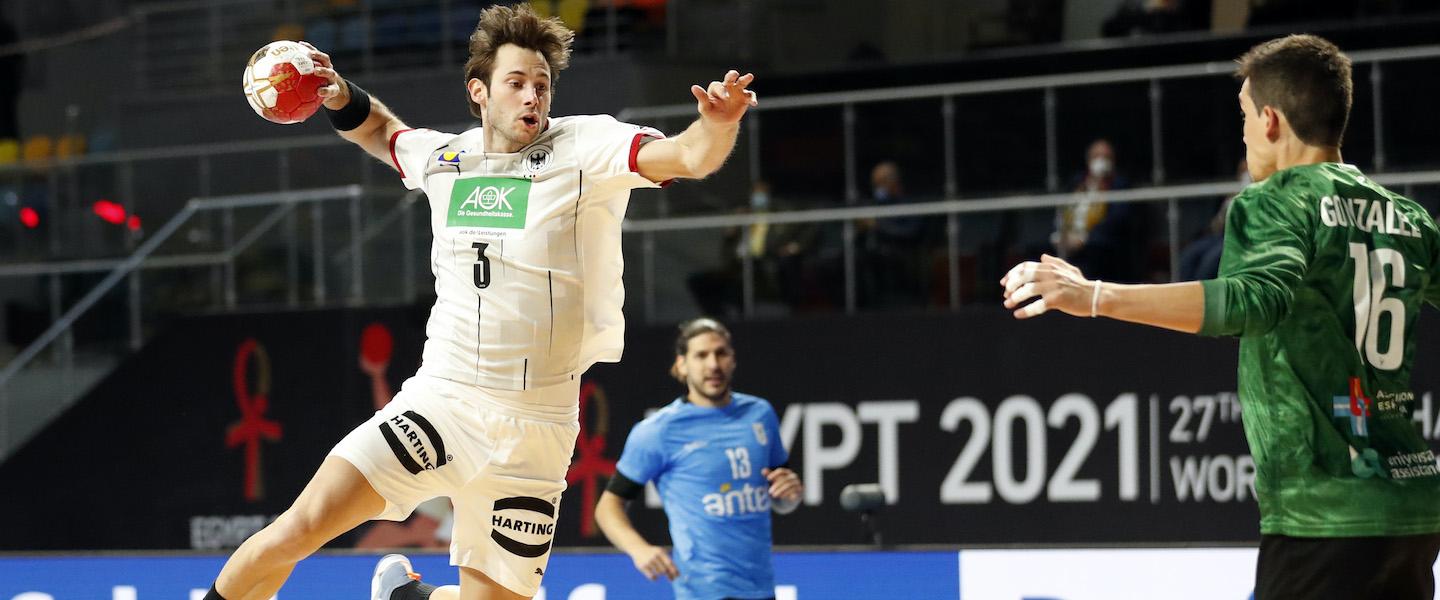 Germany might have finished 12th at the 27th IHF Men's World Championship, but TV ratings were still good, as fans flocked to watch their favourites perform against the top teams in the world at Egypt 2021.
However, handball is not only about the results, it is also about giving back to both fans and people in need.
The German Handball Federation (DHB) teamed up with Plan International, auctioning the jerseys in which the German national team played at Egypt 2021.
The results were superb, as the jerseys from Uwe Gensheimer, Johannes Bitter, Paul Drux and Andreas Wolff, to name only a few, raised more than EUR 7,000 for a good cause.
The proceedings of the auction were donated to a project which will improve the quality of the schools in Hanoi, the capital of Vietnam.
Offering children a future was the goal of the campaign launched by DHB and Plan International and the money will be directed to a local campaign called 'Sport creates safe schools in Hanoi'. 
The campaign will benefit 20 schools in the Vietnamese capital, where children can strengthen their self-confidence in various sports, including handball, basketball, football and volleyball. According to the estimates, more than 28,000 children will benefit from the money raised by DHB after Egypt 2021.
Wir sagen DANKE! 🙏 Über 7.000 Euro sind bei der WM-Trikotauktion für das Projekt "Sport schafft sichere Schulen in Hanoi" gesammelt worden! 💪 #WIRIHRALLE #aufgehtsDHB #Handball @PlanGermany @United_Charity @uwegensheimer pic.twitter.com/g0ldBqiNDZ

— DHB_Nationalteams (@DHB_Teams) February 12, 2021
With the help of DHB, sport courts will be built or renovated in the schools, as children between the ages of 11 and 15 will be given a chance to train and build their confidence.
Learn more about the cooperation between DHB and Plan International here.