27 Sep. 2021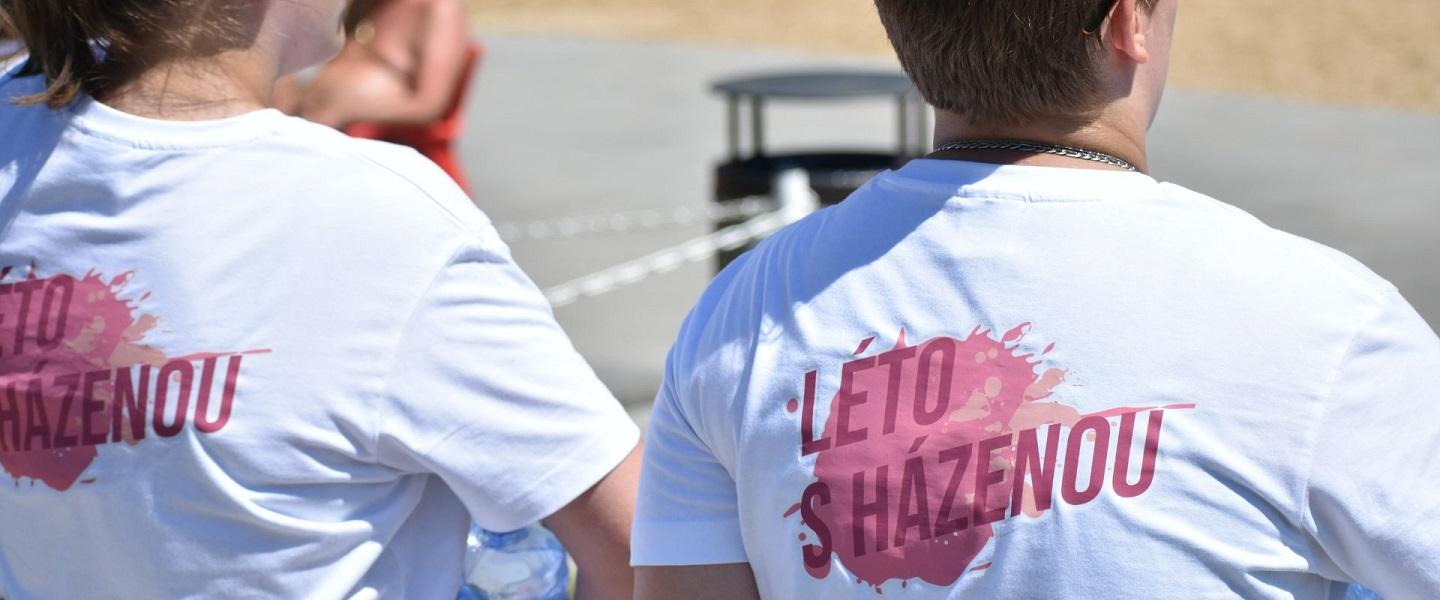 Handball is not only a sport that can be played indoors, with an impromptu court being available everywhere in nature. This was the idea that helped the Czech Handball Federation (CHF) develop an exciting programme that took place throughout the whole summer in several big cities of the Czech Republic, such as Ostrava, Brno and Zlin.
The 'Léto S Házenou' (translated – 'Summer with Handball') festival took place in July and August, with several promotional open air activities presenting handball, beach handball and several other activities connected with handball for children at swimming pools, lakes and aqua parks throughout the Czech Republic.
The main aim of the activities was to promote handball to children who had not known the sport or had little interest in it, whilst also promoting healthy living and developing new passions after the lockdowns caused by the COVID-19 pandemic.
There was something for everyone, with beach handball shows, 4+1 handball lessons, speed clocks for the shots, as well as autograph and meet and greet sessions with Czech handball stars, including the CHF president, Ondrej Zdrahala, the Men's EHF EURO 2018 top scorer. 
"I enjoyed myself during the Léto S Házenou festival, adults and children together had a great time. I almost earned a call back to the national team when testing the height of my jump," joked the CHF President, Ondrej Zdrahala.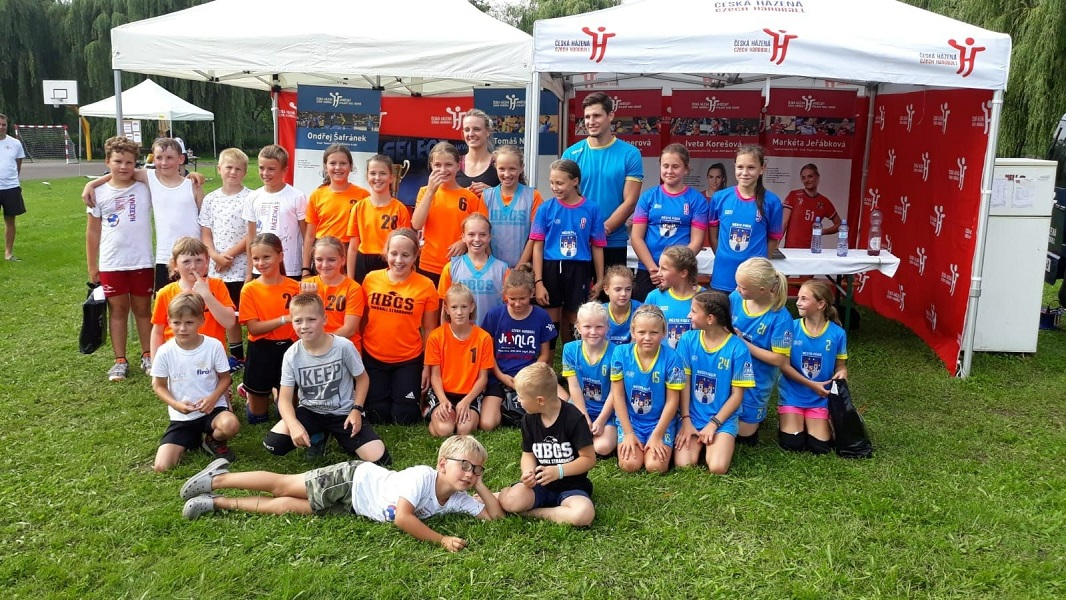 With such positive feedback from the participants, the CHF is looking forward to the second edition of the festival, as the vision is to bring as many children as possible to try and play handball.
"After this pilot year – a bit of a test year – we are already thinking about how to improve the project and further develop it so that we can enjoy it other than in the hot summer, and other than in swimming pools," concluded Zdrahala.
For more information, visit the CHF website.
Photos: Czech Handball Federation