04 Jun. 2019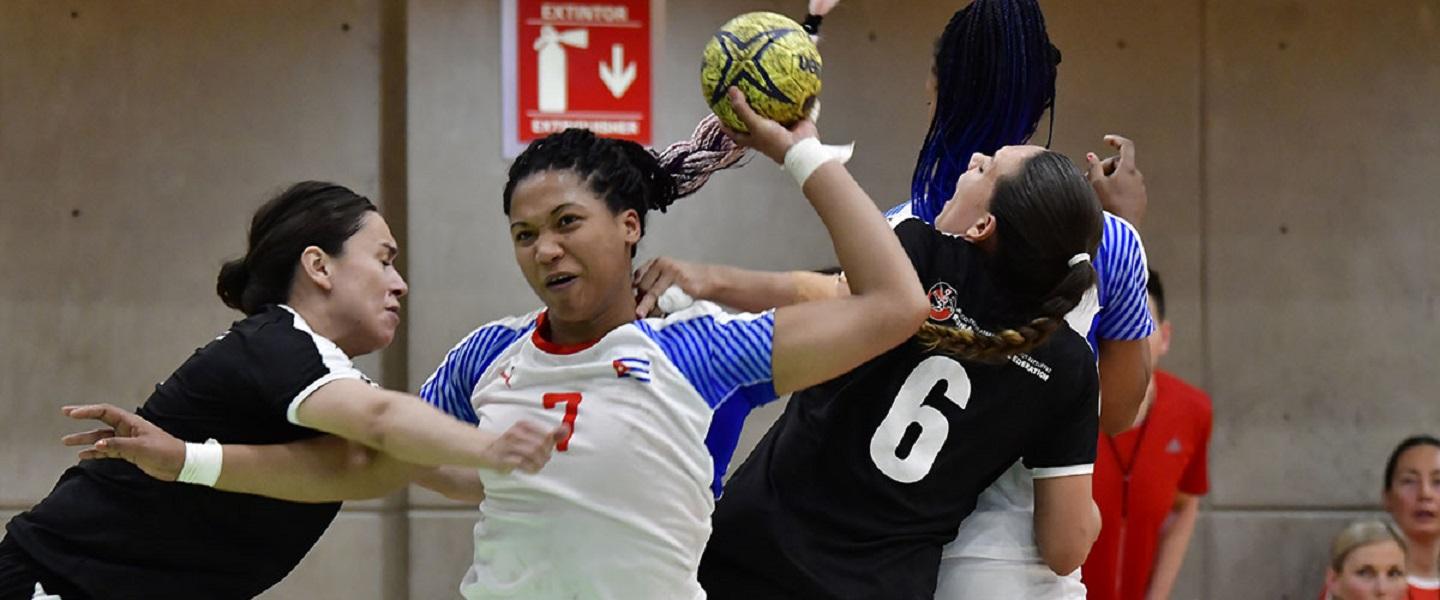 Cuba won the 2019 North America and the Caribbean Women's Handball Championship played in Mexico City from May 28 to June 2, thereby clinching a place at the upcoming 24th IHF Women's World Championship in Japan. Cuba were unbeaten on the path to the trophy and defeated Puerto Rico 27:24 in the final to secure the title. Greenland won the bronze medal with a 22:20 victory versus Dominican Republic.
In the group matches, Cuba beat Canada 30:17 on day one then kept Greenland to the same score, beating them 25:17 on day two. A third win versus the USA, 27:21, took them through to the semi-final. In the semi-final, Cuba defeated Dominican Republic 30:23.
Playing in the smaller Group B, with three teams as opposed to the four in Group A, Puerto Rico had a bye on the first day of competition. They opened their campaign on day two, beating Mexico 36:34. They followed that with a 23:18 victory over Dominican Republic in their second and last preliminary match, thereby securing first place in the group and a position in the semi-finals.
In their semi-final, Puerto Rico took on Greenland and finished with a 29:25 win. Greenland were therefore left to decide the bronze medal versus the Dominican Republic and secured third position on the final ranking.
As the bottom-ranked teams in their respective groups after the preliminary round, Canada and Mexico met in the first 5-7 placement match. Mexico won the clash 30:24, and therefore proceeded to the 5/6 play-off versus the USA. The USA took a 33:27 victory in that match and with it fifth place.
The final ranking of the tournament was therefore as follows:
1. Cuba
2. Puerto Rico
3. Greenland
4. Dominican Republic
5. USA
6. Mexico
7. Canada
Photo: Mariano Ríos