09 May. 2022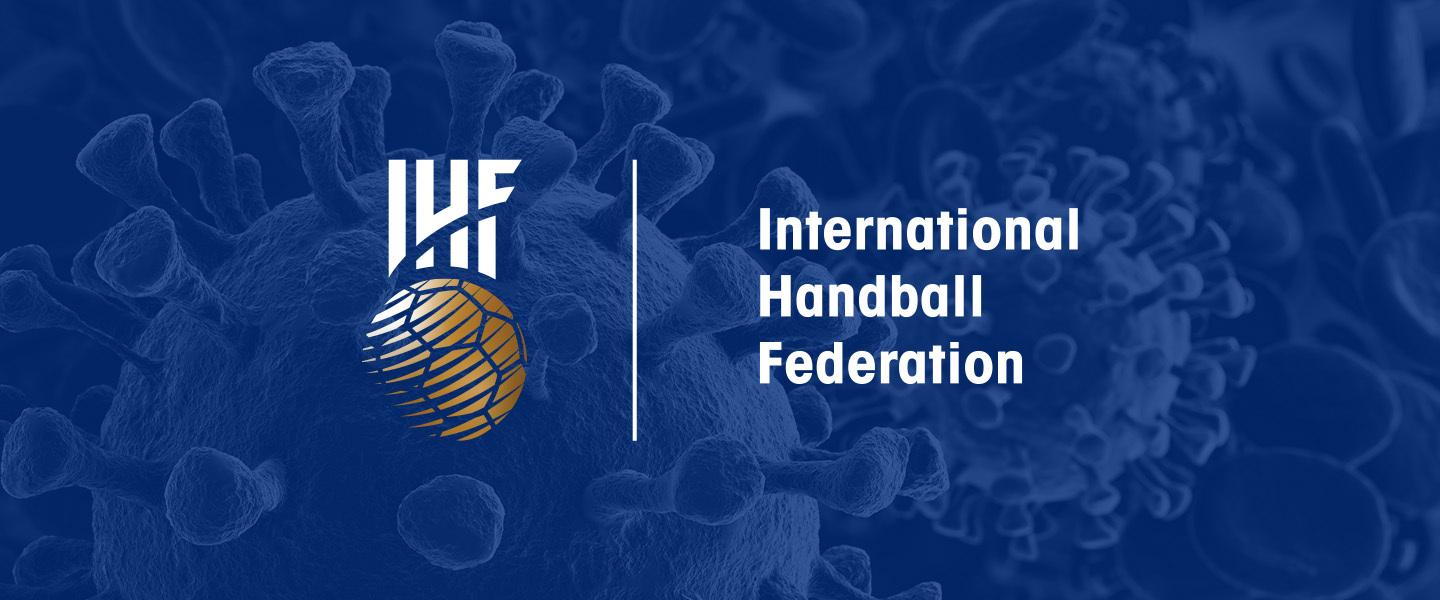 As confirmed during the previous events held through the COVID-19 pandemic, the top priority of the International Handball Federation (IHF) is the health of the athletes and all stakeholders involved in IHF events. Therefore, the IHF approved a comprehensive and thorough safety plan for all stakeholders participating in the IHF events which will be organised in 2022.
Despite the major impact the COVID-19 pandemic had worldwide, handball has known a superb bounce back, as, with strict protocols in place, large competitions could be staged, as highlighted by the 27th IHF Men's World Championship in Egypt in January 2021 and the 25th IHF Women's World Championship in Spain in December 2021.
While the COVID-19 situation is constantly evolving and teams from six continents are to take to the court in the next events, ensuring the safety and protecting the health of all the stakeholders remains the primary objective of the IHF.
Under these circumstances, the COVID-19 Regulations for 2022 IHF Events have been developed and communicated to all the teams competing in the indoor and beach handball events scheduled this year.
The preventive measures to be taken before, during and after the events are included in the plan, with the following key topics, points and recommendations, including but not limited to:
Hygiene guidelines, including detailed information about hand and mask hygiene;
National Federation responsibilities at home before travelling to the IHF events, including a mandatory COVID-19 PCR test carried out within 72 hours prior to arrival
Testing regime during the event;
Positive case management, with the current protocol in place subjective to the considerations of the epidemiological evolution;
Vaccination: 

Only fully vaccinated or recovered persons are entitled to participate in the events concerned;
A person is considered fully vaccinated if he/she has received at least two doses of the following vaccines: AstraZeneca (Vaxzevria), Covaxin, Covishield, Covovax, Moderna (Spikevax), Nuvaxovid (Novavax), Pfizer-BioNTech (Comirnaty), Sinopharm (BIBP), Sinovac, Sputnik V; or one dose of the Janssen (Johnson & Johnson) vaccine irrespective of the vaccination date; 
A person is considered "recovered" if he/she has obtained a medical certificate of recovery of a COVID-19 infection, the validity of which commences from the sixth day of the positive PCR test result. The sample must not have been taken more than 180 days prior to the last match day of the event concerned.
Click here to view the complete COVID-19 Regulations for 2022 IHF Events.