24 Oct. 2022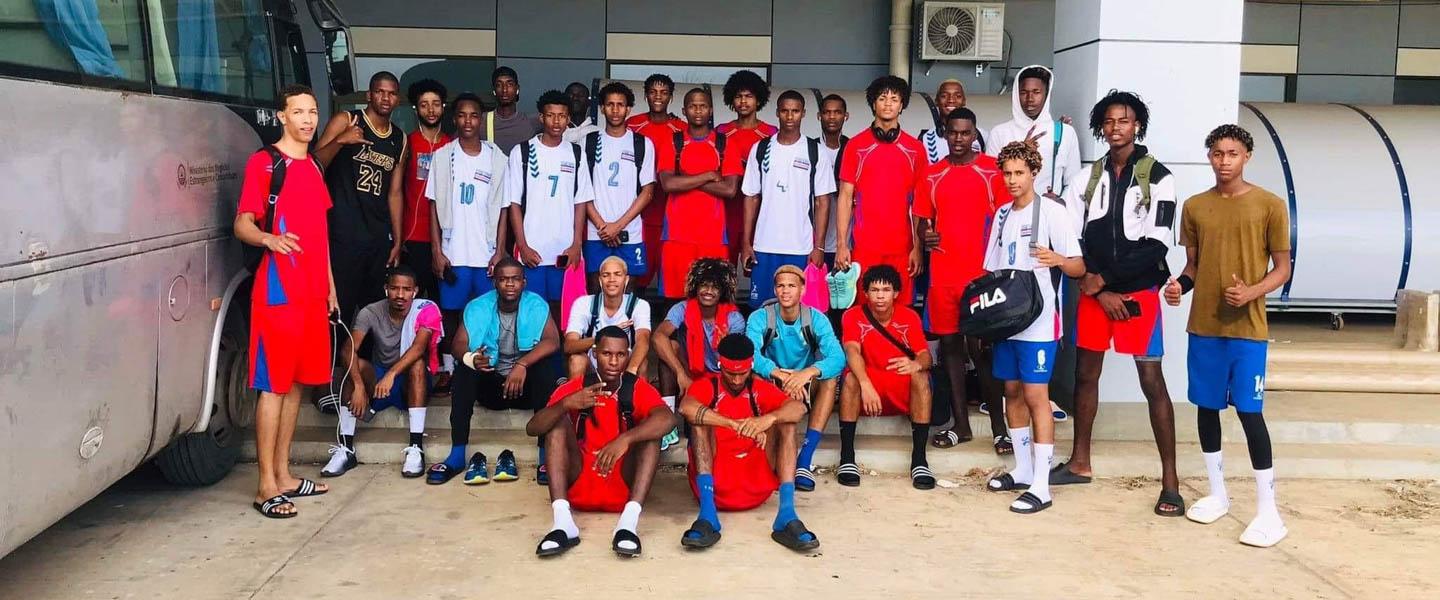 Seven youth (U18) and just as many junior (U20) national teams from the western part of Africa are ready to participate in the Men's IHF Trophy Africa – Zone II, which will take place in the capital of Guinea, Conakry, from 25 to 29 October 2022.
The same nations will fight for the trophy in both events: Guinea, Cape Verde, Mali, Guinea Bissau, Senegal, Gambia and Sierra Leone. The matches of both the youth and junior teams will take place in the Gymnase de Handball and the events also serve as the qualification tournaments for the Intercontinental Phase of the IHF Trophy. 
Both competitions have the same format, with the teams being divided in two groups in the preliminary round, one with four and another one with three teams.
The group stage will be played in a round-robin format between 25 and 27 October. Afterwards, the two best teams from each group will progress to the semi-finals, which are scheduled for 28 October. On the same day, the third-placed teams will meet in the 5/6 placement match, while the team finishing fourth in Group A will be ranked seventh overall.
At both events, the final and the bronze-medal match will be held on Saturday, 29 October. 
Youth:
Group A: Cape Verde, Mali, Guinea Bissau, Sierra Leone
Group B: Guinea, Senegal, Gambia
Junior:
Group A: Guinea, Mali, Guinea Bissau, Gambia
Group B: Cape Verde, Senegal, Sierra Leone
Photo courtesy of Handball Federation Guinea