29 Nov. 2022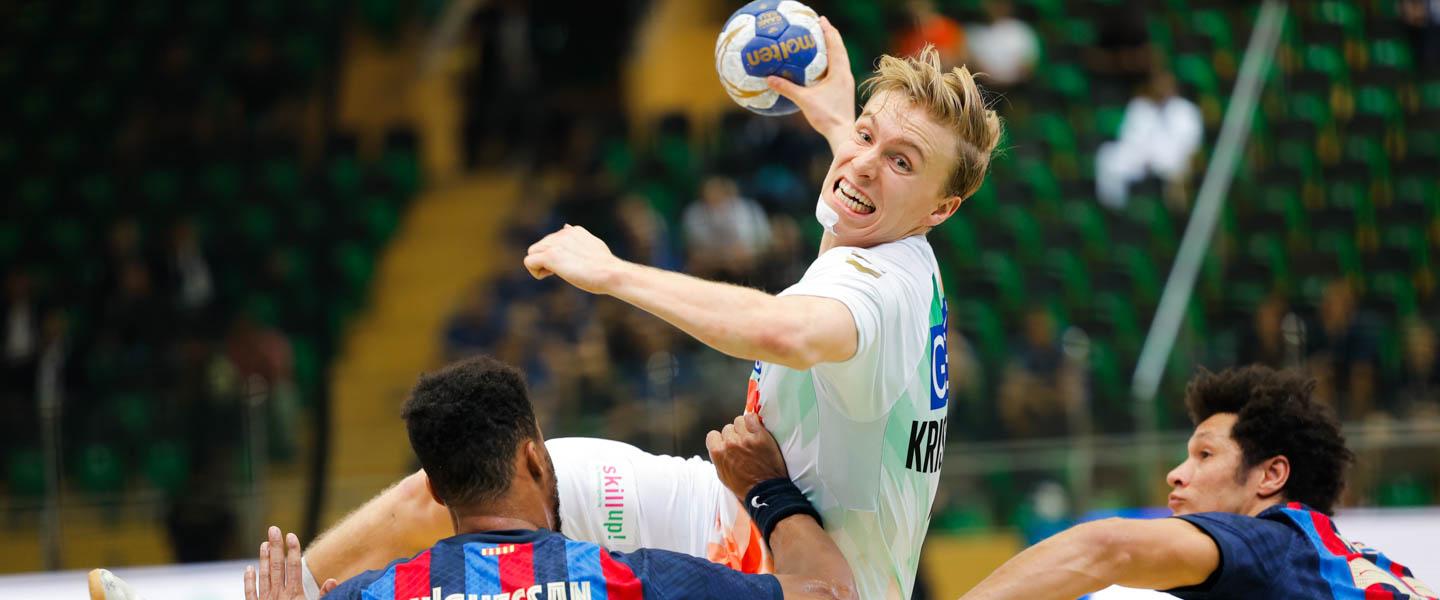 The holiday season is upon us, but there is still plenty of handball left for the aficionados, with plenty of stars on display in December as an action-packed 2022 enters its final month.
November was truly an excellent month of handball, with the national teams in full swing throughout the whole world. Norway became European champions for the ninth time in history, Angola snatched the 15th continental crown in Africa, while Brazil emerged winners in the South and Central American Women's Handball Championship.
12 teams have already qualified for the 2023 IHF Women's World Championship after these events, with nine sides joining the three co-hosts, Denmark, Norway and Sweden.
Still, there is one more continental tournament to deliver its winner, with the business end of the 2022 AHF Asian Women's Handball Championship in the first days of December.
The Republic of Korea and the Islamic Republic of Iran have already qualified for the semi-finals from Group A, with Japan, People's Republic of China and Kazakhstan vying for the other two places in Group B.
The semi-finals of the 2022 AHF Asian Women's Handball Championship are due to take place in Seoul, the Republic of Korea, on 2 December, while the final and the bronze medal game are also scheduled in the capital for 4 December.
The first five sides in the competition are due to qualify for the 2023 IHF Women's World Championship.
On the calendar, the IHF Trophy Oceania, which will gather five teams in the men's junior tournament and six sides in the men's youth tournament, is due to take place in Rarotonga, Cook Islands, from 5 to 9 December 2022.
Three rounds of both the men's and women's EHF Champions League are scheduled for December, with the two competitions taking a break before Christmas, with the men's competition coming back in February after the 2023 IHF Men's World Championship.
After Christmas, all the 32 participating national teams at Poland/Sweden 2023 will gather, with Egypt and Algeria going to Romania for the Carpathian Trophy. They will face two teams – Romania and Slovakia – that are not qualified for the competition. The tournament is scheduled for 28 and 29 December 2022.