29 Feb. 2020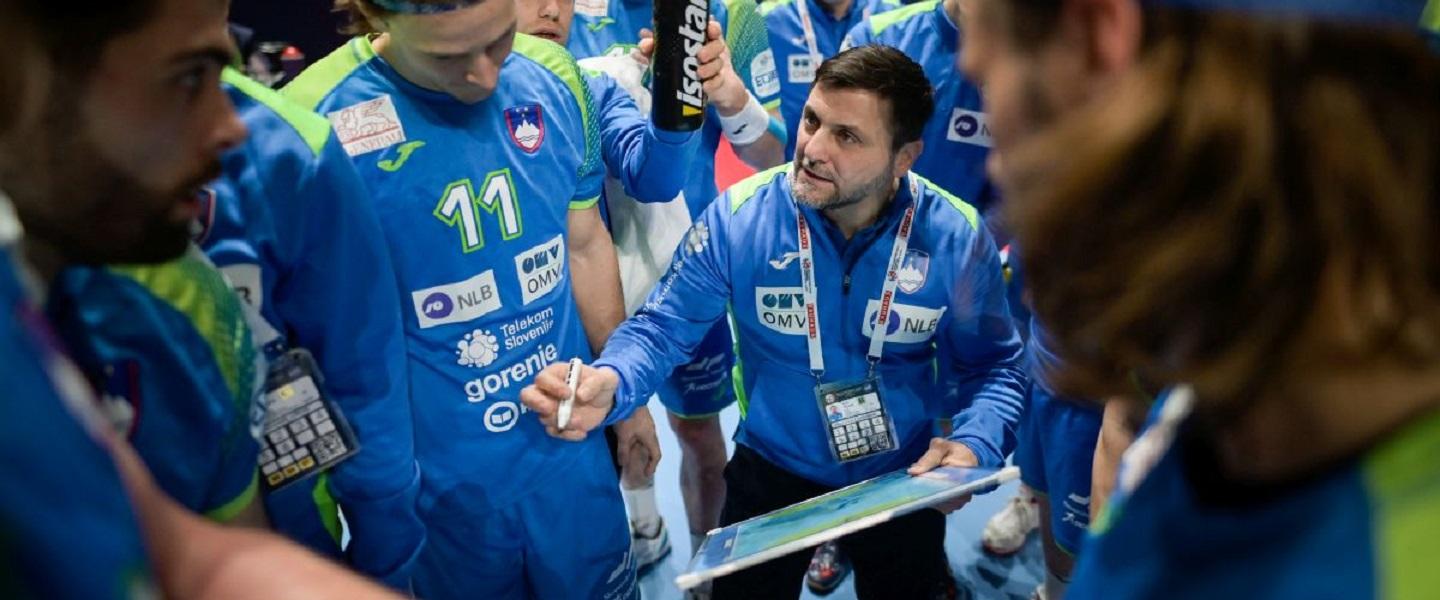 Following the international championships held during the winter, from December to January, several top national teams in Europe have made coaching changes.
Since the Men's EHF EURO 2020 in January, where Spain won their second consecutive European title, Ukraine's Sergii Bebeshko, Russia's Eduard Koksharov, France's Didier Dinart, Germany's Christian Prokop and Serbia's Nenad Perunicic were all let go or resigned from their positions. 
Some nations have announced replacements. For France, Guillaume Gille – also a former national team player, two-time Olympic gold medallist and previously co-coach with Dinart – will take the helm for the Olympic Qualification Tournament in April. 
For Germany, Prokop's successor has been announced as Alfred Gislason, most recently coach of THW Kiel. Gislason is well-known for his tenure with Kiel, whom he led to a number of domestic titles in Germany as well as two Champions League titles. He achieved other notable successes before joining Kiel, and was also a successful player in his time, with 190 caps for Iceland.
Gislason has signed a contract to lead Germany until the end of the EHF EURO 2022 in Hungary and Slovakia. He will begin with a goal to steer the 2016 Olympic bronze medallists back to the Games.
It was not only after the Men's EHF EURO that there were coaching changes, as Slovenia replaced Veselin Vujovic with Ljubomir Vranjes only weeks before the January competition in Sweden, Norway and Austria began. Vranjes had remarkable success immediately, leading Slovenia to the semi-finals and eventually fourth place at the European championship.
There were also changes already planned before the European championship: 2018 EURO runners-up Sweden played their last competition with Icelander Kristjan Andresson at the helm. Andresson has been replaced by Glenn Solberg – another former player, who made over 100 international appearances for Norway. 
A little further back, the 2019 IHF Women's World Championship saw some coaching changes follow. Romania, Hungary and Denmark all let go of their coaches – Tomas Ryde, Kim Rasmussen and Klavs Bruun Jorgensen, respectively.
For Romania, SCM Craiova coach Bogdan Burcea will lead the team with assistant coach Robert Licu, former coach of Rapid Bucuresti. Burcea was the coach in charge when Craiova won the EHF Cup, Europe's second-tier international club championship, in 2017/18. 
Hungary have announced a top coaching duo, featuring their two most prominent women's club coaches: Gabor Danyi and Gabor Elek. Danyi and Elek currently lead the two top women's club teams in Hungary, Györi Audi ETO KC and FTC-Rail Cargo Hungaria. Alongside the two coaches, the staff Hungary have announced for the OQT includes 2005 World Player of the Year Anita Görbicz, who will contribute as professional advisor. 
"It is a great honour for the federal captains to count on me in the professional standings for the Olympic qualifiers. I am pleased to be with the team," Görbicz told the official website of the Hungarian Handball Federation. "I will have a new job. I look forward to the first time together and will try to help the coaches and girls as much as possible."
PHOTO: EHF/Kolektiff Images - Axel Heimken