14 Aug. 2019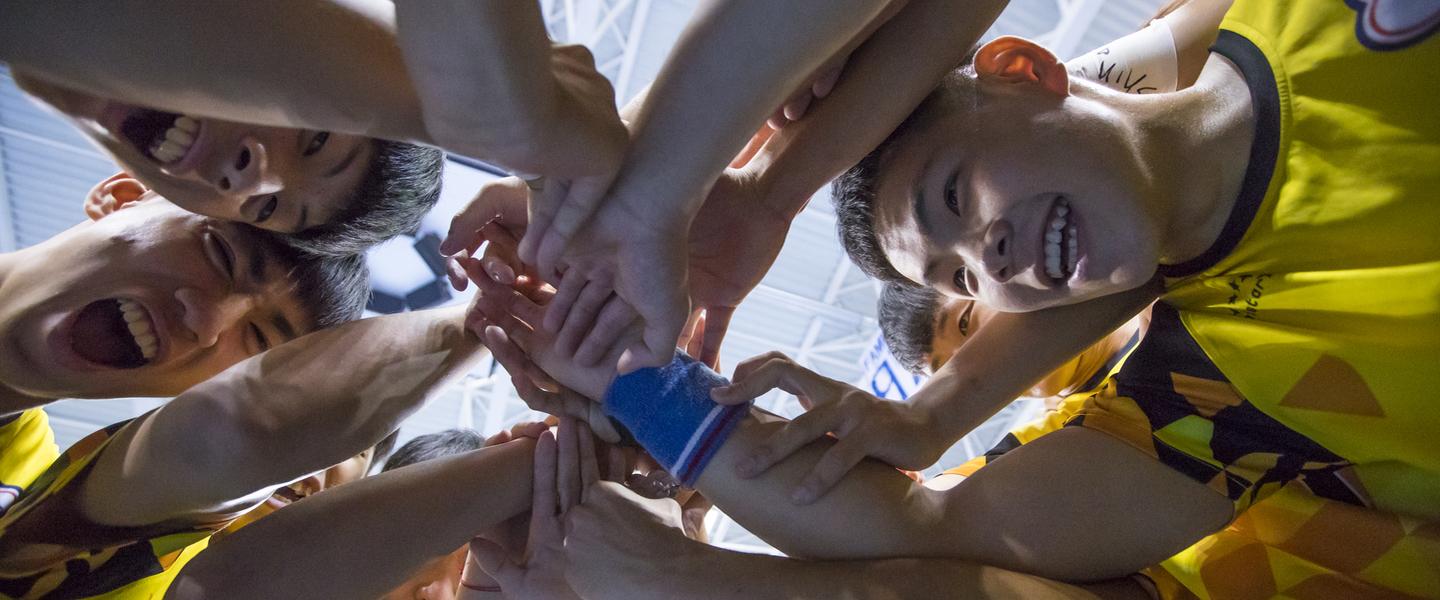 Chinese Taipei had their second taste of victory at their first IHF Men's Youth Championship on Wednesday, when they defeated Saudi Arabia in their 17-20 placement round opener to qualify for the play-off for 17th. Chinese Taipei led throughout the game and left their opponents no chance, holding an 11:9 advantage at half-time and finishing with a five-goal win. 
Chinese Taipei will now play Bahrain to decide 17th place, while Saudi Arabia will meet Serbia in the 19/20 play-off. 
17-20 PLACEMENT ROUND
Saudi Arabia vs Chinese Taipei 23:28 (9:11)
From the first whistle to the last, Chinese Taipei were in control. In what was a rematch of the bronze-medal match at the 2018 Asian Youth Championship, Chinese Taipei showed just how much their first experience at the Youth World Championship has helped them progress their game. 
Last year at the Asian Championship in Amman, Chinese Taipei won the bronze medal with a 29:26 result versus Saudi Arabia. On Wednesday, they left no doubt on the court as they held a lead as decisive as nine goals with just two minutes remaining, before their opponents reduced the deficit in the final stages. 
Once again, goalkeeper Tsai Chih Chang played an important role for Chinese Taipei, saving at 40% during the match. Led by eight goals from Yu-Chen Hsu – with six scored at 100% from the penalty line – and six from Chi-Hsuan Hsieh, Chinese Taipei's attack found little trouble against Saudi Arabia's defence. 
At the end of the first quarter, Chinese Taipei already had a three-goal cushion at 6:3. When they reached 21:15 advantage at the 45-minute mark, the outcome was not only clearly decided on the score board, but the momentum was all behind Chinese Taipei. 
Player of the match: Tsai Chih Chang, Chinese Taipei