02 Aug. 2019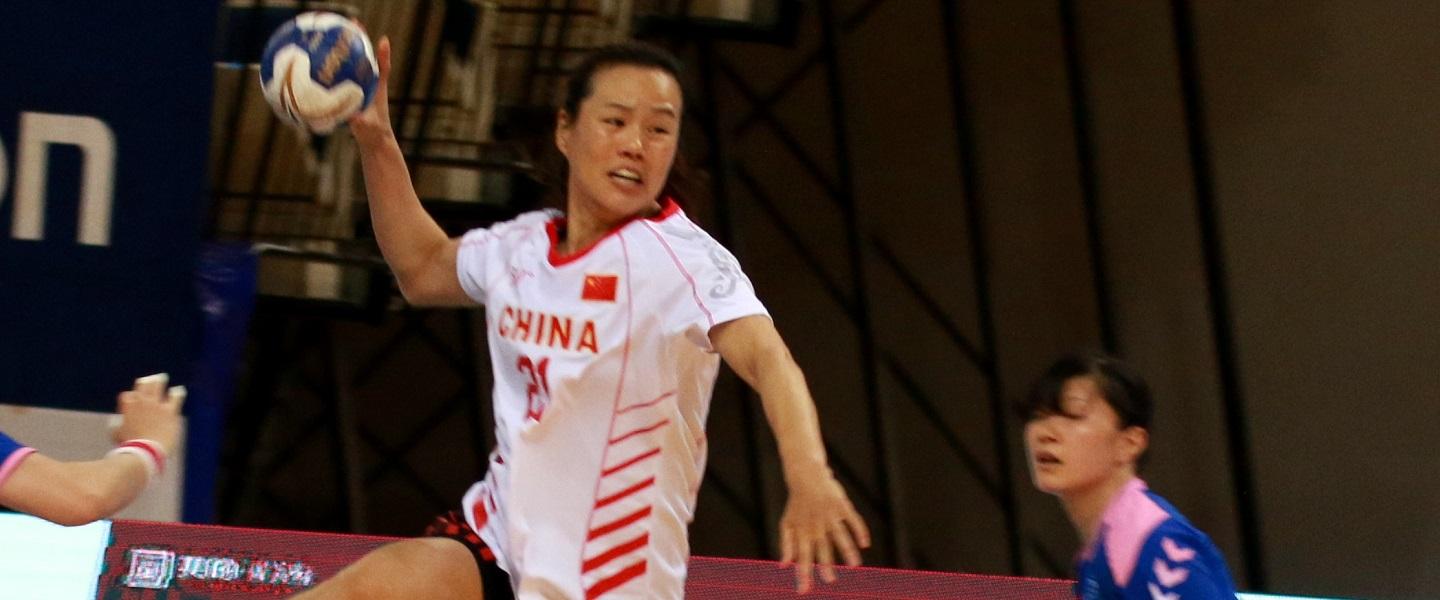 The first place in the final at the 2019 IHF Women's Super Globe was decided with a great comeback, as Chinese National Club took a commanding win over OMRON after falling behind by five goals late in the first half. OMRON had been clearly in control in the first 30 minutes, with their back Yukiko Yoshida having a huge game and scoring a total of … goals, but the co-host team tightened their defence in the second half and turned the tide of the game successfully. 
SEMI-FINAL
OMRON (JPN) vs Chinese National Club (CHN) 25:30 (14:12)
Chinese National Club may have prepared for OMRON but they were not prepared for the incredible game from the Japanese side's back, Yukiko Yoshida. Yoshida was the most decisive factor in the first period, scoring no less than nine goals in the opening 30 minutes. 
CNC had a stronger start and held the edge through the opening 10 minutes before, led by Yoshida, OMRON grabbed the momentum and took firm control of the game. After she started the match and faced four shots without making a save, Chang Lu was replaced by Yu Rou Yang in CNC's goal – but neither the defence nor any goalkeeper could stop Yoshida in the first period. 
OMRON created an advantage as clear as five goals, at 13:8 in the 24th minute, before CNC gave themselves an easier task for the second half and managed to reduce the deficit before the break. From the manageable two-goal distance, with the help of much tighter defence, CNC fought back, drawing level at 17:17 in the 39th minute. 
OMRON's job became increasingly difficult as CNC worked hard in defence. When they endured 10 minutes without scoring a goal from the 41st, 19:19, to the 51st, 19:23, they found themselves staring at the strong possibility of a defeat that had looked unlikely in the first half. 
With the game now under control, CNC increased their lead to 26:20 with seven minutes remaining, and when they maintained that same six-goal advantage inside the last three minutes the game was clearly decided. OMRON pushed up to a more offensive defence system, but it was not enough and they could only close the gap by one before the whistle. 
Players of the match:
OMRON: Yukiko Yoshida
Chinese National Club: Ru Qiao