10 Jun. 2019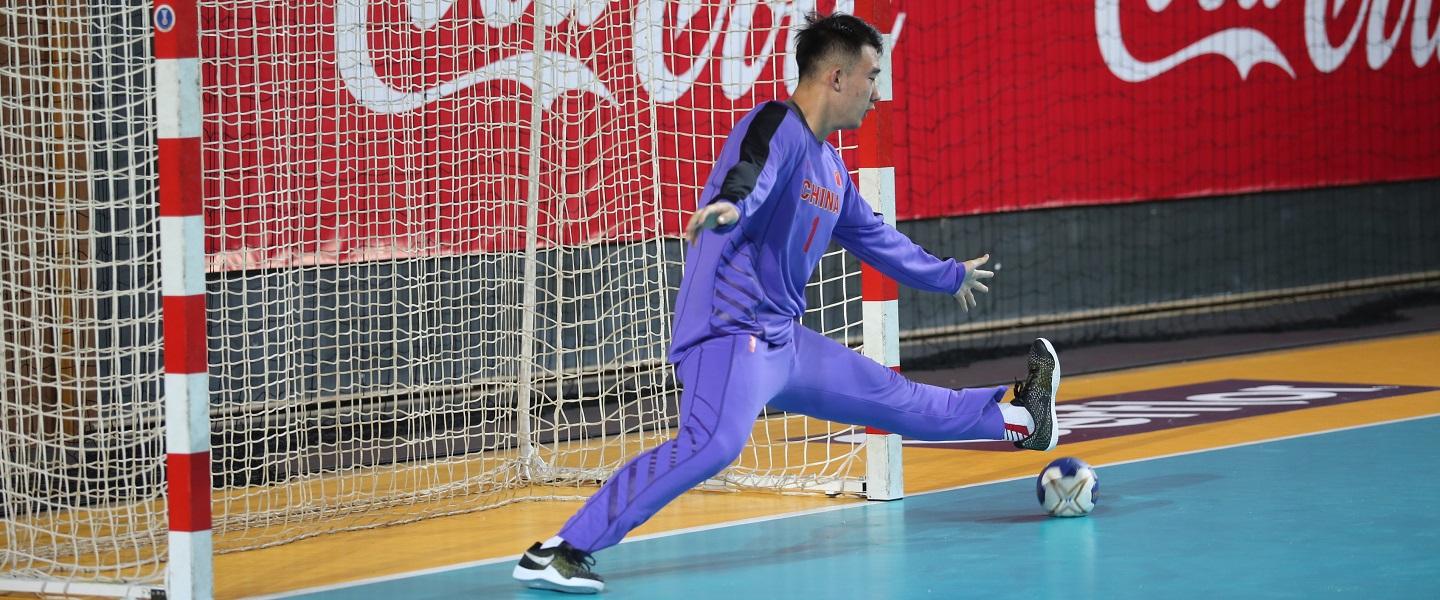 The last Group A clash of round three at the 3rd IHF Emerging Nations Championship saw People's Republic of China join Great Britain on four points, as they collected their second victory at Georgia 2019. China beat India decisively after a completely level first half.
GROUP A
India vs P.R. of China 29:40 (15:15)
While only one court player did not make it onto the score board for China, India counted just seven players with goals to their name at the final whistle – and that superior depth in China's squad was the key factor.
India were the stronger team in the first half, leading 7:3 after 15 minutes and 13:8 after 25. But then they began to tire, and China levelled the game in the last minute of the half.
When the second half began China immediately took the lead, and India simply did not have enough power to halt the run of goals against them. India kept within a distance of three to four goals until the 48th minute, but after that, with their key players' energy sources depleted, India had nothing left to fight against China's attacking onslaught.
From 23:27 with 12 minutes on the clock, China streaked ahead to an 11-goal victory at the final whistle.
While the goal-scoring responsibility was shared among China's players, it was Ashok Nain (nine goals), Naveen Singh (seven) and Ankit who were the clear leaders for India.
Players of the match:
India: Ankit
P.R. of China: Peijie Huang