28 Aug. 2019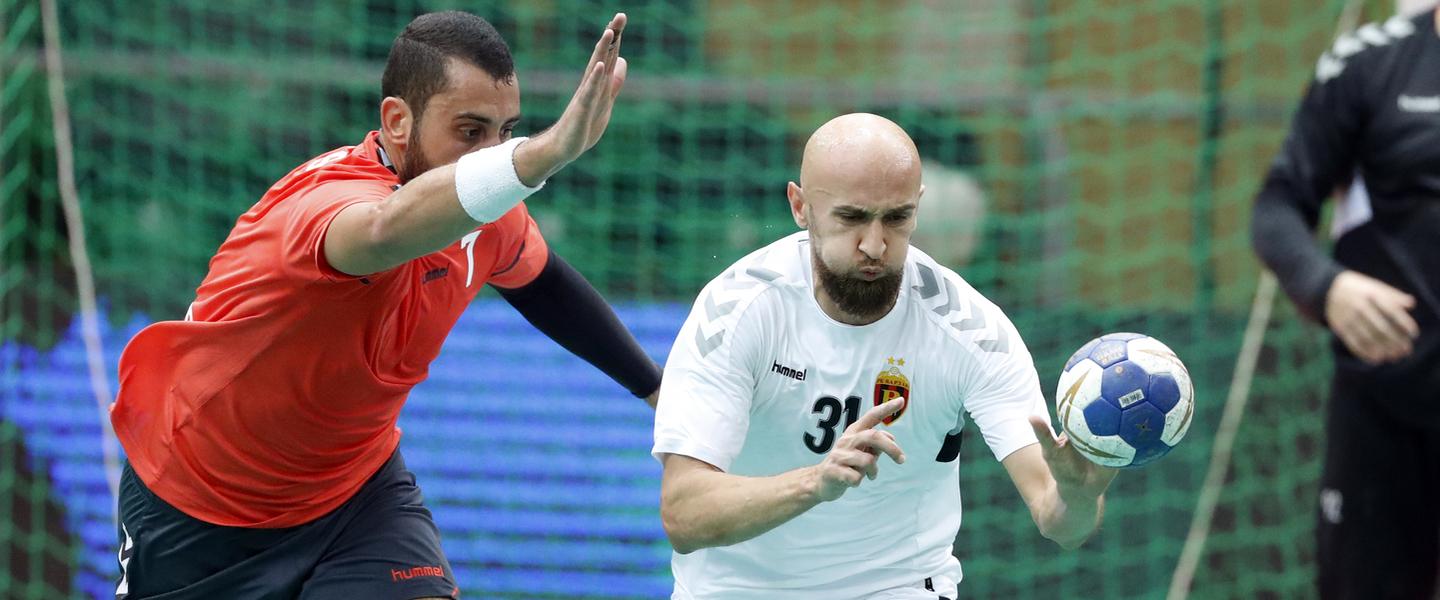 Current VELUX EHF Champions League title holders Vardar did their job in the quarter-final, taking a confident win against Al Mudhar and knocking the Saudi team out of the race for the trophy in the last match on Wednesday night. With the victory, Vardar secured a place in the semi-finals, where they will meet THW Kiel on Thursday. Al Mudhar will now play the 5-10 placement round. 
QUARTER-FINAL
Vardar (MKD) vs Al Mudhar (KSA) 34:27 (17:12) 
Given their achievement last season, topping the podium in Europe's most competitive club competition, Vardar were the strong favourites heading into the game and a loss for the Macedonian side would have been quite an upset. Al Mudhar fought hard and played a solid match, but it was always going to be a difficult 60 minutes for the Saudi team. 
Even with a host of new players and the loss of some important stars after last season, Vardar travelled to the Super Globe as strong contenders for the title. Their new players had a chance to shine, as goalkeeper Arturs Kugis had a great game, with eight saves at 40% in the first period before he left the court for the second half. 
By the final whistle, every player had had a chance to contribute to Vardar's win, as new coach David Pisonero rotated through his entire bench in the 60 minutes. In attack, Vardar were led by their reliably high-scoring wings Ivan Cupic and Timur Dibirov, who scored five and seven goals, respectively. German back Christian Dissinger also played a key role, with five goals.
Al Mudhar could not afford as much rotation if they wished to stay close, but as the match progressed and Vardar's win became inevitable, coach Zouheir Messaoud changed his line-up with more frequency. 
The Saudi team managed to remain within reach through the opening minutes, with the score at 7:6 in the 16th minute before Vardar pulled ahead for half-time. When the final quarter began and the European team had a 28:18 advantage, the outcome was clearly decided. 
Player of the match: Timur Dibirov, Vardar