12 Jun. 2019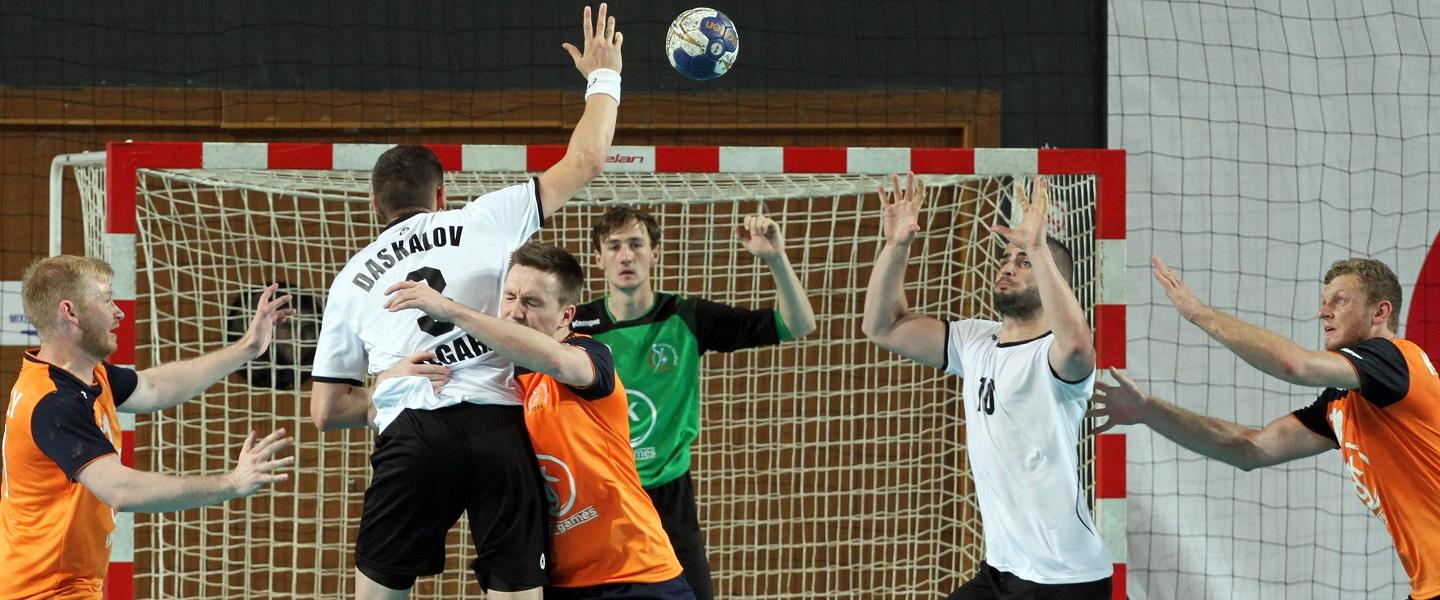 Bulgaria stayed well in the race for the 3rd IHF Emerging Nations Championship semi-finals, as they took a clear victory over Ireland in the opening round four clash for Group B on Wednesday afternoon. The win took Bulgaria to eight points and kept their winning record alive, while Ireland remained on one point following a draw versus Nigeria earlier in the competition.
GROUP B
Ireland vs Bulgaria 22:37 (10:16)
Ireland came out determined to claim their first win at Georgia 2019, but were ultimately overpowered by Bulgaria. Ireland were stronger to start and had the upper hand early on, however, by the 10th minute the tables had turned. The last time the score stood level was at 8:8 in the 14th minute when Joshua Krohn Grace put the score at 8:8, before Bulgaria grabbed the momentum and held the advantage through the rest of the game.
From 10:11 in the 24th minute, Bulgaria kept Ireland off the score board completely for the rest of the first half, turning a one-goal game into a commanding lead of six at the break. Bulgaria hit a 10-goal advantage in the 38th minute, 23:13, and continued to extend their lead through to the buzzer.
With his team firmly in control, Bulgaria coach Nikola Vasilev Karastoyanov could afford to rest his strongest side in preparation for their important final preliminary round match versus hosts Georgia on Thursday.
When Bulgaria's first keeper Ivaylo Kostov left the court in the 50th minute, he had recorded 12 saves at 40%. The game added to the impressive performances throughout Georgia 2019, which have placed him sixth in his position overall. Kostov's replacement, Stefan Dimitrov, did not make Ireland's job any easier, as he stopped six shots out of 10 faced.
Ireland will meet Malta in their last preliminary game on Thursday, while Bulgaria will face the hosts in a game expected to be a great contest.  
Players of the match:
Ireland: Konstantinos Thompson
Bulgaria: Branimir Balche