10 Jun. 2019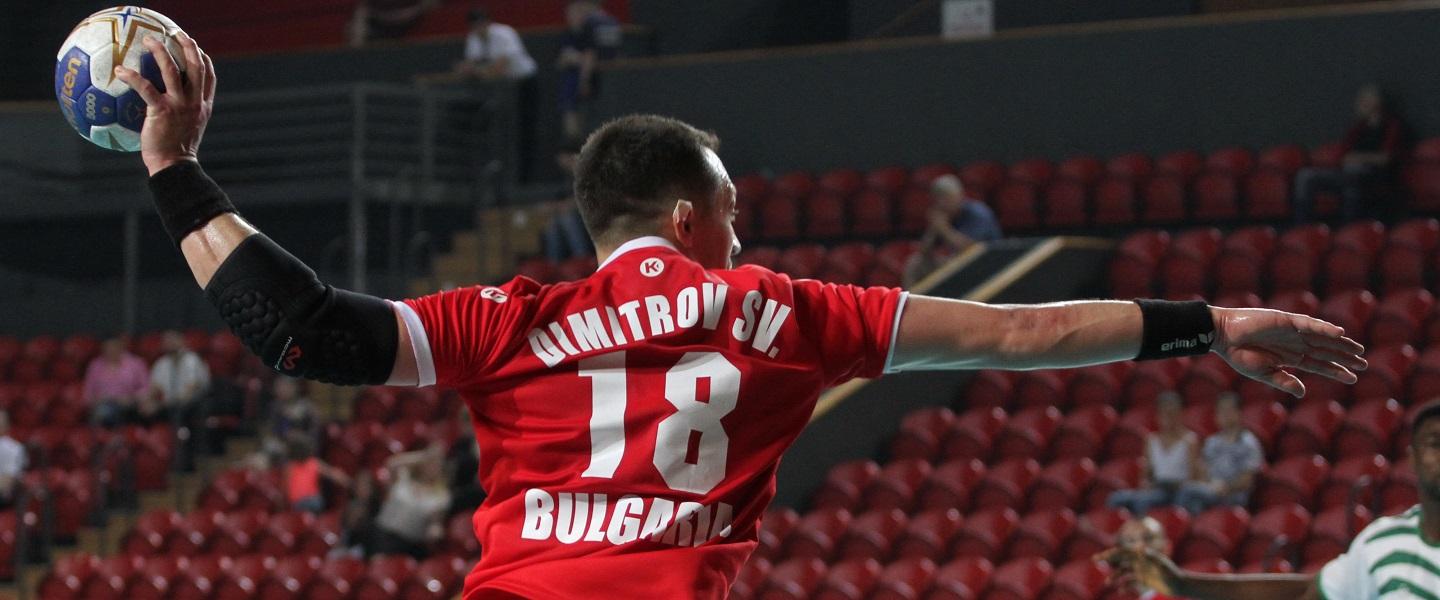 Bulgaria earned their third consecutive win at the 3rd IHF Emerging Nations Championship against Nigeria on Monday evening, concluding round three at the event in Tbilisi. Bulgaria thereby moved to six points on the Group B table alongside hosts Georgia, and two points in front of the USA.
GROUP B
Nigeria vs Bulgaria 19:27 (5:12)
It was a second tough loss for Nigeria, who were defeated by Georgia in their tournament opener before securing a draw against Ireland in round two. After the great battle versus Ireland, the African side found themselves somewhat outmatched against Bulgaria, as they fell behind early and were left chasing to close a clear gap created before half-time.  
In what was a low-scoring encounter early on, Bulgaria held a 6:5 advantage at the end of the first 20 minutes. Nigeria keeper Oladunye Adamolugbe made some great saves for the African side, but his Bulgarian counterpart was the clear winner of the contest between the posts. Ivaylo Kostov has stopped 10 shots at a rate of 50% when he left the court to be replaced by Stefan Dimitrov, as coach Nikola Vasilev Karastoyanov could afford to rest his number one keeper as Bulgaria clearly had the upper hand in the match.
Nigeria switched their keeper for a different reason, as they attempted to slow Bulgaria's run. The African team's performance did improve in the second 30 minutes, as they kept the score line that stood at half-time almost exactly the same at the final whistle – showing that it was the first period that cost them the points.
Nigeria's fortunes did not change immediately after half-time, however. At the 45th minute, Bulgaria led 20:8 and it seemed the score line would only grow, but Nigeria kept pushing and were rewarded with a decreasing deficit. They halved the distance to six goals more than once, including at 19:25 in the 59th minute – though Bulgaria's victory was nevertheless secured long before the whistle.
Players of the match:
Nigeria: Obinna Ani
Bulgaria: Ivaylo Kostov