19 Dec. 2021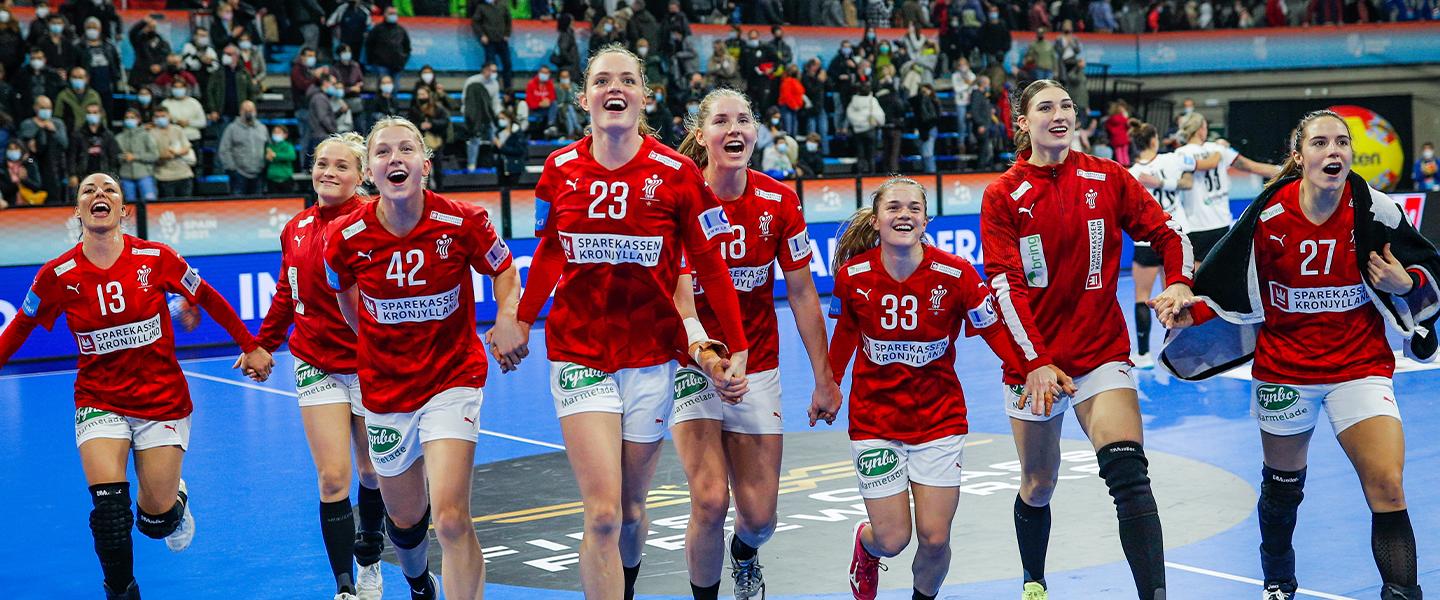 Denmark are still looking for their first medal in a major tournament since 2013, but will face the challenge of hosts Spain, who are hungry for success and aim to end the 25th IHF Women's World Championship on a high, with a second consecutive medal in the world handball flagship competition around their necks.
It will be a battle between one of the best defences in the competition, but both sides could be missing key players, after suffering injuries in the final weekend in Granollers.
Denmark vs Spain 14:30 CET
Playing for the bronze medal is always difficult for the teams who lost the semi-finals, but the prize at stake is appealing for both Denmark and hosts Spain, who can improve their medal tally at the IHF Women's World Championship.
The hosts also have the intrinsic motivation of delivering a win in their final game in the competition on home ground, but they could also win only their third medal in history, after the bronze at Brazil 2011 and the silver two years ago, at Japan 2019.
On the other hand, Denmark, who have seen plenty of success in the late 1990s and the early 2000s, have failed to win a medal in a major tournament since securing the bronze medal at Serbia 2013.
Therefore, there will be no question about the motivation for the two teams, both of whom boast one of the top defences in the competition. In fact, no team at Spain 2021 have conceded a lower number of goals on average than Denmark, 19.25 goals per game, while Spain are also in fourth place in that category, with only 21.5 goals conceded per game.
Most of Denmark's success in defence has been brought forward by their amazing pair of goalkeepers, who are leading the standings in saving efficiency at Spain 2021. Althea Reinhardt, who saved 70 shots, leads the table with a superb 51% saving efficiency, while Sandra Toft boasts 71 saves and a 45% saving efficiency.
The latter is, however, questionable for Sunday's bronze-medal game, after suffering an ankle injury in the last training session before the match against Spain. The blow would be lessened by Reinhardt's flawless performances, but it would surely give coach Jesper Jensen some headaches before Denmark's final game of the tournament.
The Scandinavian powerhouse play the bronze-medal game at the IHF Women's World Championship for the sixth time, having won two of these matches, at Austria/Hungary 1995 and Serbia 2013, while conceding three losses, at Italy 2001, Russia 2005 and Brazil 2011.
"It will not be difficult to motivate ourselves for the match. The game is about a medal, so we can easily do that," said left back Line Haugsted after the 22:23 loss against France in the semi-finals.
"After last year's disappointment, we must really win a medal now," added Haugsted, who was on the court in the bronze-medal game against Croatia at the EHF EURO 2020 last December, a game which Denmark lost on their home court.
The same motivation and maybe something extra, to please their fans for one last time, is also passing through the minds of Spain's players.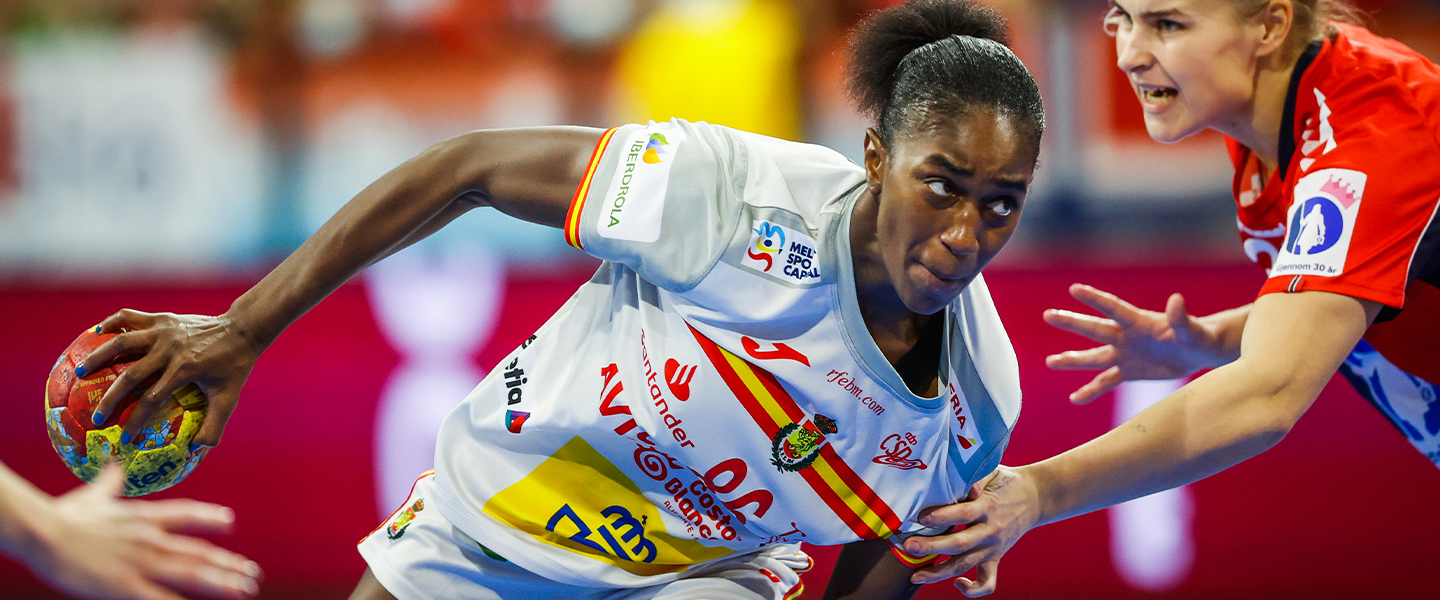 'Las Guerreras' secured their best-ever start at the IHF Women's World Championship with seven wins in seven games, but had little to show in the second half of the semi-final against Norway, which they lost 21:27.
The hosts will not be able to rely on right back Almudena Rodriguez, who injured her left shoulder in the first minutes of the game against Norway, and needs to undergo other examinations, which could present coach Jose Ignacio Prades with a problem due to a lack of left-handed solutions on that position.
Yet, Prades is still upbeat, despite conceding his first loss as Spain women's national team coach in Granollers on Friday.
"I think we need to work the same way we did before this game. We need to be more clear-cut, to take advantage of our chances and focuse to beat Denmark, which would clinch a medal for us, a nice ending to a beautiful tournament," said Prades.
Spain and Denmark met 13 times in competitive matches, with the Scandinavian side taking nine wins, as opposed to Spain's four. Denmark also won two friendly games in April 2021 against 'Las Guerreras', 27:23 and 30:27.